Electronic Arts and FIFA, the popular football game series by EA Sports, have parted ways. From the upcoming football season, the long-running series of EA Sports will be rebranded as EA Sports FC.
However, this change is only the beginning of a new course for FIFA, as the brand is set to continue with all the licenses that fans know and love. But what will happen to the FIFA brand?
While the separation from EA Sports may have raised concerns about the future of FIFA, it does not mark the end of its adventure in the world of video games.
In fact, Gianni Infantino, the President of the international football federation, has confirmed the arrival of new FIFA-branded video games following his re-election.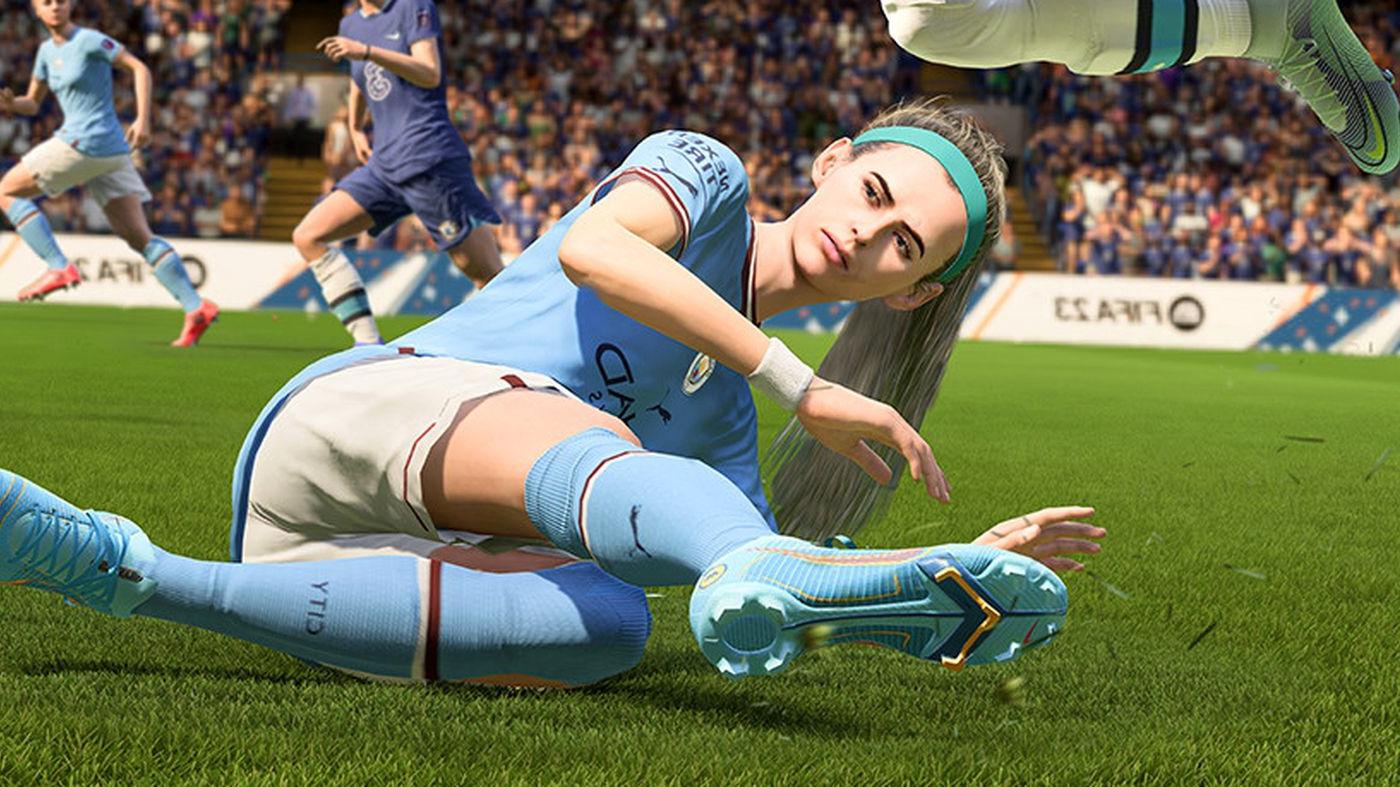 Although he did not reveal any specific details, his words hinted that the first game to arrive on the market would be FIFA 25, expected to be released at the end of 2024. Subsequent episodes of the series would likely follow with titles such as FIFA 26, FIFA 27, and so on.
The question of who will be responsible for developing the new FIFA series remains unanswered. However, rumors from last year suggest that Take-Two Interactive and 2K Sports have expressed interest in acquiring the football license.
These companies, which already manage popular sports brands such as NBA 2K, certainly have the necessary skills to develop a new sports series. However, nothing has been confirmed yet.
Despite the uncertainties surrounding the future development of FIFA, football fans can look forward to a rich future. After years of a duopoly between EA Sports and Konami, the separation from EA Sports has opened up the opportunity for a wide range of football video games.
Alongside EA Sports FC, the new FIFA game, and eFootball, titles such as UFL and Goals are also currently in development.
In conclusion, FIFA's future is full of possibilities, and while it may be uncertain, it is also exciting. The new course that the brand is embarking on will offer football fans a wealth of options and experiences to choose from.
Only time will tell what the future holds for FIFA, but for now, fans can rest assured that the iconic football game brand is far from finished.