For months, fans of the Persona series have been eagerly anticipating news of a possible Persona 3 remake. While developer Atlus has remained tight-lipped about the rumors, a leaked gameplay clip has reignited hopes for the project.
The leaked clip, which can be viewed via links circulating online, features the character Yukari Takeba engaging in classic turn-based combat, similar to the original game.
While Atlus has yet to confirm the authenticity of the clip, many fans believe that it is too polished and intricate to be a mere fan creation.
Rumors from earlier this year suggested that the Persona 3 remake was already in an advanced stage of development, with a reveal planned for the summer.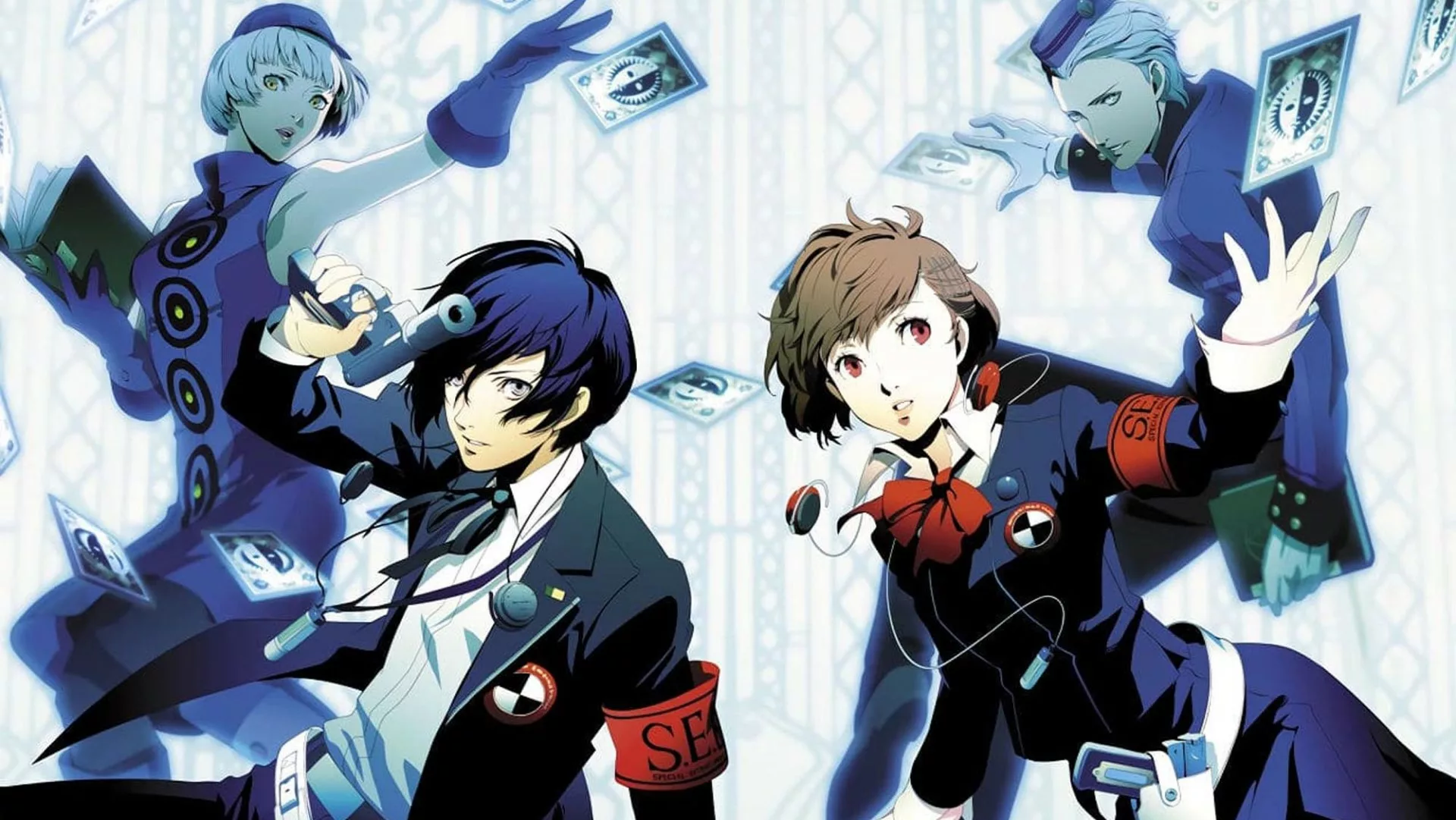 Speculation suggests that the game will receive the same beauty and modernization treatment as Persona 5 Royal, making it a much more comprehensive experience than the existing Persona 3 Portable.
The leak comes from a ResetEra user who has a proven track record of accurately predicting Persona-related announcements. This has only added to the excitement surrounding the Persona 3 remake, as fans hope that it will be officially announced by Atlus in the near future.
While the Persona 3 remake is still shrouded in mystery, Atlus has promised big announcements for 2023. Some fans are even hopeful for news of Persona 6.
Regardless, the leaked gameplay clip has sparked a wave of excitement among the Persona community, and many are eagerly anticipating the next piece of news about the beloved franchise.
UPDATE: Special thanks to anonymous user DM for this!! So it seems this was part of footage from SEGAs Japan's Internal meeting held in 2021… The Japanese characters on top rights reads "Footage in development" pic.twitter.com/5sW13O1kyQ

— aikaangelica (@AVtoGAMEnoYAMI) April 9, 2023