Call of Duty: Advanced Warfare was a revolutionary entry in the long-standing franchise. Set in a future world with a star-studded cast, fans were eagerly anticipating its sequel.
However, in a recent interview with Minnmax, Bret Robbins, a former senior creative director at Sledgehammer Games, revealed that the development of Advanced Warfare 2 was scrapped.
According to Robbins, work on the sequel started immediately after the release of Call of Duty: Advanced Warfare in 2014.
The studio had even developed a prototype demo for the game. However, the decision to cancel the sequel came after Activision decided that the Call of Duty franchise should return to its roots and focus on the regions of greatest armed conflict.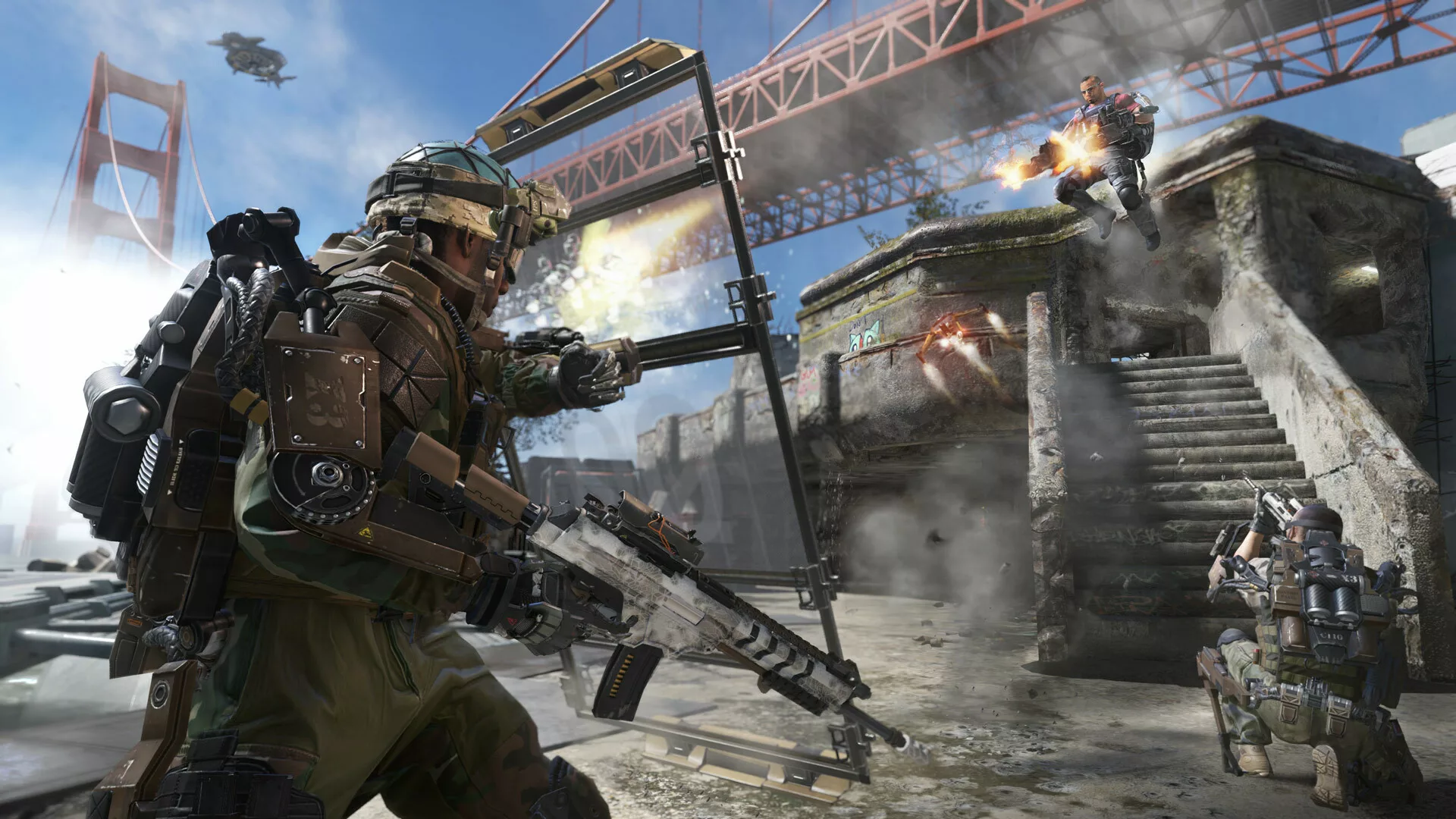 This decision led to the development of Call of Duty: World War II, which was released in 2017 and became a huge success.
Robbins also revealed that the cancellation of Advanced Warfare 2 wasn't the only project that Sledgehammer Games had to abandon. Originally, the studio had plans to develop a game based on a third-person perspective, which Robbins described as "Uncharted meets Call of Duty."
The game was intended to be a brutal and intense shooter with a cinematic experience. Unfortunately, we will never know the exact details of this project as it was also canceled.
Despite the cancellation of Advanced Warfare 2 and the third-person perspective game, Robbins expressed that he still believed that the sequel would have been great.
He even mentioned that he was the one who wrote the story for Advanced Warfare and that the team was proud of the world they had created.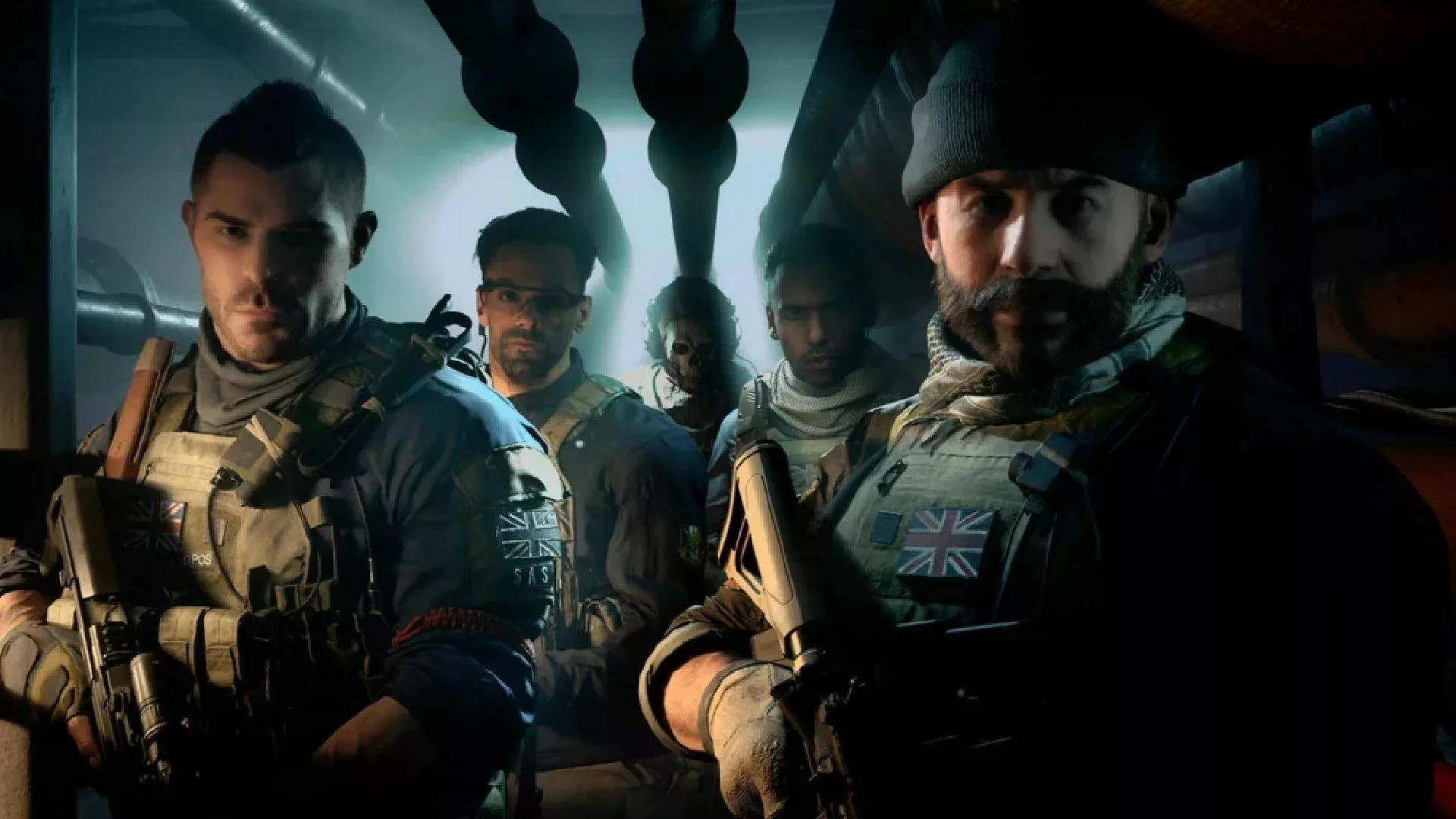 In 2018, Robbins left Sledgehammer Games and started his own company, Ascendant Studio, which is currently working on a first-person shooter game titled Immortals of Aveum. This new game is heavily inspired by the intense action and gameplay found in the Call of Duty franchise.
Although previous reports of Advanced Warfare 2's release in 2025 were proven false, fans of the series are still excited to see what Sledgehammer Games has in store for the future.
The studio has previously developed Call of Duty: Modern Warfare 3, and their next project is eagerly awaited by gamers worldwide.