A recent unexpected rating on the ESRB website has disclosed the arrival of a new "Lara Croft Collection" for the Switch platform.
Although the specific rating doesn't explicitly mention the "two action-adventure games" included in the collection, rumors suggest that these are the Switch ports for a pair of Tomb Raider titles announced a few years ago during the 25th anniversary celebration of Tomb Raider.
A New Lara Croft Collection Emerges
If the rumors are accurate, Lara Croft and the Guardian of Light and Lara Croft and the Temple of Osiris will be making their way to the Switch, which would mark Lara's debut on this platform.
The rating summary describes the collection as "two action-adventure games in which players aid Lara Croft and her allies in their quest for artifacts to prevent ancient gods from annihilating the world."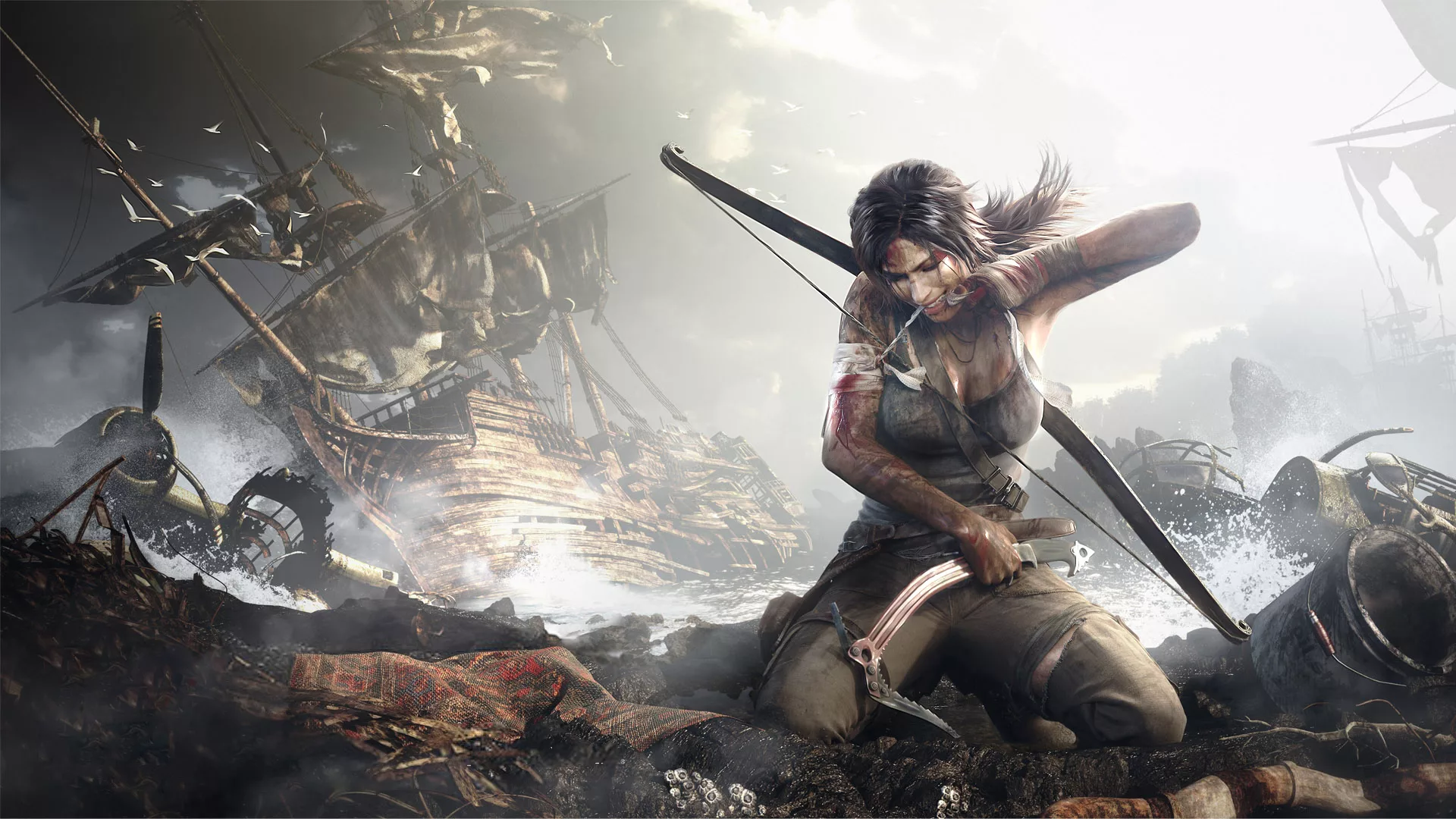 Players, from a 3/4-overhead perspective, will navigate jungle ruins and ancient temples, solve puzzles, and confront various enemy creatures such as dinosaurs, giant scarabs, and stone demons.
Players will engage in fast-paced combat, utilizing weapons like spears, pistols, machine guns, and rifles to overcome enemy forces. The battles are accompanied by realistic gunfire, massive explosions, and screen-shaking effects.
Some creatures disintegrate into pieces or release splashes of yellow liquid when hit. A few instances of red blood are depicted, such as large stains appearing when a creature is crushed between spiked rollers or blood drops staining a book page. The word "bastard" is heard in the game.
The ESRB board's consensus assigns a moderate "Teen" rating to the two games, citing "mild blood, mild language, and violence."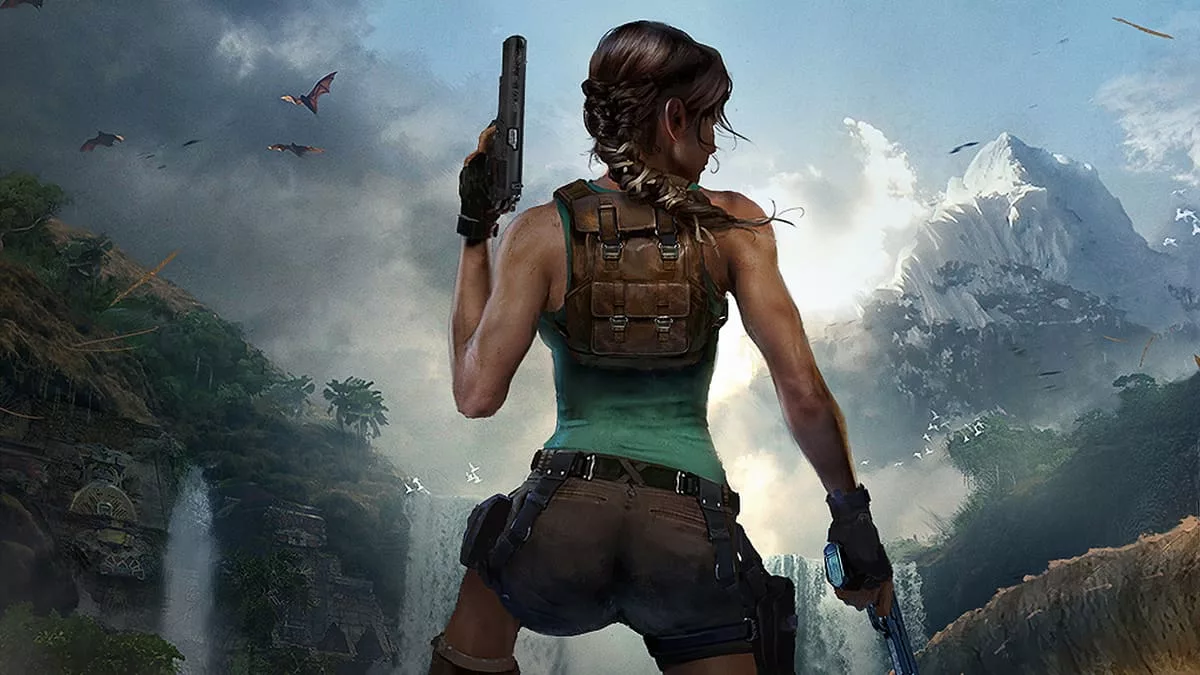 Core Design co-founder Jeremy Heath-Smith has always been confident in Lara Croft and the Tomb Raider franchise's potential for success. In a recent interview featured in this month's Retro Gamer, Heath-Smith remarked, "The way we had the 3D engine, the graphics, and level design had never been done before, so people were blown away by that."
He further added, "Secondly, there was this female character bouncing around the screen, shooting dinosaurs and tigers, and everything she shouldn't have been shooting! That was a recipe for success. It was never going to fail, looking back at it now."
In related news, PowerWash Simulator introduced a free Tomb Raider DLC in January, allowing players to clean the grime off of Lara Croft's unkempt abode.