Wo Long: Fallen Dynasty, an intense and dark Three Kingdoms-based action RPG, has swiftly captured the attention of gamers worldwide, with over a million units sold since its March 3rd debut.
This impressive sales figure includes both physical and digital copies purchased on PlayStation, Xbox, and PC through Steam.
The game's total player base, which also encompasses Xbox Game Pass subscribers on console and PC, has now exceeded a staggering 3.8 million.
A Roaring Success: Wo Long: Fallen Dynasty's Global Impact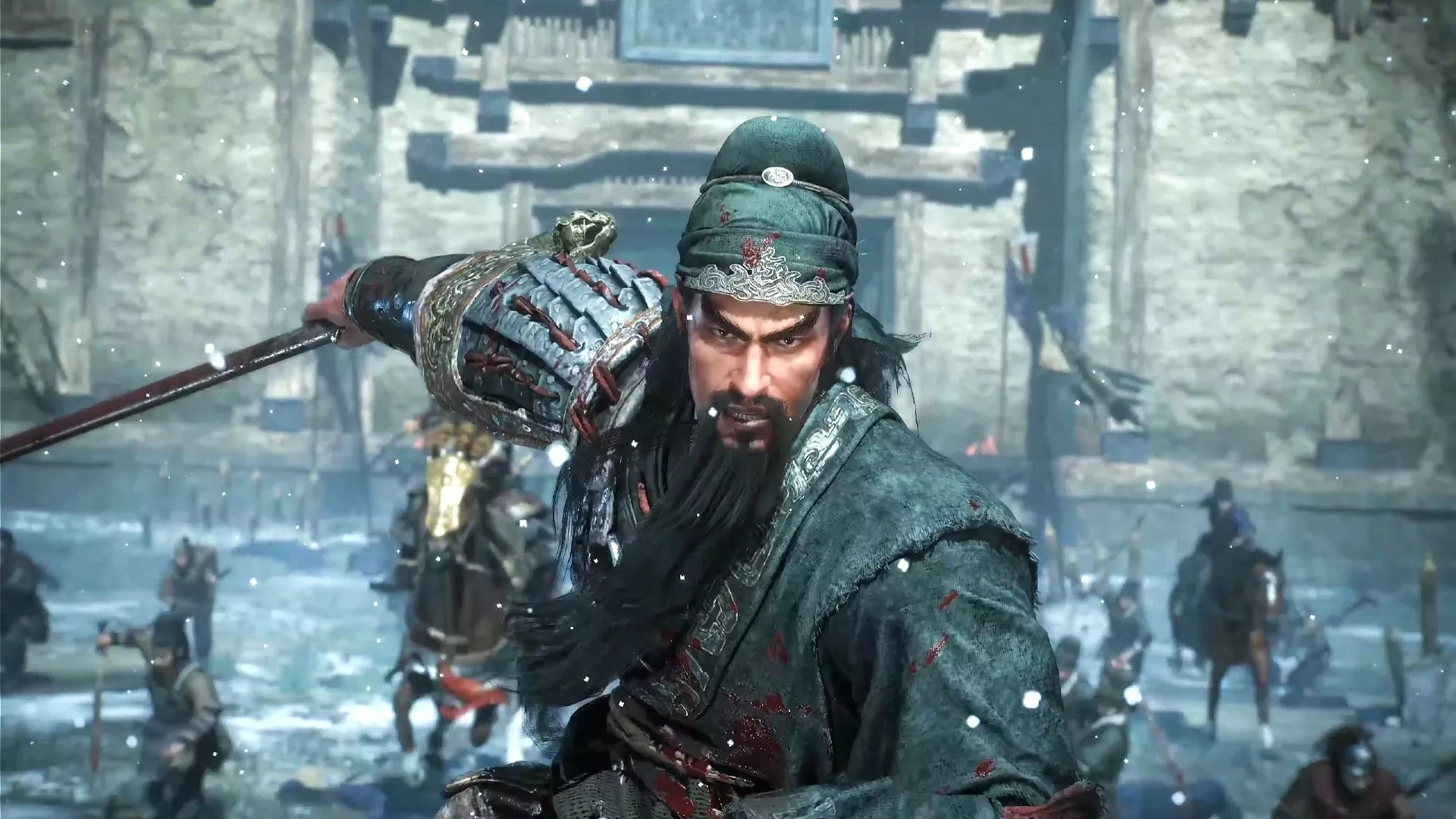 Developed by Team Ninja and published by Koei Tecmo, Wo Long: Fallen Dynasty places players in the role of an unnamed soldier, battling monstrous foes and sinister demons in a dark fantasy rendition of the historic Three Kingdoms era.
Upon beginning their journey, players have the opportunity to create and customize their own characters, selecting from one of five distinct phases.
They can also choose a Divine Beast companion that will not only aid them in combat, but also grant various passive perks.
Wo Long: Fallen Dynasty shares some similarities with Team Ninja's earlier work, Nioh, primarily in its linear gameplay. However, the game introduces some key differences, such as a jump button that proves useful in both combat and exploration scenarios. Additionally, the game offers cooperative multiplayer, enabling players to summon friends for assistance in battle.
In the coming months, fans of Wo Long: Fallen Dynasty can look forward to a series of free updates as well as a variety of purchasable DLC packs.
The first of these DLC offerings, the Battle of Zhongyuan pack, is set to launch in June, with two more special DLC packs slated to follow.