Vampire Survivors, widely regarded as the best game of 2022, is potentially headed for an animated television adaptation. Developers Poncle have revealed their collaboration with Story Kitchen, a media company led by a co-producer of the Sonic movies and the creator of John Wick, to bring the project to life.
In a press release, Luca Galante, the creator of Vampire Survivors, expressed his excitement about the project: "The most crucial aspect of Vampire Survivors is its story, making it a dream come true to witness what began as a small indie game, developed during my weekends, transform into an animated TV show."
Galante added, "It's fantastic to join forces with such seasoned and skillful individuals to produce the series. I can't help but wonder, though, if they've realized there isn't a single vampire in Vampire Survivors."
Vampire Survivors: A Supernatural Battle Awaits
The game, Vampire Survivors, revolves around fighting off swarms of supernatural creatures while quickly unlocking increasingly potent mystical weapons.
Eventually, the screen fills up with an array of 8-bit projectiles and enemy sprites, leaving little room for movement. The game's captivating simplicity and slender premise could pose a challenge for a television adaptation.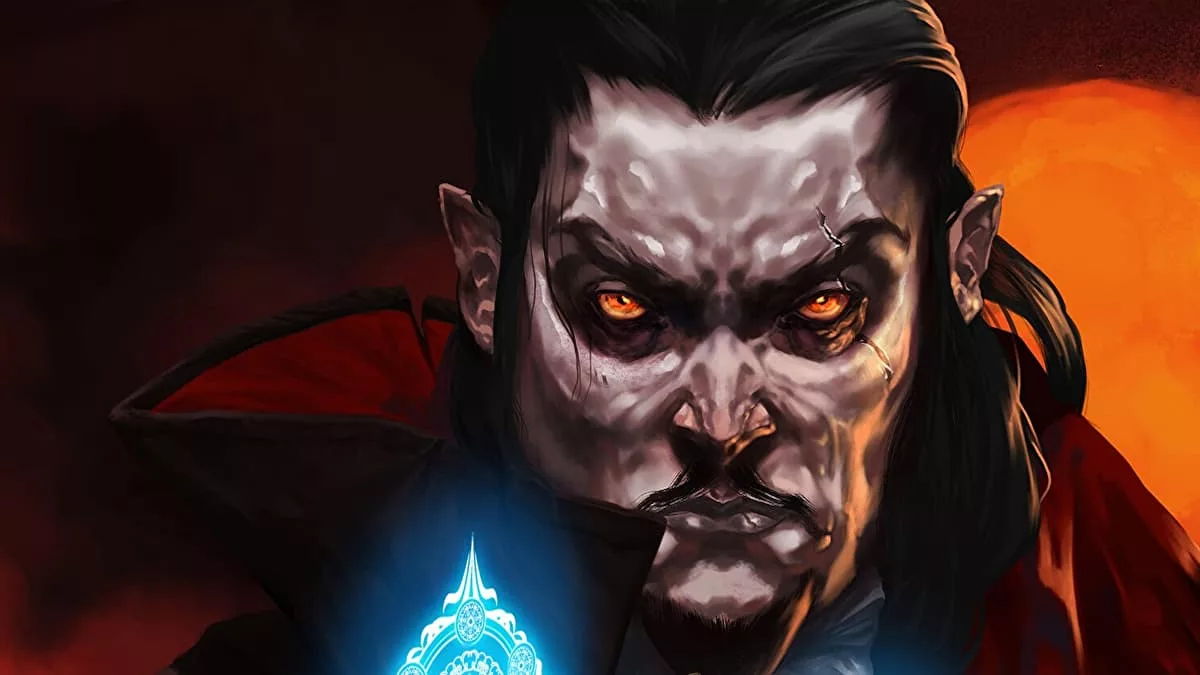 Story Kitchen's leadership team includes Sonic movie co-producer Dmitri Johnson, John Wick and Nobody writer Derek Kolstad, and former APA agent Mike Goldberg.
It's essential to approach news like this with a healthy dose of skepticism. Deadline reports that the project is currently seeking a writer before being pitched to animated TV network buyers.
At the moment, it's in the earliest stage of development, meaning that if no buyers show interest, the project won't come to fruition.
Kolstad is also currently involved in writing the screenplay for a movie adaptation of Streets Of Rage, announced last year by Dmitri Johnson's dj2 Entertainment.
Numerous other in-development adaptations have been announced in recent years by dj2, with many still not seeing the light of day. These include It Takes Two, Disco Elysium, Sleeping Dogs, My Friend Pedro, and many others.
This is the nature of the movie and TV adaptation process, and we can only hope that Vampire Survivors' animated series will successfully emerge on the other side.