Star Wars Jedi: Survivor, the highly anticipated sequel to Star Wars Jedi: Fallen Order, is set to release on April 28th. The first game was a massive success, garnering praise from fans and critics alike.
As the release date for the upcoming game draws closer, fans are speculating about the future of the franchise and its beloved characters, particularly Cal Kestis.
Cal Kestis, the protagonist of both Star Wars Jedi: Fallen Order and its upcoming sequel, has yet to appear in a Star Wars movie or series.
However, rumors have been circulating online about the possibility of Kestis making an appearance in a future project. Kathleen Kennedy, the President of Lucasfilm, addressed these rumors in a recent interview with Entertainment Weekly.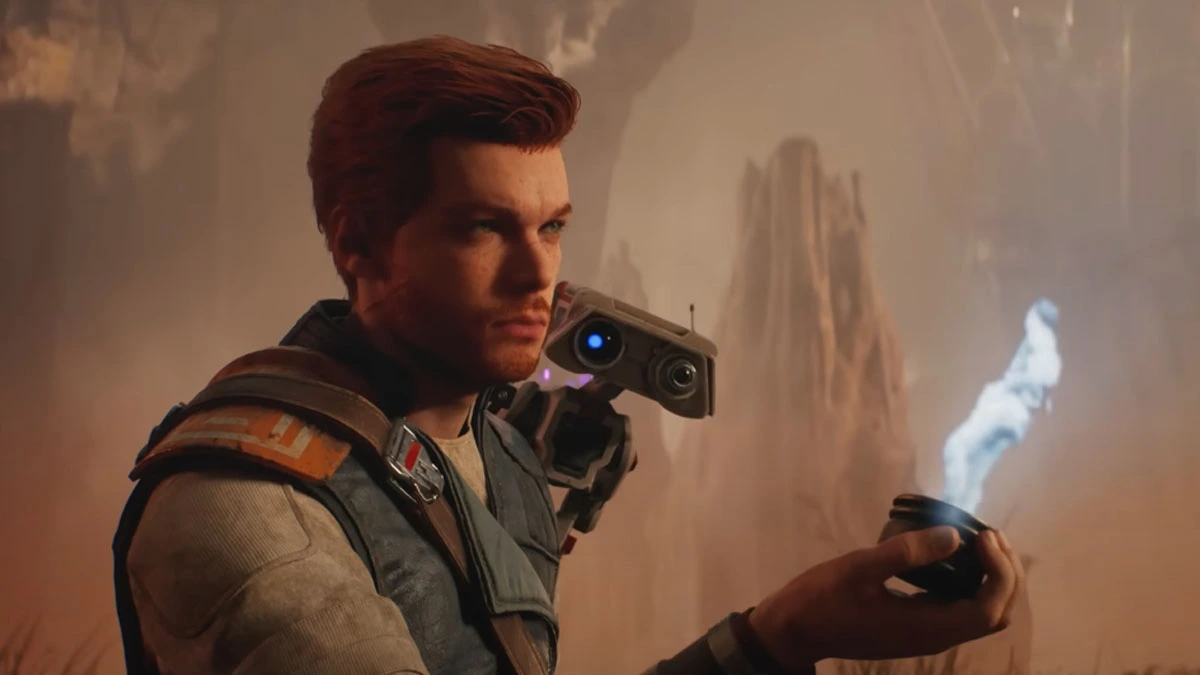 "I've seen a lot of rumors about it online," Kennedy said, acknowledging the speculation surrounding Kestis. "That could be really interesting. It's certainly not our focus at the moment, but it's interesting that we talk to each other at all different levels of the business in the company."
While Kennedy did not offer any concrete details about Kestis' potential involvement in a movie or series, she did confirm that appearances in future projects are being kept open. It seems that Lucasfilm is keeping its options open when it comes to the popular Jedi protagonist.
Despite Kennedy's comments, fans are still holding out hope for a Kestis-centered Star Wars project. With the success of the games and the enduring popularity of the Star Wars franchise, it's not hard to see why fans are eager to see Kestis in a larger role.
In conclusion, while there is no official announcement regarding Cal Kestis' appearance in a Star Wars movie or series, it's clear that the possibility is being considered by Lucasfilm.
As the franchise continues to evolve and expand, it will be interesting to see how Kestis and other beloved characters will be incorporated into future projects.