Jason Statham is well-known for his action-packed roles in numerous movies, where he frequently engages in high-octane fight scenes and thrilling car chases, as seen in The Transporter, Crank, The Mechanic, and Fast & Furious Presents: Hobbs & Shaw, available on Netflix.
However, few expected to see him in 2018's MEG (known as In Troubled Waters internationally), a film typically classified as a category B movie.
The story revolves around a prehistoric, giant killer shark called a megalodon, which wreaks havoc near an oil rig turned research complex. The film succeeded thanks to its fast-paced, self-aware tone, impressive special effects, and tongue-in-cheek humor. So, when a sequel was announced…
MEG 2: Bigger, Bolder, and More Statham
Baring its teeth, MEG 2: The Trench, has just unleashed its first explosive trailer. This sequel promises to be even more outrageous than its predecessor and appears to establish a unique mythology surrounding the megalodon.
Jason Statham, along with several other familiar faces from the first film, will return for MEG 2. This time, the story revolves around a deep-sea expedition gone awry when a fault opens, releasing not only giant sharks but also other prehistoric creatures.
Unfortunately, these predators quickly approach a tourist-filled archipelago, leaving only Statham and his team to prevent a full-scale bloodbath. To make matters worse, a group of ruthless mercenaries obstructs their efforts, though their motives remain unclear.
A Trailer That Embraces the Madness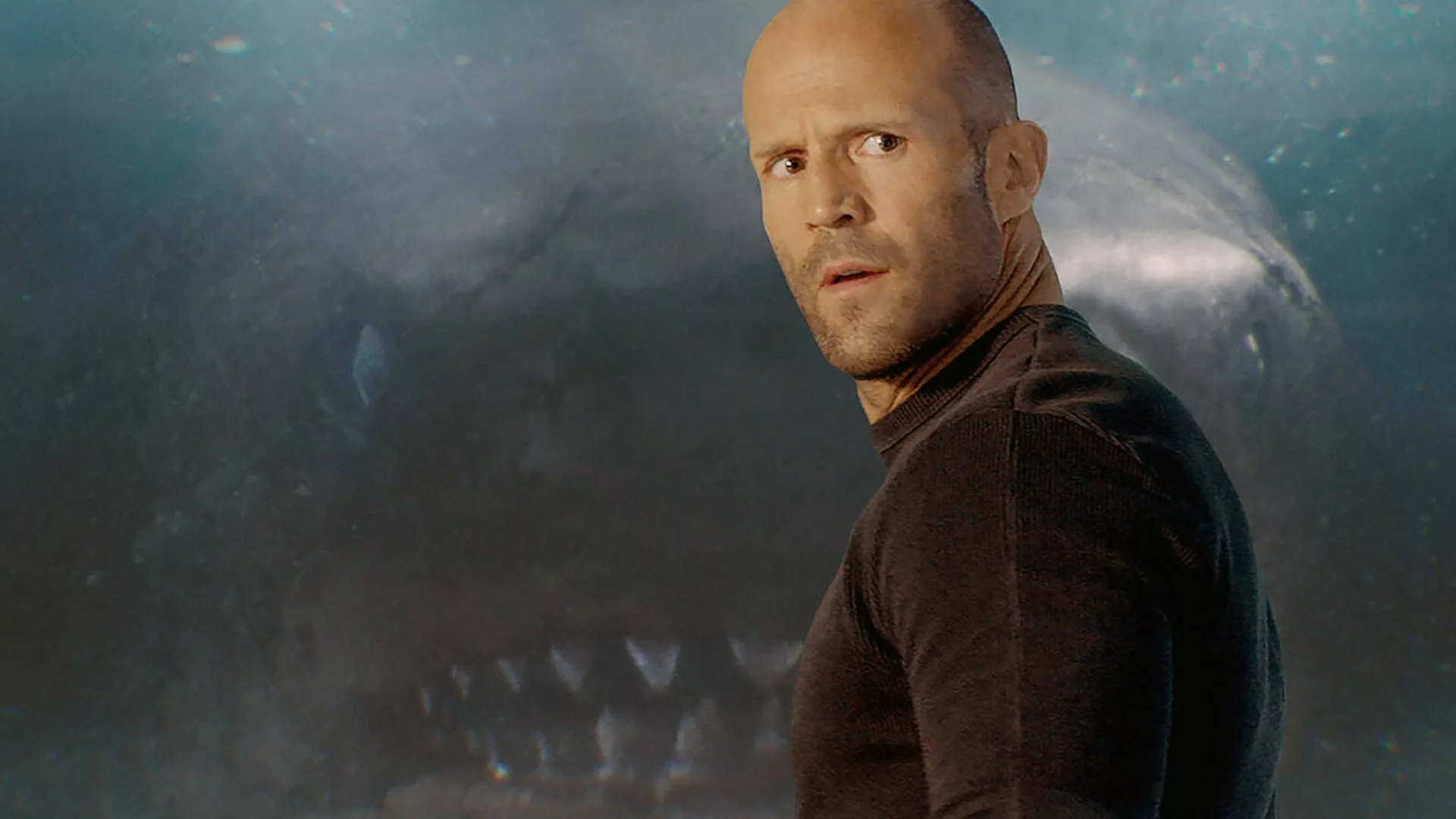 The trailer, spanning a few minutes, sets the tone immediately: pure, unapologetic madness. MEG 2 embraces popcorn cinema, aiming to entertain viewers without taking itself seriously for even a moment.
Fans eagerly await to see what the full feature holds. MEG 2: The Trench is set to hit theaters on August 2nd, offering some midsummer mayhem.
Wondering if "Meg 2: The Trench" lives up to the hype? Dive beneath the surface with our detailed 'Meg 2: The Trench Review' and get all the insights before your next movie night!