GTA 6 has become a buzzword that instantly excites the gaming community. Since the massive leaks released last September, players' anticipation has only grown.
This sneak peek has left gamers eager for an official announcement, and Rockstar is well aware that its marketing strategy must be flawless to meet their expectations.
However, the American publisher is no stranger to occasionally trolling its fans – or perhaps genuinely hinting at the much-awaited news.
Could GTA 6 Be Announced in 2023?
Grand Theft Auto 6 is already stirring up strong emotions among fans. Some are fervently dissecting the leaks for any new details or developments. For instance, it was revealed that players might have the option to create romantic or platonic relationships between the two main characters, Jason and Lucia.
This feature would be a groundbreaking addition to the franchise's history. Meanwhile, another segment of the community is closely following every rumor or clue that could lead to the long-awaited announcement.
Rockstar's team must be having a blast behind the scenes, as evidenced by a clever troll (or perhaps a genuine GTA 6 teaser) found in a recent GTA Online update.
The grand prize description for the wheel of fortune reads, "Each year, we are promised with hope that it will be the good one, the one where anything can happen.
Well, 2023 could be this year…" These cryptic words have divided the community, with some interpreting them as a potential GTA 6 teaser and others as a publisher's prank.
"I sincerely think we will have something this year, maybe in September. This will mark the tenth anniversary of GTA 5," commented an optimistic player on a forum.
Caution: Don't Get Too Excited Yet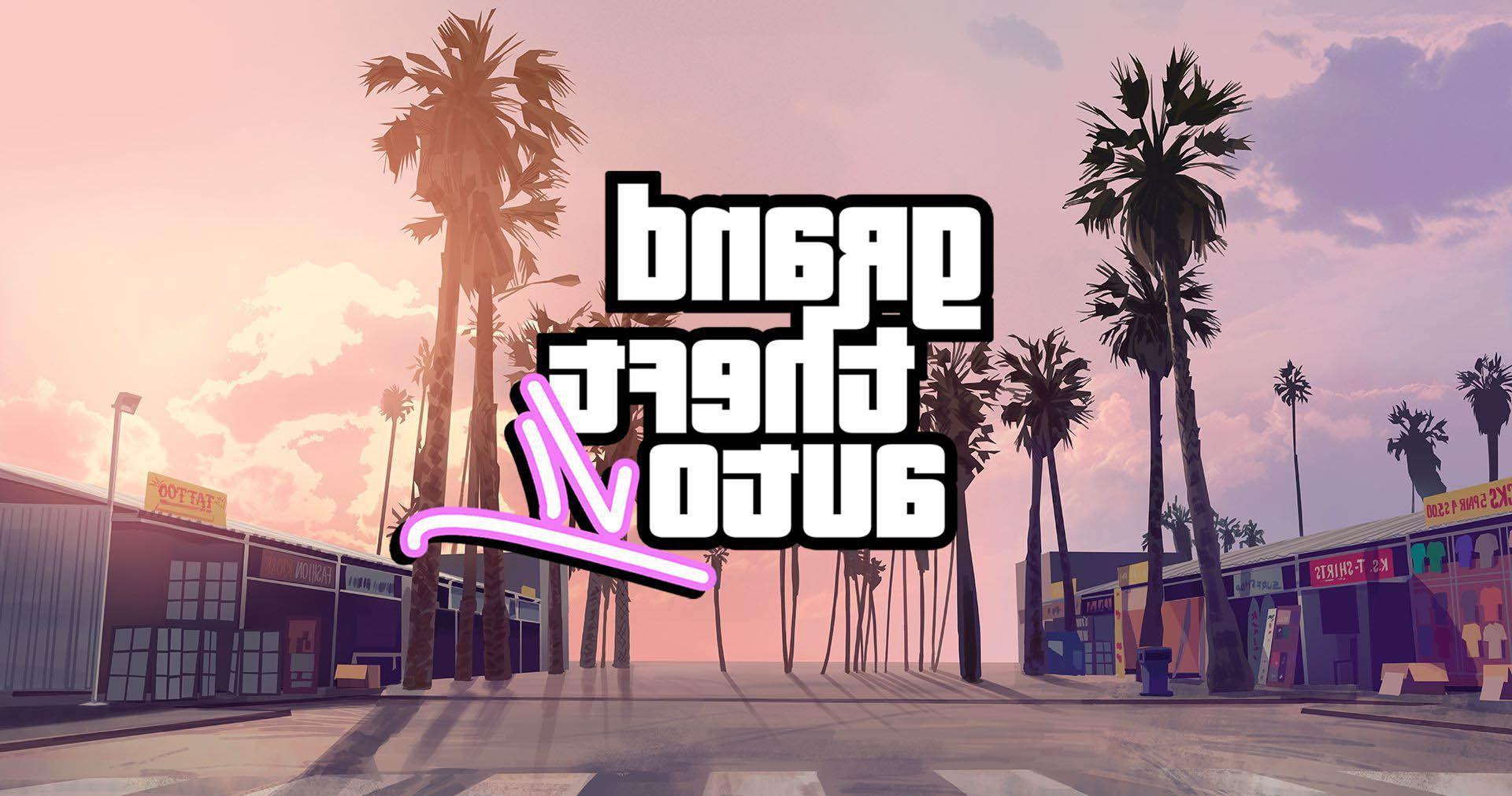 It's essential to exercise restraint when interpreting this potential teaser. As several users have noted, this update has been around for some time, and these specific words were only recently discovered as they date back to the new year.
Patience will be necessary before the full story unfolds. As a reminder, a recent rumor suggested that Rockstar might release GTA 6 between late 2024 and early 2025.
Fellow gaming enthusiast, are you curious to know about the top speed demons in the virtual world of GTA 5 Online? Look no further! We have meticulously compiled a list of the fastest cars that will surely add an edge to your gameplay. Get a detailed overview of these racing beasts, right from their acceleration, handling, to aesthetics. Buckle up and drive through our piece on the Top 13 Fastest Cars in GTA 5 Online, and pick your ideal ride.