Since its initiation in early May, the writers guild strike has caused significant disruption in the production of numerous television series. Although the currently under-production third season of 'The Witcher' remains unaffected, with new stills featuring the primary characters having been recently released, there's an air of uncertainty regarding the potential impact of the strike on the subsequent fourth and fifth seasons.
Earlier announcements suggested that both seasons were intended to be filmed concurrently in an effort to minimize the gap between successive seasons. However, this well-thought-out strategy by the showrunners may not come to fruition, given that the scriptwriting process for the fifth season of 'The Witcher' hasn't commenced yet.
Potential Delays for 'The Witcher' Seasons 4 and 5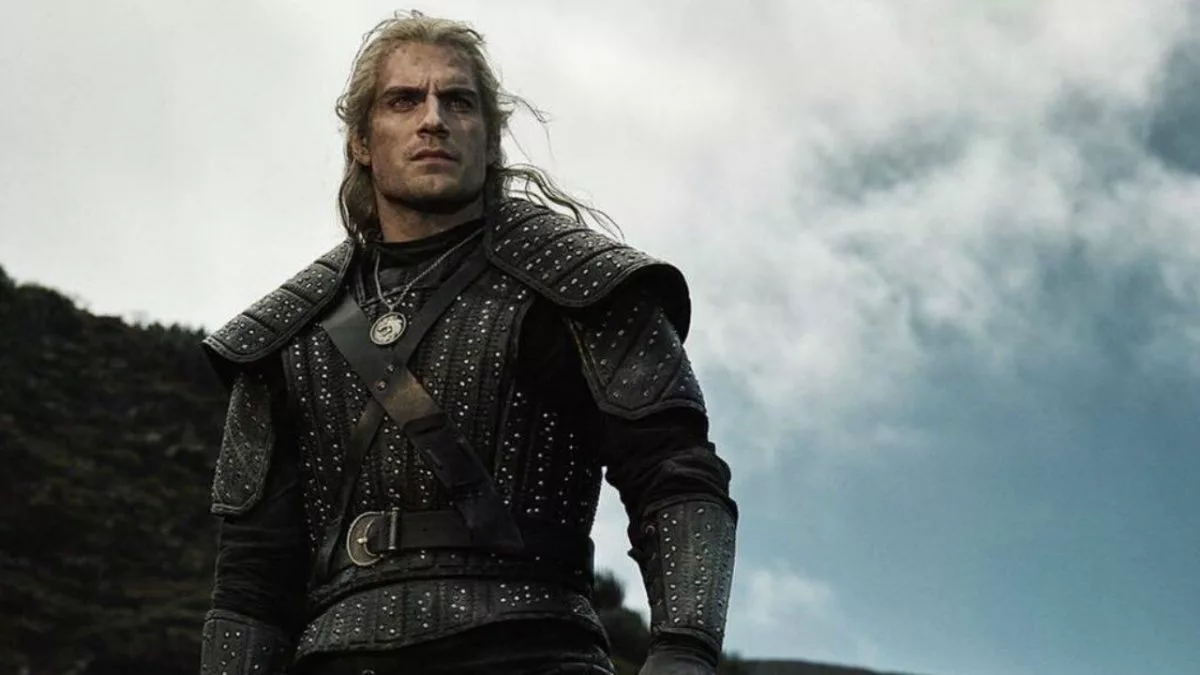 As we stepped into the spring season at the end of March, one of the scriptwriters for the fourth season of 'The Witcher' shared a snapshot from the writers' room, thereby affirming that work had indeed begun on the forthcoming chapters of the show. However, it remains uncertain whether the writing team had managed to finalize the scripts for all the intended episodes of the fourth season prior to the onset of the strike.
Sources from Redanian Intelligence suggest that the majority of the fourth season's scripts might have been finished, but the creation of the scripts for the episodes of the fifth season has yet to kick off. Therefore, Netflix may be forced to deviate from its initial plan and revert to the conventional approach of filming both seasons separately, with a substantial production hiatus in between.
Uncertain Future of the 'Rats' Spin-off
The ongoing writers' strike also casts a shadow of doubt over the future of the 'Rats' spin-off, which has already commenced its development process in South Africa. Confirmation of the series' production was provided by the actors themselves, who recently posted a snapshot from the set. However, the writers' strike has put a halt to many series in production, and it remains uncertain whether 'Rats' will escape this fate.
Adding to the complexity of the situation is the fact that showrunner Haily Hall is also handling scenarios which currently cannot undergo any alterations due to the strike.
Finally, it's worth noting that the initial episodes of the third season of 'The Witcher' are set to premiere on June 29, while the remaining episodes are slated for a July 27 release. But with the current situation, fans might have to brace themselves for potential delays in the release of the subsequent seasons.