The eagerly awaited demo of Street Fighter 6 is now accessible on all platforms. Not missing a beat, the team at Digital Foundry leaped into action, analyzing the visual fidelity of the game on different console generations.
The Thin Line Between Generations: PS4 vs PS5
Surprisingly, the most noteworthy observation was the minimal graphical disparity between the current (PS5) and the last-gen (PS4) versions. Through their meticulous examination, Digital Foundry revealed that the game's presentation is virtually indistinguishable on both the PS4 and PS5, maintaining a consistent 60 frames per second (fps) on both platforms.
While it's true that the PS4 version provides a lower native resolution (1080p as opposed to the PS5's 2160p), the overall visual quality remains comparable unless directly juxtaposed.
Texture and Detail: A Closer Look
Digital Foundry drew attention to the slightly superior textures and marginally enhanced background detail on the PS5 version, but these distinctions are challenging to identify, particularly when immersed in the heat of combat.
The World Tour mode exposes more pronounced differences, as textures on the PS4 often take an extended duration to load, sometimes taking up to 10 seconds (this effect is also noticeable, albeit to a lesser degree, on the PS5).
Aesthetics and Animation: Areas for Improvement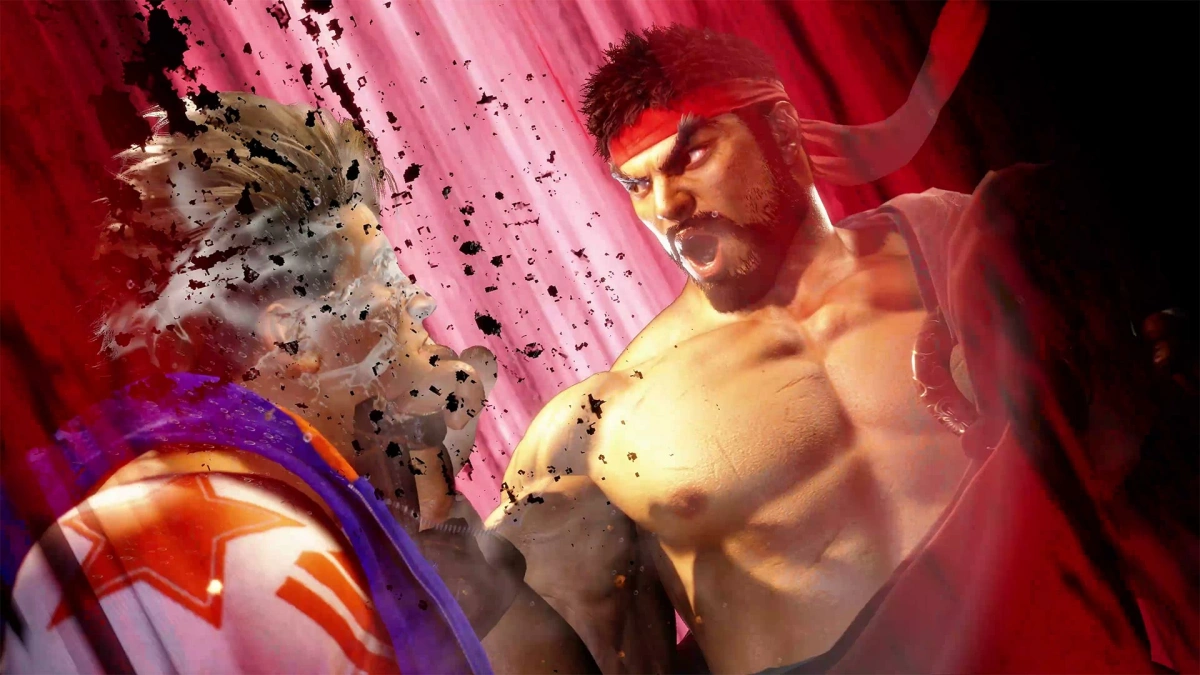 The Street Fighter 6 demo, however, was not without its visual shortcomings. Digital Foundry highlighted some of these areas of concern, including suboptimal performance during "city exploration" where the game exhibited a high degree of pop-in for objects.
This can be seen around the 4-minute mark of their video. They also noted the lackluster animations of non-playable characters (NPCs) in the background, which had a refresh rate of a mere 10 fps, even on the more advanced PS5 and Xbox Series X (XSX).
Perhaps the most surprising discovery was the dip to 30fps during fights in the World Tour mode on the Resolution setting (4K) on both the PS5 and XSX. This unexpected performance was showcased around the 11-minute mark of the Digital Foundry analysis video.
Calling all gaming connoisseurs! Our comprehensive article unveils the most anticipated PS5 games of 2023, delivering an adrenaline-pumping experience like no other. Whether you're a fan of action-packed adventures, thought-provoking narratives, or multiplayer mayhem, our carefully curated list has something for everyone. Dive into a world of breathtaking visuals, captivating stories, and revolutionary gameplay mechanics that will leave you awe-inspired. Don't wait any longer – join us on this thrilling journey through the 40 best PS5 games of 2023.