Blizzard Entertainment has used the feedback gathered from previous Diablo 4 tests to make necessary amendments following the open beta held a few weeks ago. The Necromancer, a class whose abilities had earlier caused quite a controversy, was one of the main areas of focus for these modifications.
Over recent months, Blizzard developers have demonstrated their knack for quickly and effectively responding to community feedback. This occasion was no different – the first set of tests conducted last month resulted in several negative reviews about the Necromancer. In many gameplay scenarios, the class appeared to be overpowered, leading users to flag this as an area that required prompt attention.
Necromancer Class: From Overpowered to Balanced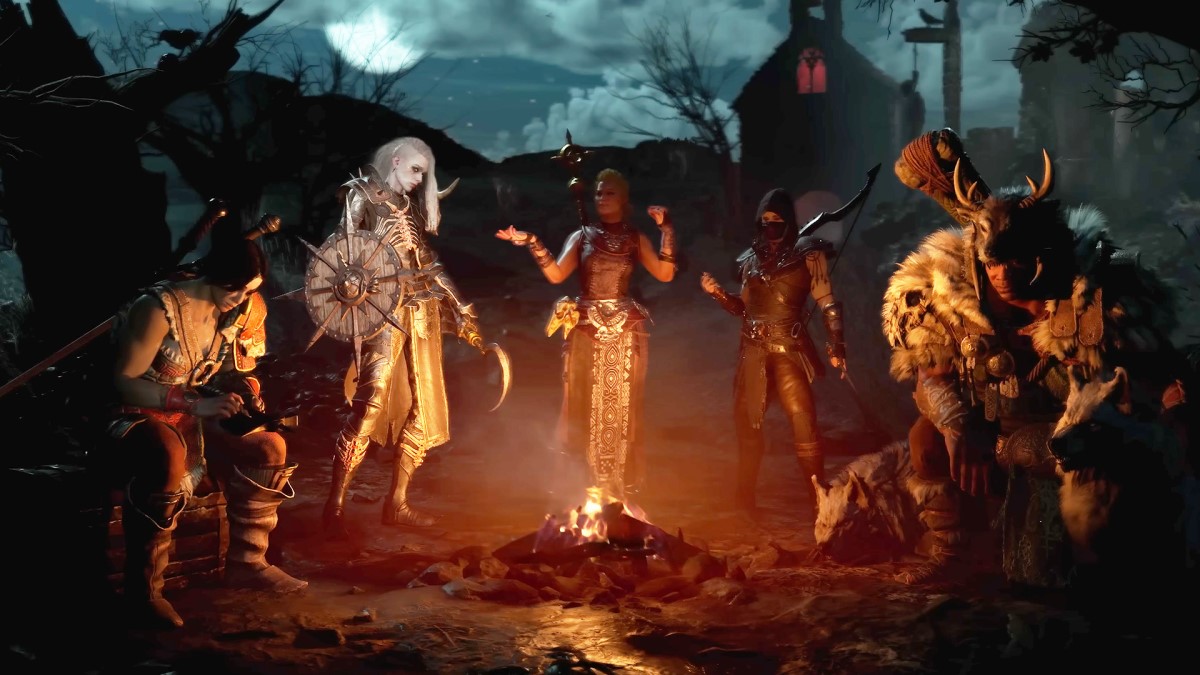 Subsequent to the open beta event, the studio unveiled its initial set of revisions, which included changes to character abilities. The Server Slam test proved that the developers had curtailed the Necromancer's capacity to resurrect the dead, significantly limiting its previously overwhelming power.
In a swift response to these findings, Blizzard issued a hotfix during the Server Slam test that enhanced the class, allowing Necromancers to summon allies more rapidly.
A statement from the development team read: "A Diablo IV Server Slam hotfix has just been implemented to address some of the feedback we've received regarding Necromancer pets and their resistances. This is a backend change, so users will not need to download a new update. The fix will be rolled out to all users over the next few hours."
A Focus on Immediate Response and Balance
The advantage of this approach is that the developers aren't obligated to release a full update to make improvements or to nerf a character; a simple hotfix suffices, eliminating the need for the community to download a patch. This strategy allows the team to respond instantly to any issues that arise post the June release of the game.
It's important to note that the current cap is level 20, which means players have not had extensive opportunities to explore all potential character abilities. The time to delve deeper and assess the overall balance of the game will come after the official launch of Diablo 4.