James Gunn, acclaimed for his innovative storytelling, is all set to introduce a younger rendition of Clark Kent to the DC Universe in his forthcoming project, 'Superman: Legacy'. The initial draft of the film script has been finalized, and casting for the trio of principal roles has recently commenced.
Recently, it has come to light that David Corenswet is among the top three contenders for the coveted role of Superman. Corenswet is a familiar face to audiences, thanks to his notable performances in 'Pearl', where he acted alongside Mia Goth, as well as in 'Payton Hobart's Choice', 'Hollywood', and 'The City Is Ours'.
Unfortunately, the identities of the other two potential contenders remain undisclosed. Notably, fan-favorite Jacob Elordi, known for his role in the HBO series 'Euforia', was reported to have missed the audition.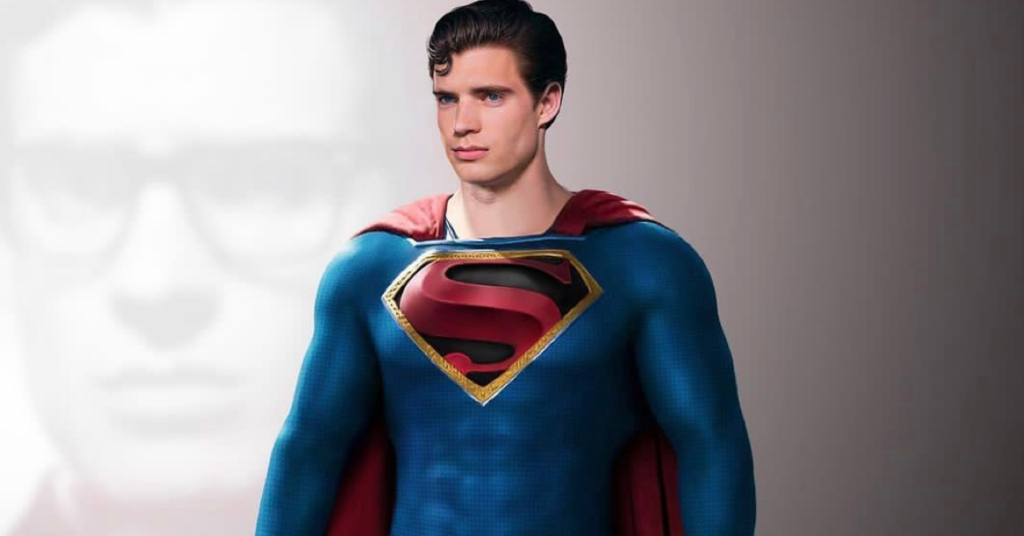 Character Speculations in 'Superman: Legacy'
The iconic role of Lois Lane has attracted four actresses to the audition: Emma Mackey ('Sex Education'), Rachel Brosnahan ('The Marvelous Mrs. Maisel'), Phoebe Dynevor ('The Bridgertons'), and Samara Weaving ('Playing Buried').
Reports from the media indicate that Brosnahan's audition performance was commendable. However, there's speculation that the 32-year-old actress might not be the perfect fit for a younger Clark Kent.
Lex Luthor, another central character in 'Superman: Legacy', is anticipated to be portrayed by Nicholas Hoult, recognized for his roles in 'Renfield', 'Mad Max: Fury Road', and 'X-Men: Days of Future Past'.
Interestingly, there are rumors suggesting that Hoult might also be in the running for the role of Superman, adding another layer of intrigue to the casting process.
While it's confirmed that 'Superman: Legacy' will introduce more iconic DC characters, specifics about these characters or their potential actors remain shrouded in mystery. Fans eagerly await more revelations as the casting process continues. The highly anticipated film is slated for a grand premiere on July 11, 2025.