Sylvester Stallone is known for his iconic action movie characters, and he's bringing back another one for a sequel to his 1993 film, Cliffhanger.
The film featured Stallone as Gabriel "Gabe" Walker, a veteran mountaineer who becomes embroiled in a dangerous situation involving a gang of thieves and a rescue mission gone wrong.
According to Deadline, the sequel is already in the works, with Stallone reprising his role as Walker. Ric Roman Waugh, who directed Target: Washington DC, is set to direct the film. Stallone's production company, Rocket Science and Balboa Productions, will be involved in the production.
The details of the film's plot and cast have not yet been revealed, but it's expected to take place in the Italian Alps, where the first film was set.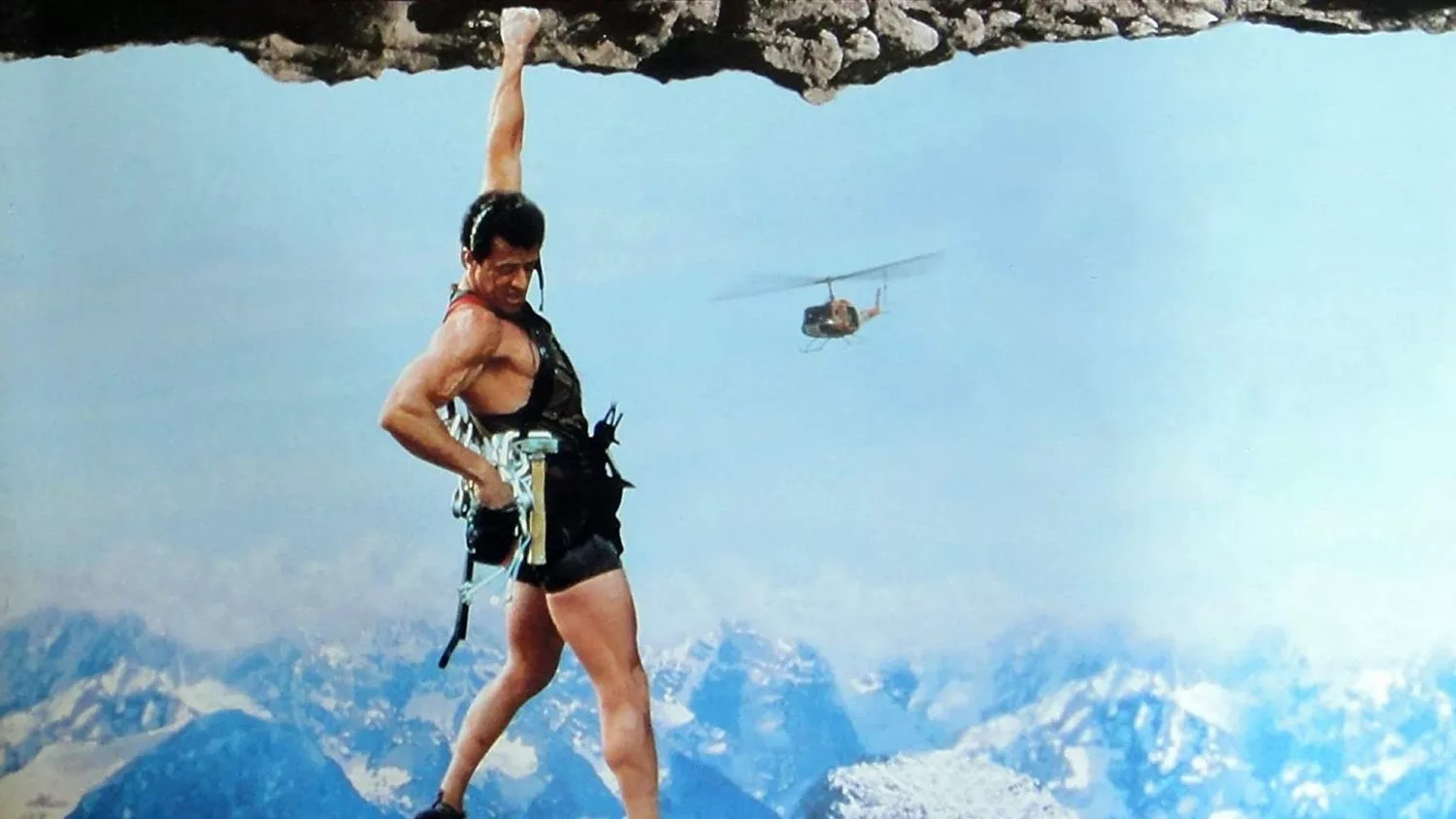 The original film featured a star-studded cast that included John Lithgow, Michael Rooker, Janine Turner, Rex Linn, and Caroline Goodall.
Stallone's return to the action genre is surprising, given that he recently expressed his desire to move away from physically demanding roles like Rocky and Rambo. However, his role in the upcoming Expendables 4 will mark his farewell to the character of Barney Ross.
The announcement of Stallone's return to the role of Gabe Walker has sparked excitement among fans of the original film.
The character is known for his courage, determination, and physical prowess, making him a perfect fit for Stallone's action movie persona.
As fans eagerly await more details about Cliffhanger, they can look forward to seeing Stallone once again taking on the risky climb and proving that he's still a force to be reckoned with in the action movie genre.
Decipher the Legacy of a Luminary! Dive deep into the cinematic universe that brought Sylvester Stallone to the pinnacle of Hollywood. Experience his most defining moments in "15 Outstanding Films that Shaped Sylvester Stallone's Career."