Last week, fans got an unplanned sneak peek into the release details of Lords of the Fallen when the information was inadvertently leaked online. True to its proactive approach, CI Games, the Poland-based developer of the game, quickly stepped in to corroborate the leak, thus confirming the release date. The company took this opportunity to divulge further details about the pricing of the game's different editions.
CI Games has officially announced that Lords of the Fallen is set for a grand release on October 13, 2023. Hexworks, the development team behind the upcoming action-RPG, has curated three diverse editions to cater to varying preferences of the gaming community. The choices on offer will be:
The Standard Edition, priced at EUR 69.99,
The Deluxe Edition, available at EUR 79.99, and
The premium Collector's Edition, set at a price point of EUR 229.99.
These varied pricing options aim to accommodate players' different budgetary constraints and gaming interests.
A Sneak Peek into the Gameplay of Lords of the Fallen
But the unveiling didn't stop there. CI Games has another treat in store for the eager fan base. As of today, May 18, gamers will have the exciting opportunity to catch a glimpse of the much-anticipated gameplay from Lords of the Fallen.
The footage will be made accessible on the official CI Games YouTube channel, providing enthusiasts a preview of what to expect from the full game. Following this reveal, it is likely that the gates for pre-orders will be thrown open, allowing fans to secure their copies in advance.
Lords of the Fallen: A Sequel or a Reboot?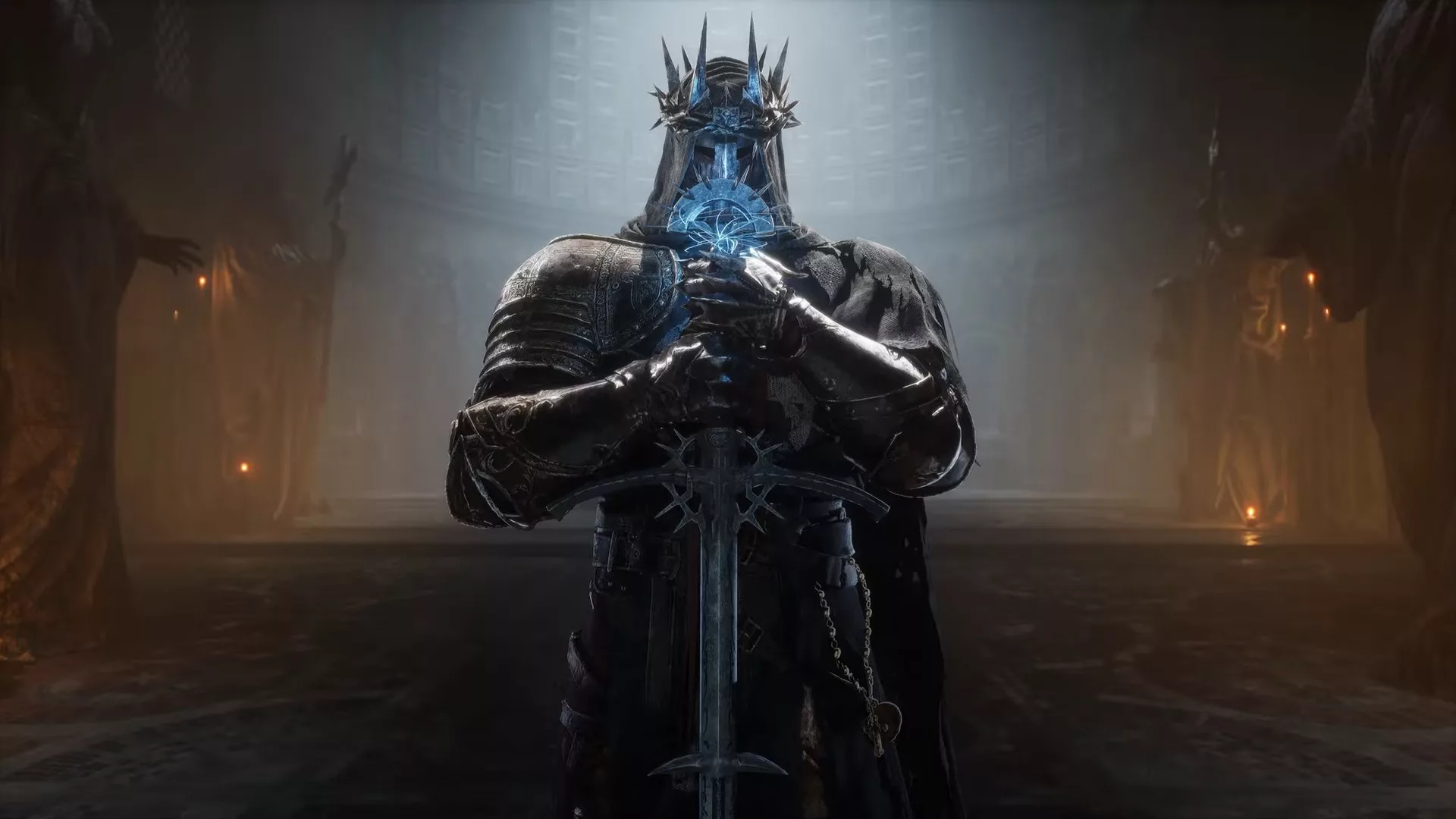 As a final note, let's jog your memory a bit about Lords of the Fallen, earlier known as The Lords of the Fallen. This highly anticipated game will be available across multiple platforms, including PC, PlayStation 5, and Xbox Series X/S consoles. What makes it particularly intriguing is how the creators perceive and portray their own work.
They describe Lords of the Fallen as a unique blend of a sequel and a reboot – a rather interesting approach that promises a fresh take on the familiar narrative. Whether this approach will pay off remains to be seen, but the excitement around the upcoming release is palpable.
Discover the New Challenger: Wondering how "Lords of the Fallen" compares to the Soulslike genre? Dive into our in-depth "Lords of the Fallen" review to uncover its unique gameplay elements and design choices.