Lucasfilm may need to navigate future Star Wars adventures without Mark Hamill, the actor known worldwide as Luke Skywalker. Hamill's story as the iconic Jedi seemingly concluded in the eighth installment of the saga. Yet, he reprised his role in The Mandalorian and The Book of Boba Fett through digital rejuvenation.
However, Hamill isn't particularly fond of this method for bringing Luke Skywalker back to life. He expressed that if Lucasfilm desires to continue using the character, a younger actor would need to take up the lightsaber. In a recent conversation with CBS, Hamill verified that he has no intentions of embodying Skywalker again.
Mark Hamill: A Final Farewell to Star Wars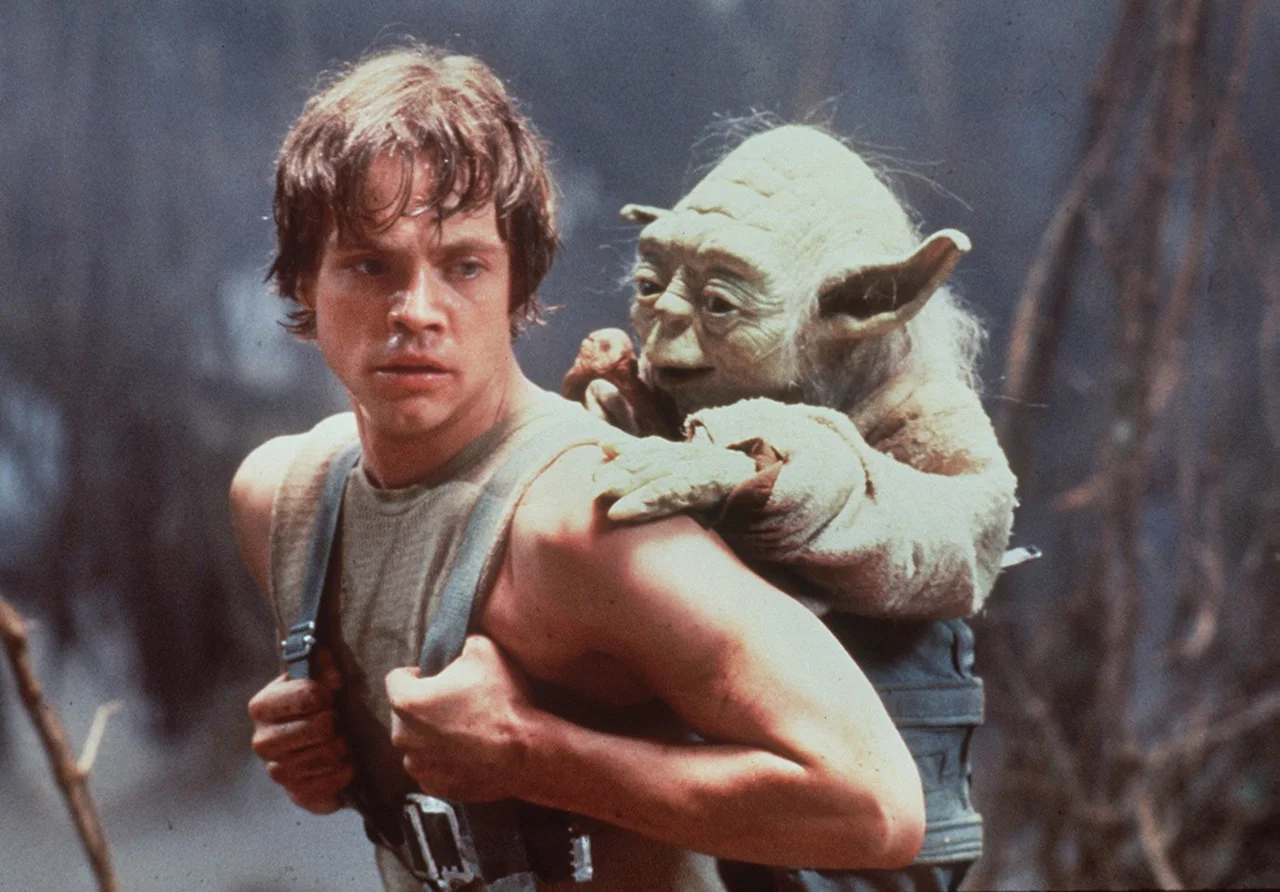 Hamill made his sentiment clear, "Never say never, but I just don't see any reason [to go back]. There are so many stories to tell, and they don't need Luke anymore. I've had my time, and that's good. But that's enough."
In an interview with Esquire magazine, Hamill revealed that after reading The Last Jedi's script, he felt it was the conclusion for his character. He began the process of detaching himself from the pivotal role that had defined a significant phase of his life.
Confronting suggestions of a possible Luke-centric series post Return of the Jedi, Hamill expressed doubt, "First, they don't have to tell these stories, but if they do, they can find an actor appropriate to the character's age."
Future of Luke Skywalker: Uncertainty Looms
Last year, Kathleen Kennedy, the head of Lucasfilm, confessed that the studio isn't planning on hiring new actors for existing characters from the films and series. This decision followed the critique received for the Han Solo movie.
Therefore, the future of Luke Skywalker on-screen remains shrouded in uncertainty. Will Lucasfilm decide to retire the character, or will Kennedy shift her strategy to align with Hamill's suggestion of hiring a younger actor? Only time will reveal the destiny of this beloved Jedi.