CD Projekt, the studio behind Cyberpunk 2077, has exciting news for players. They have confirmed that once unlocked in the story, players will have the option to skip straight to the Phantom Liberty expansion.
Gabe Amatangelo, the game director and VP of CD Projekt, confirmed this feature during an interview with WCCFTech. He revealed that players can reach a specific point in the game, which will unlock the Phantom Liberty expansion. Similar to The Witcher 3's expansions, CD Projekt allows players to skip right to it if they choose.
New Endings and Relationships
Amatangelo also shared that the expansion will introduce new endings, providing players with different outcomes based on their choices and actions. Additionally, the choices made within Phantom Liberty will impact the base game, unlocking a new ending that reflects the relationships, characters, and situations encountered in the expansion. This offers players the opportunity to shape the narrative and experience a fresh perspective on the game's conclusion.
While specific details regarding the placement of Phantom Liberty in the game were not explicitly disclosed, Amatangelo provided a clue. He mentioned reaching the part of the story involving Brigitte and the Voodoo Boys as the trigger for unlocking the expansion.
Once players reach this point, they can progress to the next step or choose to skip ahead from the menu, either starting afresh or creating a new character specifically for this expansion.
Exploring Dogtown and Beyond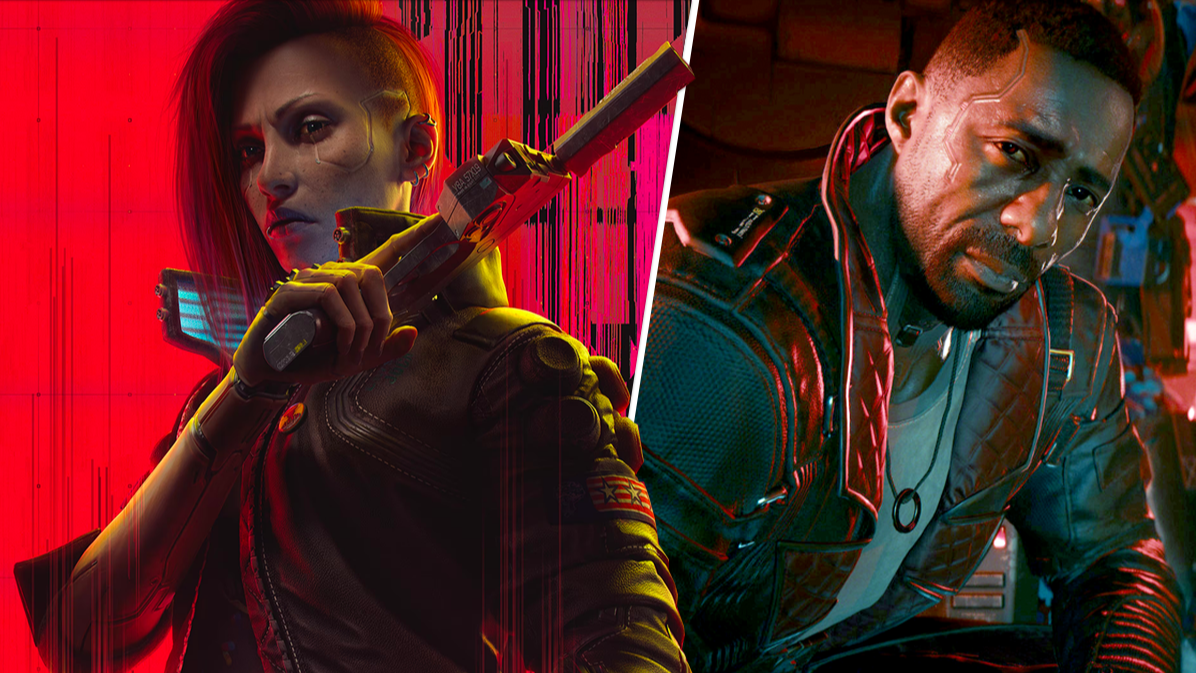 Phantom Liberty is set in Dogtown, a new district located to the east of Pacifica. This area is where players first encounter the enigmatic Voodoo Boys. The inclusion of a new district expands the world of Cyberpunk 2077 and promises exciting new locations, challenges, and stories to explore.
CD Projekt's decision to provide the option to skip to Phantom Liberty once unlocked grants players increased flexibility in their gameplay experience. Whether they desire a fresh start or simply want to dive into the new expansion, this feature allows players to tailor their journey through Night City according to their preferences.
CD Projekt's confirmation of the skip-to-Phantom-Liberty feature in Cyberpunk 2077 offers players a new level of control and choice. With the ability to unlock the expansion and explore its unique narrative and endings, players can shape their own paths within the game.
Whether they choose to progress organically or skip ahead to delve into the intriguing world of Dogtown, Cyberpunk 2077 continues to evolve and provide players with immersive and dynamic experiences.