Yesterday evening, developers at Blizzard took to the virtual stage for their first post-launch broadcast, addressing player concerns and revealing a host of plans for updates and improvements to Diablo 4. These changes are expected to enhance the overall gaming experience for players. Some of the fixes are scheduled to be implemented before the first season, slated for July.
In response to player criticism, the developers have recognized the need to amplify the number of experience points gained in Nightmare Dungeons. Additionally, the introduction of glyphs that activate these attractions will allow players to teleport instantly to the action.
This eliminates the need for time-consuming travel on horseback or foot, enabling players to focus more on leveling up and progressing in the game.
Improved Inventory and Hardcore Mode
The upcoming updates also aim to address other prevalent issues that have been brought to the developers' attention. With the second season, Diablo 4 will feature a separate tab in the inventory dedicated to storing gems and other materials. This change comes as a response to player complaints about these items occupying valuable space in their backpacks.
Furthermore, the developers are taking steps to rectify the problem of characters dying in hardcore mode due to server disconnections. In Season 2, a newly introduced item called the Escape Scroll will act as a safety net for hardcore characters, ensuring that they survive such unfortunate incidents.
Meaningful Elemental Resistance and Enhanced Class-Specific Items
Acknowledging an interesting discussion around elemental and poison damage resistance, the developers aim to make these stats more significant in the game. At present, they are often overlooked, but the developers are committed to giving them greater importance, and players can expect these changes to take effect in the upcoming second season.
Druids, one of the beloved classes in Diablo 4, will be pleased to know that more unique items tailored to their class will be introduced. Additionally, legendary item bundles obtained from world bosses will become accessible even before reaching level 80, offering more opportunities for exciting loot and character progression.
Uncovering the Map and Fame System Updates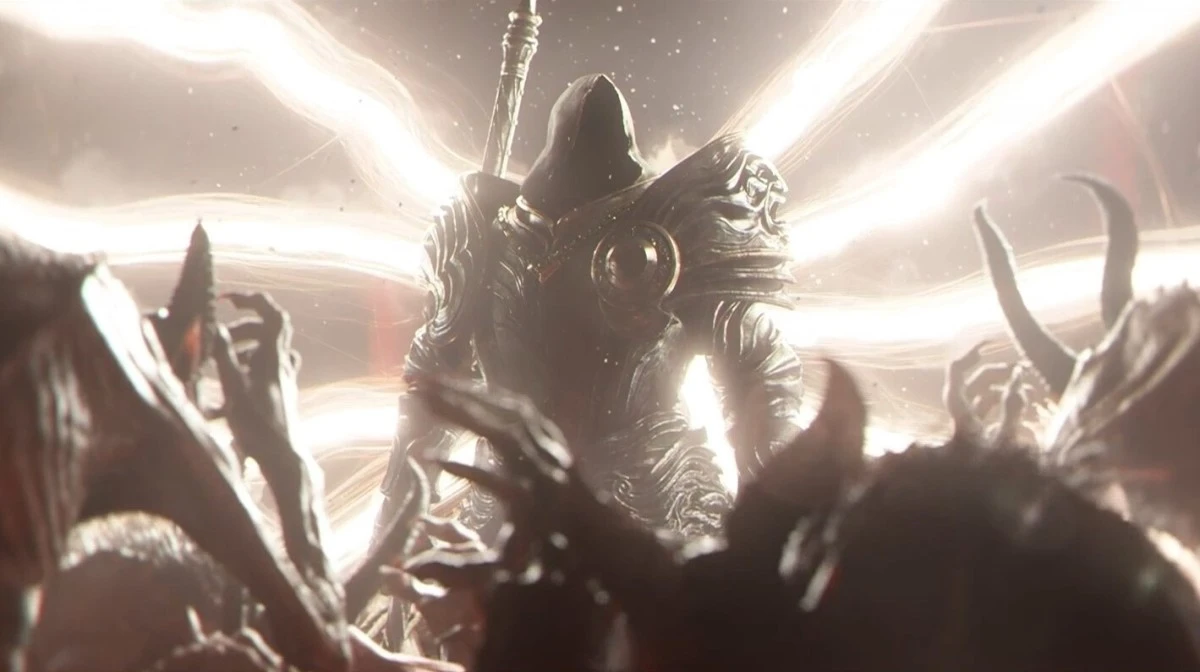 The fame system and what elements players will need to unlock at the start of the season have been subjects of discussion among the player community. While the developers have not finalized their decisions on this matter, they have confirmed that the map and Lilith's altars will remain uncovered, providing a sense of exploration and discovery for players.
While some of the highly anticipated changes are set to arrive with the first season in mid-July, players can look forward to a substantial patch being released soon. This patch is said to contain an impressive thirteen pages of changes and new features, promising a fresh and engaging experience for all players.
Player Engagement and Ongoing Story Campaign
As a testament to the game's popularity, players have already collectively spent over 350 million hours in the world of Sanctuary. However, it is noteworthy that the majority of players have yet to complete the story campaign, indicating the vastness of content and adventures that await them in Diablo 4.
The developers of Diablo 4 have actively listened to player feedback and have taken decisive steps to address various concerns. With updates and improvements focused on enhancing gameplay mechanics, inventory management, hardcore mode, elemental resistance, class-specific items, fame system, and more, the future looks promising for the game.
Players can anticipate an exciting second season, with additional changes on the horizon, all aimed at providing an immersive and captivating experience in the world of Diablo 4.