Since its release on PS5, PS4, Xbox Series X | S, Xbox One, and PC, players have been thoroughly immersing themselves in the world of Diablo 4. Many have embarked on extensive adventures, traversing every corner of Sanctuary.
After completing the campaign, players face new challenges such as the Nightmare and Torment World Levels. These higher difficulties showcase the true potential of professional builds. However, some players have encountered difficulties due to the effectiveness of resistances against certain types of attacks.
Addressing Player Feedback: Changes to Resistances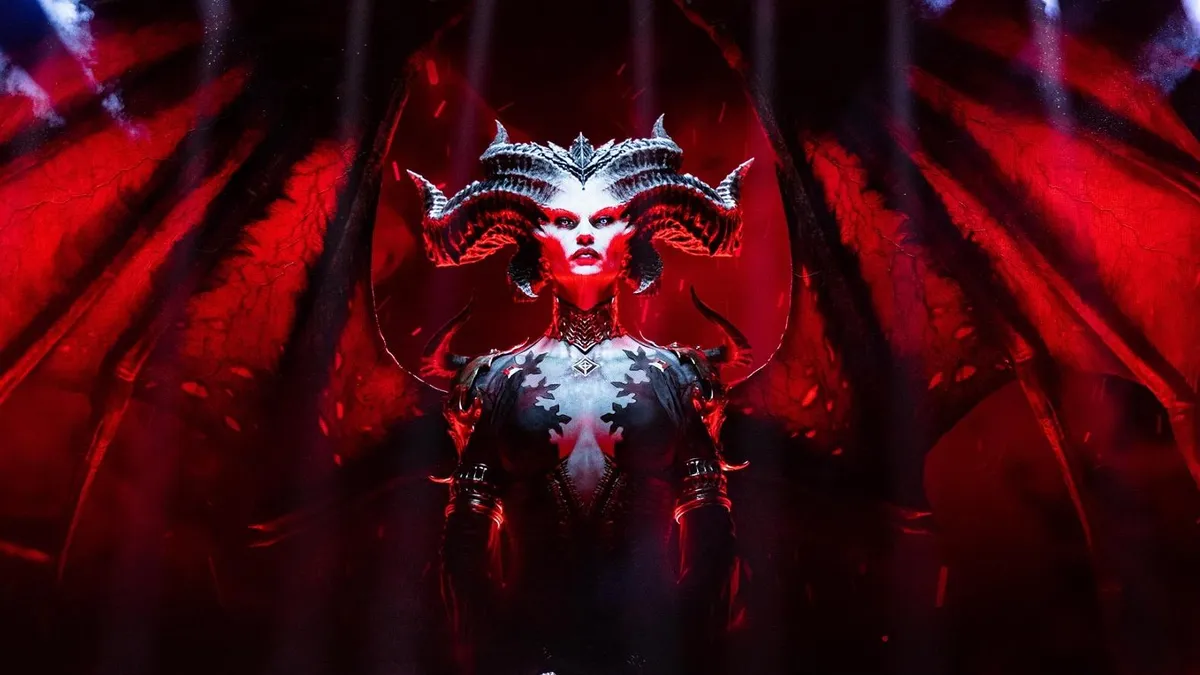 In response to player demands, Blizzard has taken note of the feedback and is planning significant changes to the resistance system in the upper world levels. The aim is to create a more stimulating and balanced experience, ensuring that resistance to cold, fire, and other status changes becomes more manageable.
However, players should note that these changes will not be immediate. According to reports from WoWHead, Blizzard has indicated that the alterations are intended for season 2 of Diablo 4. As the first season is set to launch in July, players will need to exercise patience, as the changes will likely arrive at least three months later.
Blizzard's focus for the initial stages is to improve the lower world levels before addressing the endgame. Nevertheless, the upcoming changes to resistances indicate that the studio is committed to enhancing the overall gameplay experience.
Diablo 4: A Devilish Success
Even though players have to wait for the exciting changes in season 2, Diablo 4 has already made an impressive impact. Just five days after its release, the game has achieved a record-breaking milestone for Blizzard, garnering widespread acclaim.
As the anticipation for Diablo 4 continues to build, players can look forward to an exceptional gaming experience. Whether exploring the depths of Sanctuary or battling the demonic forces alongside Lilith, Diablo 4 promises to be a captivating journey.
Prepare for the Arrival of Diablo 4
For those eagerly awaiting Diablo 4, the game is already available on various platforms, including PS5, PS4, Xbox Series X | S, Xbox One, and PC. The release has received high praise, with many considering it the best game from Blizzard in years.
Brace yourself for an unforgettable adventure as you delve into the dark and captivating world of Diablo 4. Will you follow the call of Lilith?