Following the successful integration of the FIFA Men's World Cup in Qatar 2022, EA Sports has announced an exciting update for FIFA 23. The update will introduce content dedicated to the FIFA Women's World Cup Australia and New Zealand 2023, allowing players to experience the pinnacle of women's soccer in their favorite franchise.
In the "Lead Your Country" mode, players can immerse themselves in the heart of the FIFA Women's World Cup 2023. This brand-new game mode provides an opportunity to step into the shoes of a specific player and lead their nation to glory.
Whether choosing a real player or creating a personalized avatar, players can guide their chosen national team to the ultimate triumph.
Tournament Mode: Rewrite History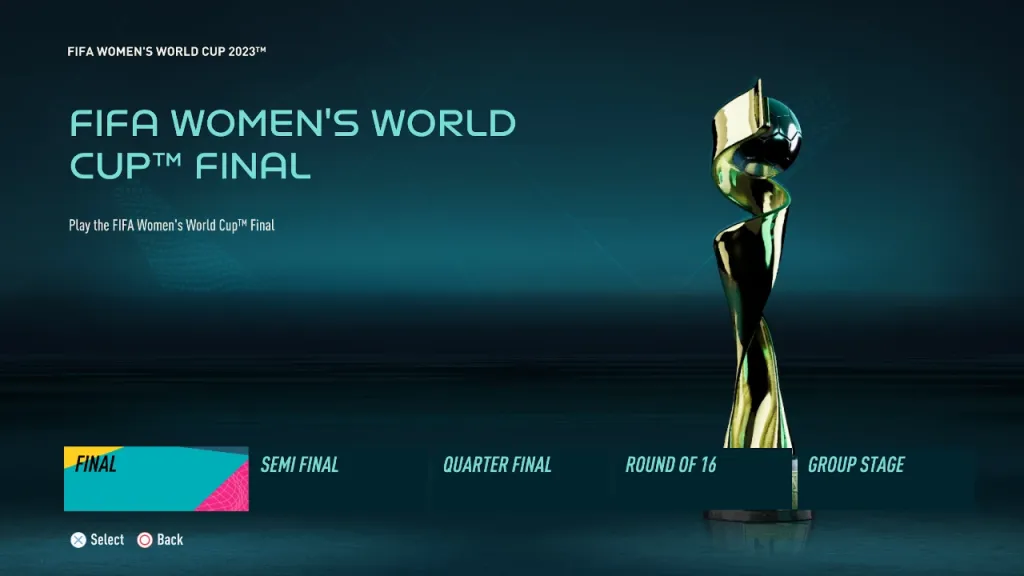 For those seeking a comprehensive tournament experience, FIFA 23 offers a dedicated tournament mode. Players can participate in the authentic FIFA Women's World Cup, representing one of the 32 qualified nations.
Starting from the group stage, players must navigate their way through the qualifiers and strive for FIFA Women's World Cup glory.
Kick-Off: Experience the Thrills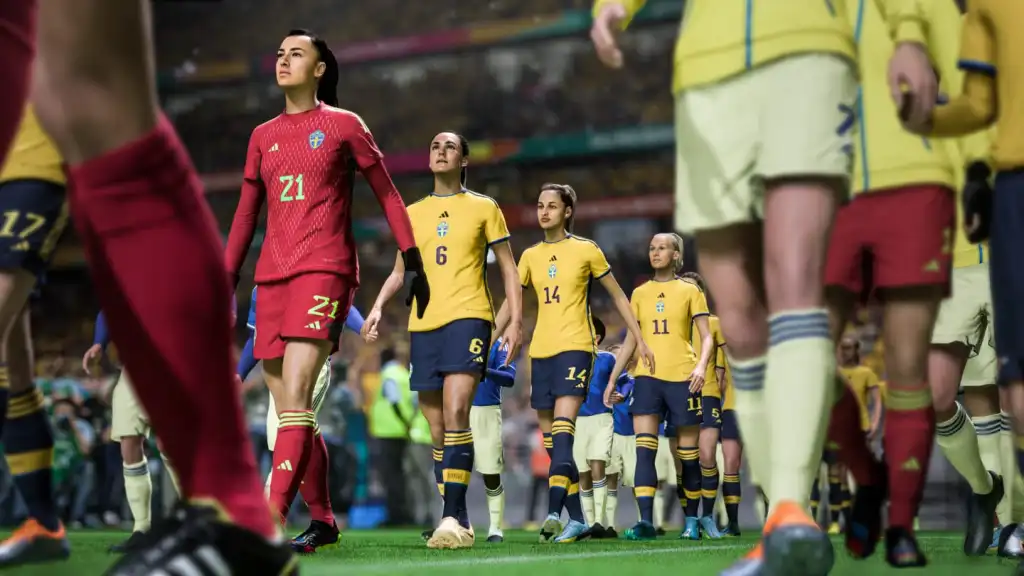 In addition to the immersive game modes, FIFA 23 also allows players to experience the FIFA Women's World Cup their way. With the Kick-Off mode, players can engage in local matches against friends or the AI.
Selecting a match from the group stage or knockout rounds, players can choose from the 32 classified nations and engage in exhilarating gameplay.
FIFA 23 has been available since September 30 on various platforms, including PS5, PS4, Xbox Series X|S, Xbox One, and PC (Epic Games Store, Steam, and EA App). With its recent update incorporating the FIFA Women's World Cup Australia and New Zealand 2023, the game offers an enhanced and immersive experience for soccer enthusiasts.
Embrace the Global Tournament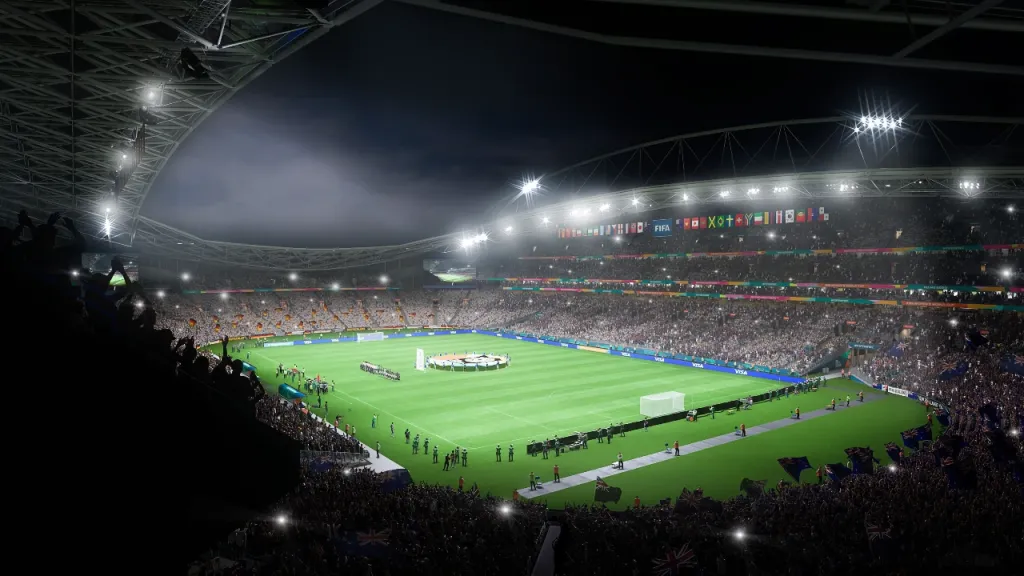 The FIFA Women's World Cup Australia and New Zealand 2023 brings new excitement and opportunities to FIFA 23. With dedicated game modes, authentic stadium decorations, immersive cinematics, match presentations, and the official trophy, players can fully immerse themselves in the thrilling world of women's international soccer.
Lace up your virtual boots, select your favorite nation, and embark on a journey to claim the coveted championship. FIFA 23 invites players to celebrate the passion, skill, and spirit of women's soccer on the global stage.
EA Sports is changing the face of football gaming with their latest title, EA Sports FC 24. Get ahead of the game by reading our detailed analysis on what to expect from EA Sports FC 24.