Sony has revealed its initiation of tests for cloud streaming of "supported PlayStation 5 games." In a recent blog post on the Official PlayStation Blog, Nick Maguire, Vice President of Services, Global Sales, and Business Operations at Sony Interactive Entertainment (SIE), shared the company's goal of making this service an additional perk for PlayStation Premium tier subscribers.
Streamlining the Gaming Experience
Maguire highlights that the ongoing tests involve cloud streaming for PS5 games, including titles from the PlayStation Plus game catalog, playtests, and digital PS5 games already owned by users.
The cloud streaming option for compatible PS5 games will be available directly from the PS5 console at launch. This means that Premium subscribers will have the convenience of playing their favorite games directly from their PS5 without the need for prior downloads.
Sony's announcement arrives at an interesting juncture in the gaming industry. While the company previously ventured into cloud gaming with PlayStation Now (which later merged with PlayStation Plus), Sony recently unveiled "Project Q," a new handheld device capable of streaming games installed on the PlayStation 5 via Wi-Fi.
Cloud Gaming Landscape and Competition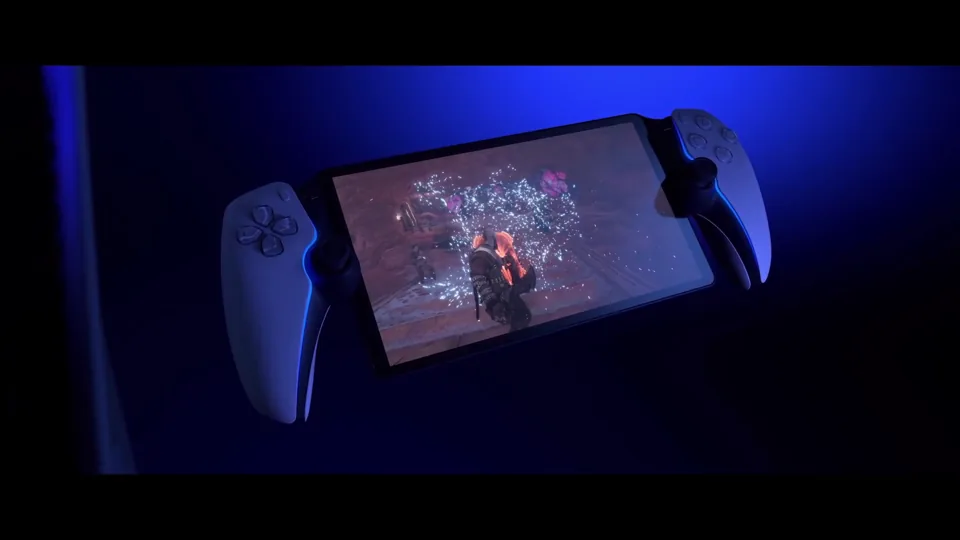 Notably, Sony has historically been a competitor of Microsoft, a major player in the cloud gaming industry, which is currently seeking to acquire Activision Blizzard. Earlier this month, Sony CEO Kenichiro Yoshida cautioned that cloud gaming remains technically complex.
Yoshida's comments followed the UK Competition and Markets Authority's decision to block Microsoft's takeover bid. Concerns were raised regarding potential exclusivity of Activision Blizzard games, such as Call of Duty, to Xbox Cloud Gaming.
While Microsoft has appealed the decision, the company also faces resistance from the Federal Trade Commission (FTC), which has successfully obtained a temporary block on the deal through a US federal judge.
Sony's foray into cloud streaming tests for supported PS5 games demonstrates the company's commitment to advancing gaming accessibility and convenience. By exploring cloud-based solutions, Sony aims to enhance the gaming experience for PlayStation Premium subscribers.
As the cloud gaming landscape continues to evolve and competition intensifies, Sony's strategic moves position the company to adapt to emerging trends and provide innovative gaming options to its loyal fan base.