In a recent interview with French publication Premiere, Cartoon Network President Michael Ouweleen provided some insight into the potential release window for the highly anticipated Rick and Morty Season 7.
Addressing the question of whether the new season would arrive in September, Ouweleen neither confirmed nor denied the specific month but assured fans that the upcoming season would be released this year. He stated, "We haven't announced it, but it will be this year. We try to keep roughly the same dates every year."
Promising News for Fans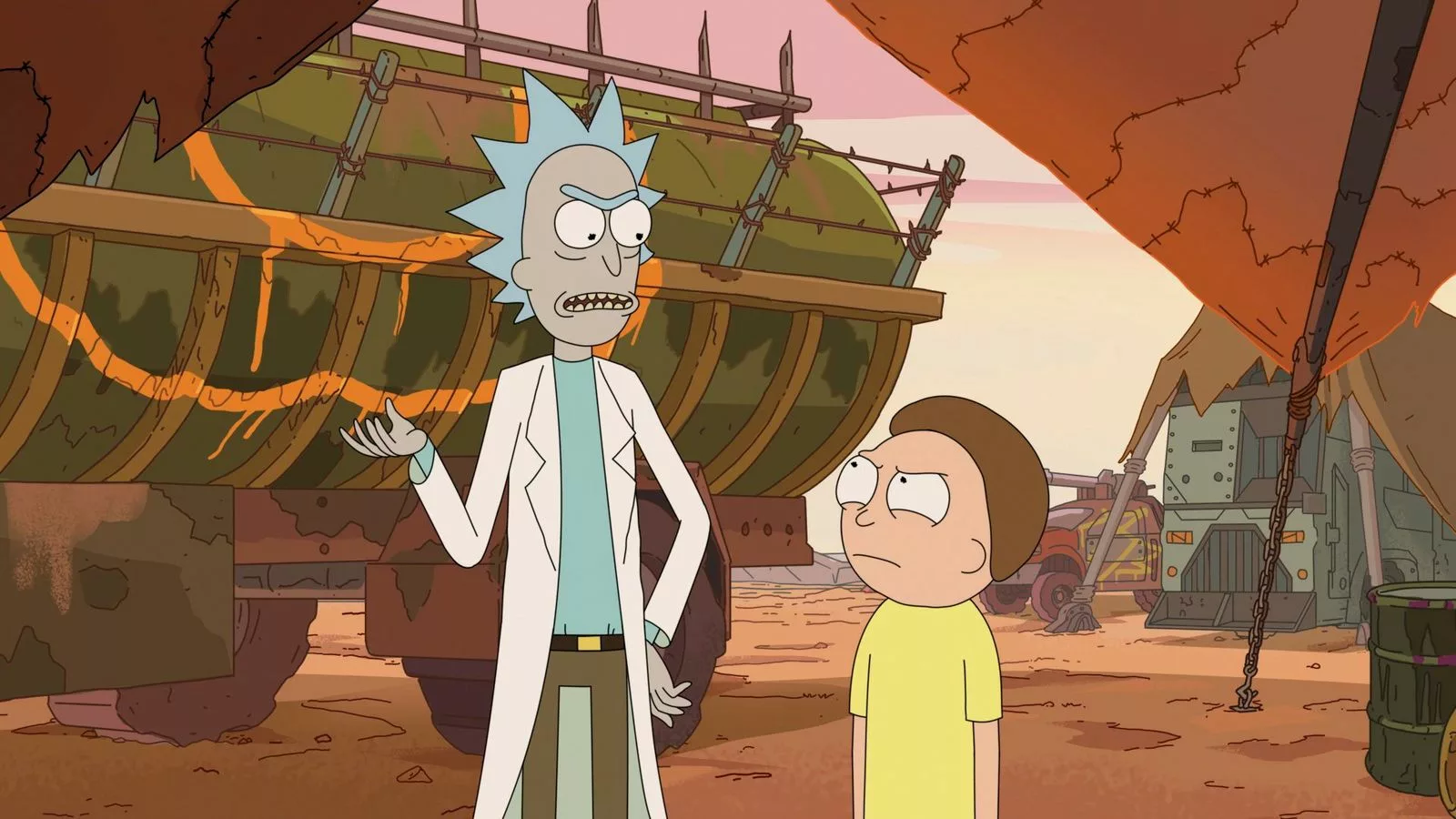 This revelation brings excitement to fans who have been eagerly awaiting the next installment of Rick and Morty, especially after the departure of co-creator Justin Roiland from the show earlier this year.
Adult Swim, the channel airing the series, made it clear that Rick and Morty will continue despite Roiland's departure, assuring viewers that the dedicated crew is hard at work on Season 7.
Executive producer Steve Levy shed light on the ongoing recruitment process for recasting Roiland's roles in the show. While the specific details remain undisclosed, Levy expressed confidence that the new voice actors who come on board will be "great."
This reassurance indicates that fans can expect a seamless transition and continued excellence in the performances of their beloved characters.
The Promise of More Rick and Morty
Rick and Morty is currently fulfilling a 70-episode order from Adult Swim, a deal inked in 2018. With this substantial commitment, the show is likely to continue for at least 10 seasons, should it maintain its current episode rate.
This news offers a glimmer of hope that the promise of Rick and Morty lasting forever may indeed become a reality, keeping fans engaged and eagerly anticipating the future adventures of the beloved duo.
The imminent arrival of Rick and Morty Season 7 brings joy to fans who have been eagerly awaiting the show's return. With Cartoon Network's President hinting at a release later this year, anticipation is building for another round of interdimensional adventures.
Despite the departure of Justin Roiland, the dedicated team behind the show is diligently working on Season 7, ensuring that the beloved characters continue to entertain and captivate audiences. As the series progresses towards fulfilling its 70-episode order, the future looks bright for Rick and Morty, promising more exciting and unpredictable journeys for fans to enjoy.