The recent unsealing of charges against Justin Roiland, co-creator of the beloved animated series "Rick and Morty", has sent shockwaves through the entertainment industry. While this news may come as a surprise to the countless fans who have grown to love the show, it seems that some of Roiland's collaborators may have seen this coming. Despite this setback, it appears that the production of the hit series will not be affected.
According to a report from The Hollywood Reporter, Roiland's departure from the shows he helped create, including "Rick and Morty" and "Solar Opposites", will not have a significant impact on their future.
Although the main characters' voices may change, it's been noted that Roiland had not been actively involved in the creative process for years.
Sources close to the matter have revealed that after the third season of "Rick and Morty", Roiland stopped attending writers' meetings and his involvement was limited to just providing comments that made the writers uncomfortable. The situation reached a point where co-creator Dan Harmon didn't speak to Roiland at all.
It's been reported that Roiland's role was reduced to merely lending his voice to the characters, which he did from the comfort of his home with minimal interaction with the writers or producers.
Some who worked on the series have stated that they never even met the voice behind the characters. The production of "Rick and Morty" and "Solar Opposites" will carry on, with Roiland's departure serving as a reminder of the impact one individual can have on a project, but also the resilience of a great team and their ability to overcome challenges.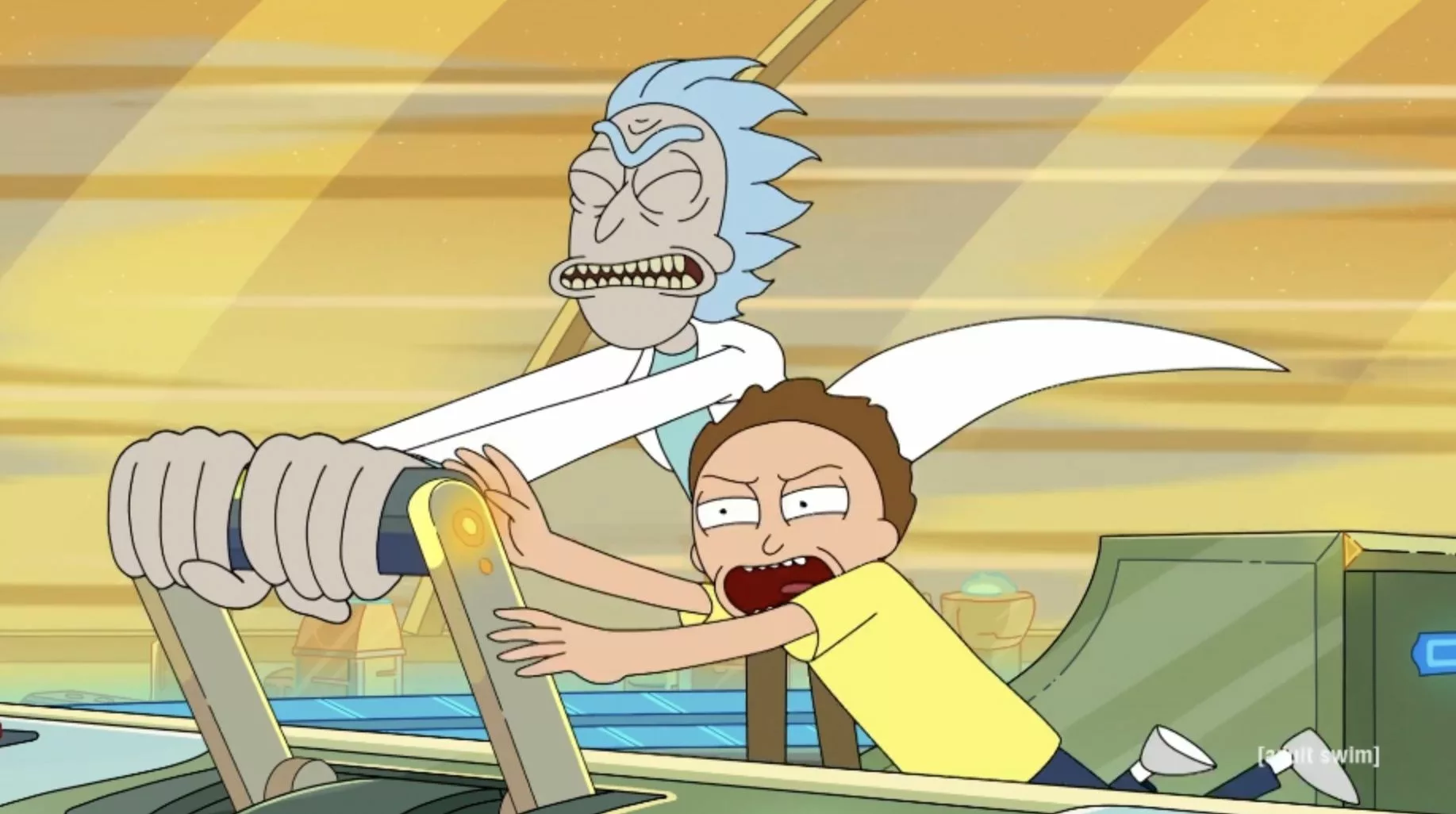 It seems that Justin Roiland's involvement in the shows bearing his name has been limited to just voice work. According to The Hollywood Reporter, many of Roiland's former colleagues have not heard from him in years and when they have, the interactions have been far from pleasant.
Furthermore, it's been reported that Roiland has not spoken with his co-creator of "Rick and Morty", Dan Harmon, for several seasons now, and a significant number of staffers on that show as well as "Solar Opposites" and "Koala Man" have never even had the chance to speak with him, not even over Zoom.
The report paints a picture of an uncomfortable work environment with Roiland, and anonymous sources seem to be relieved that he is no longer part of these productions.
It's worth mentioning that Adult Swim ended its relationship with the actor, and the voices of "Rick and Morty" will be replaced. Despite this change, it seems that the heart and soul of the series, the script, will remain intact.
At the moment, Justin Roiland has yet to comment on the report and all the allegations that have surfaced in recent months. He remains silent on the matter.