As the sun sets, Deep Silver and Dambuster Studios unleash a thrilling new teaser for the highly anticipated zombie action game "Dead Island 2". This time, we are introduced to Carla, a fearless motorcyclist who is ready to take on the apocalypse with style.
Meet Carla, the Zombie Slayer Extraordinaire
With her incredible skills as a motorcycle stuntwoman, Carla is no stranger to death-defying feats. For her, navigating through fiery rings, soaring over dizzying gorges, and executing aerial somersaults are just another day at the office. So, it should come as no surprise that a zombie-infested world holds no fear for this badass biker.
According to the developers, Carla is a smart, slightly extroverted, and extremely athletic survivor. With these qualities, she is more than ready to shred her way through the chaos of HELL-A and emerge victorious. So, gear up and get ready to ride along with Carla as she takes on the undead with flair and ferocity.
Carla is an incredibly intriguing character in the upcoming Dead Island 2 game. She possesses two unique and powerful abilities that set her apart from the rest.
The ability "Last Stand" gives Carla a significant boost to her stamina when her health dips into critical territory. This means that even in the most dire of circumstances, she'll be able to keep going and fight her way through.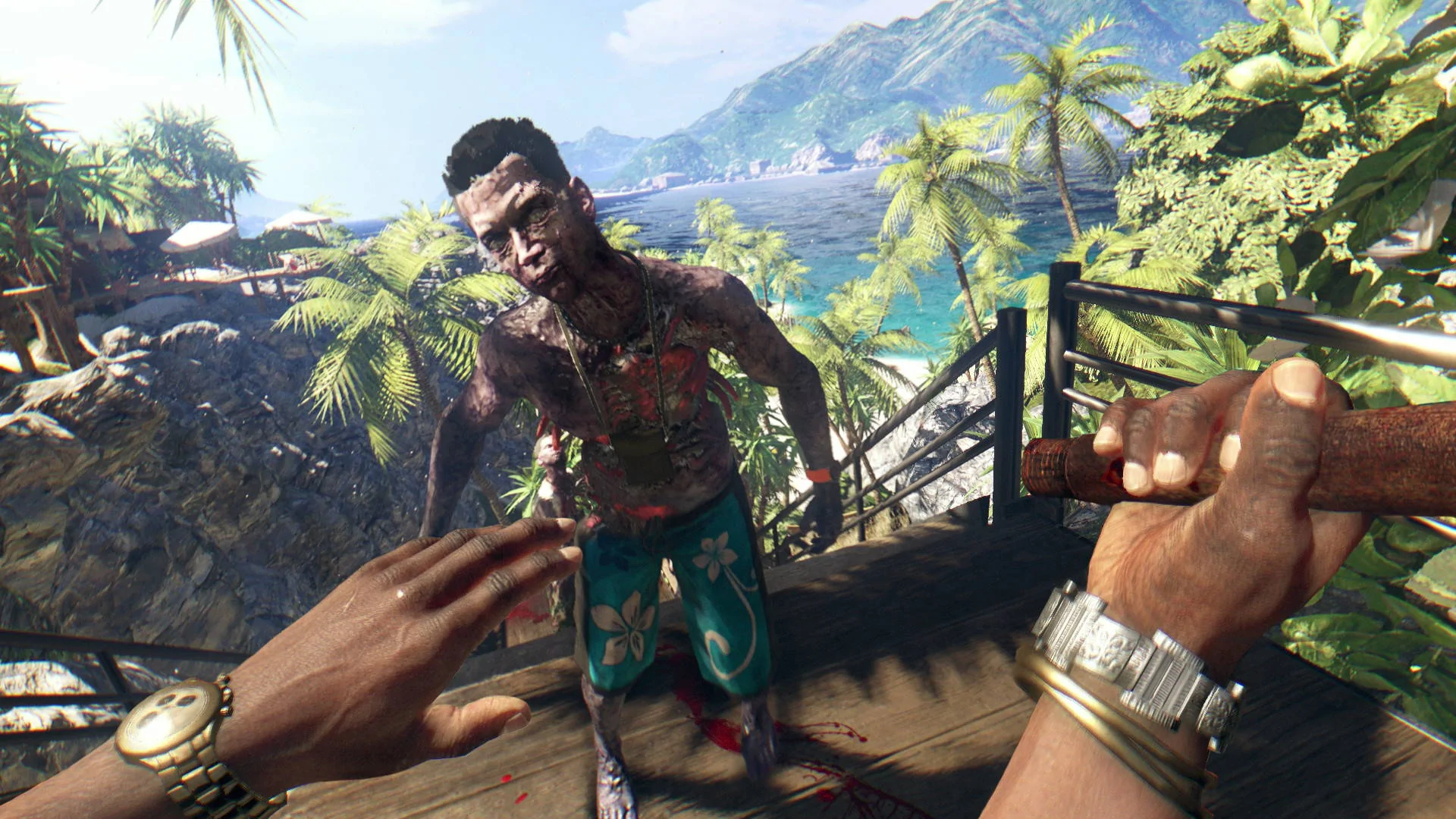 Meanwhile, "Mosh Pit" allows Carla to increase her attack power when surrounded by multiple zombies, making her a formidable force to be reckoned with.
Dead Island 2 is set to hit the shelves on April 28, 2023 and will be available on a variety of platforms including PlayStation 5, PlayStation 4, Xbox Series X/S, Xbox One, and PC. This gruesome adventure promises to be even more blood-soaked and action-packed than ever before. If you're a fan of zombie games, then you won't want to miss this one.
For those who are interested in learning more about Dead Island 2, be sure to check out our comprehensive topic overview where you'll find all the latest news and reports about the game. And without further ado, here's a sneak peek at the new trailer for Carla: