After months of anticipation, the wait is over. On June 2, 2023, Capcom released Street Fighter 6, the highly anticipated king of fighting games. This latest installment from the Osaka-based studio has taken the gaming world by storm, earning its place among the best games of its genre.
With its perfect score on Famitsu and the incredible milestone of fifty million copies sold by the Street Fighter series, the hype surrounding this game is at an all-time high. Whether you're a seasoned Street Fighter player or new to the franchise, get ready for raw action and devastating combos in Street Fighter 6.
Manon: Master of Speed and Versatility
Making her debut in the Street Fighter series, Manon proves to be one of the most versatile fighters in terms of speed. Her fighting style revolves around long-distance combat and the combination of her introductory moves.
By using Révérence, Grand Fouetté, and Dégagé in a well-executed chain, Manon can unleash a flurry of deadly attacks, overpowering any opponent who stands in her way.
Chun-Li: Iconic and Unstoppable
The iconic Chun-Li returns to the ring in Street Fighter 6, showcasing her undeniable strength. With a focus on mid-range combat, Chun-Li can dismantle any defense by utilizing the combination of Serenity Stream and Senpu Kick.
But her abilities don't stop there. Moves like Spinning Bird Kick and Heavy Tenshu Kicks serve as the final touches to her lethal arsenal.
Luke: Accessible and Ruthless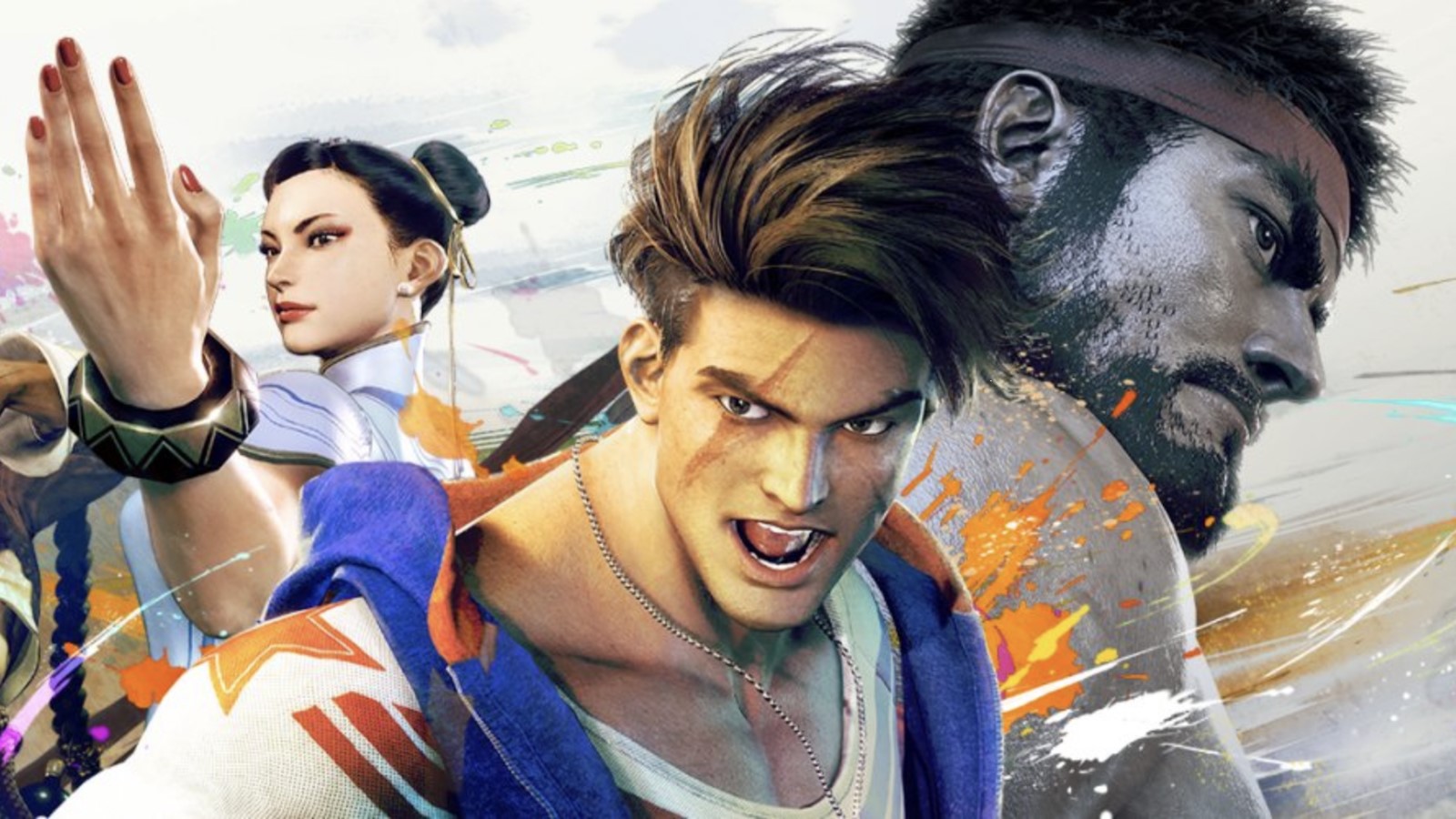 Luke, as mentioned in our article on the best fighters for beginners in Street Fighter 6, was designed to be accessible to all players. His range of light and heavy moves allows for easy blocking while closing the distance and initiating a series of devastating attacks.
A well-timed Flash Knuckle or Overdrive Flash Knuckle followed by the deadly Super Art Eraser can lead to a swift and knockout victory.
Kimberly: The Bushido-Style Warrior
Introducing a new character to the Street Fighter universe, Kimberly brings a bushido-style fighting approach to Street Fighter 6.
Known for her speed and ability to close distances swiftly, Kimberly employs the combination of Overdrive Hidden Variable and Heavy Kick to create a powerful move, leaving opponents with limited defensive options. To finish off her combo, a devastating Bushin Sempukyaku can secure victory in the match.
Jamie: Unleashing Overwhelming Attacks
Completing our list is Jamie, the official rival of Luke and another new addition to Street Fighter 6. Jamie showcases great potential on the battlefield, exemplified by The Devil Inside ability.
Combining it with Swagger Step and Freeflow Kicks, Jamie can unleash an overwhelming offensive assault that can defeat any opponent in front of him.
Unleash Your Skills in Street Fighter 6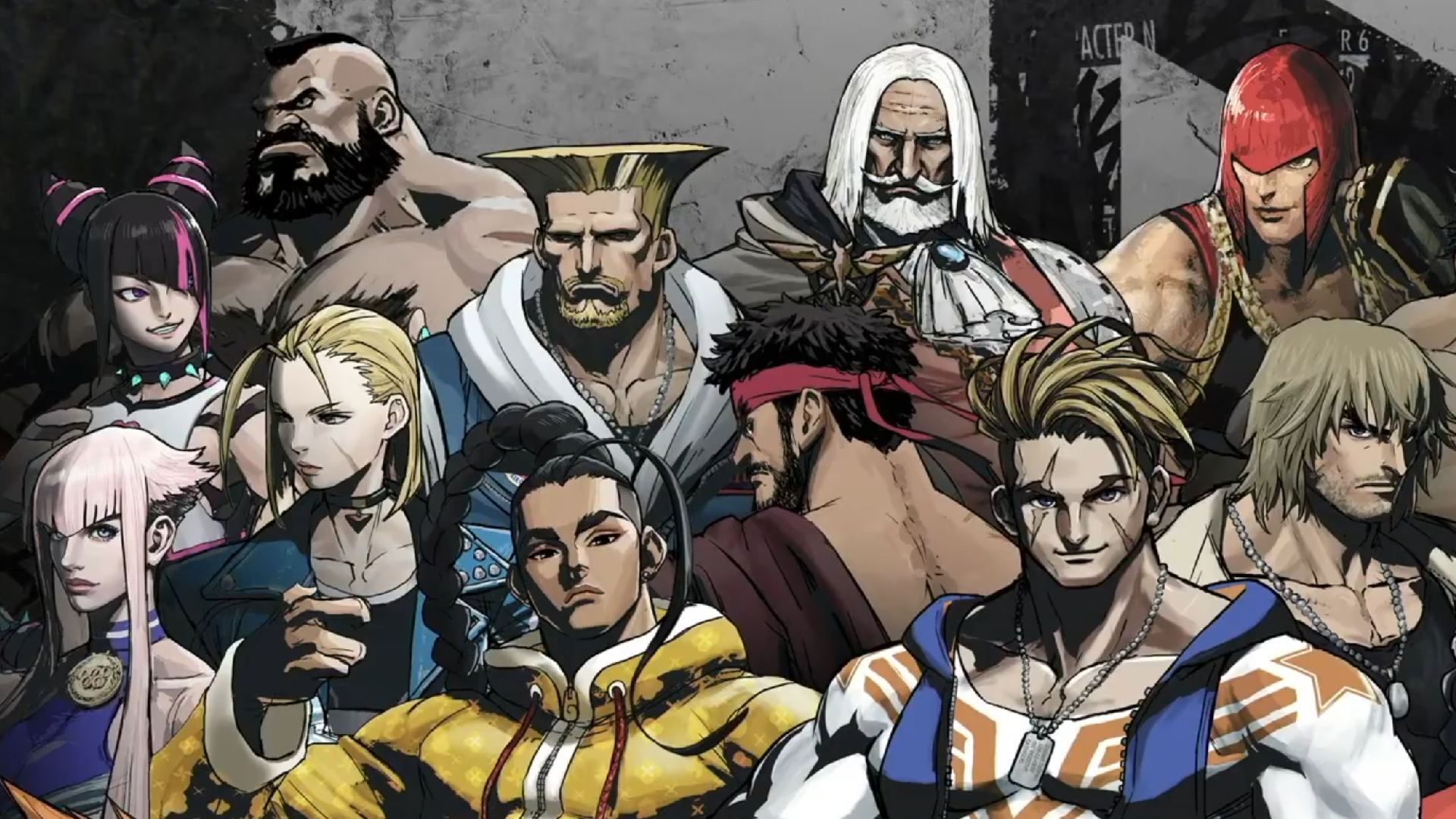 With these devastating combos, you have a glimpse of the incredible strategies and techniques that await you in Street Fighter 6. Whether you're a seasoned veteran or a newcomer to the franchise, mastering these moves will take your gameplay to the next level.
Before diving into the intense battles, be sure to check out our guide on how to block shots correctly in Street Fighter 6. Get ready to unleash your skills and show the world what you're made of in the latest installment of this legendary fighting game franchise.
Dive into the Legacy! – From arcade origins to modern classics, discover the evolution of the iconic Street Fighter series. Check out our definitive ranking of the top 20 best Street Fighter games ever.