Elden Ring players, rejoice! From Software has finally released the much-anticipated patch, marking the game's first update in four months. Version 1.10 is now available on PlayStation 4, PlayStation 5, Xbox One, Xbox Series X and S, and Steam platforms. As usual, online play requires players to apply this patch to ensure seamless gameplay.
PvP Balance Changes
While the update may not introduce groundbreaking alterations, it does bring several noteworthy PvP-exclusive balance changes:
Increased Poise Damage: All weapons, some spells, and incantations now deal higher poise damage, adding more depth to combat encounters.
Enhanced Poise Generation: Players gain increased poise when executing certain skills, spells, incantations, and specific types of weapon attacks that generate poise, promoting strategic and dynamic gameplay.
Damage Reduction Adjustments: Attacks performed with particular skills, spells, incantations, and weapon attacks that generate poise now grant additional damage reduction, fostering a more balanced and competitive PvP experience.
Extended Critical Hit Angles: Players will now find it easier to land critical hits due to expanded angles, offering increased opportunities for devastating blows.
Quick Step and Hound's Step Tweaks: The invulnerability window for Quick Step and Hound's Step skills has been decreased, adding a new layer of challenge to mobility and evasion.
General Balance Changes
The update also introduces some general balance adjustments, enhancing overall gameplay mechanics:
Increased Critical Hit Damage: Critical hits now deal more significant damage, rewarding skilled players with even more devastating strikes.
Improved Recovery Time: After missing a critical hit, players will experience reduced recovery time, allowing for quicker follow-up actions.
Poise Damage after Missed Critical Hits: Attacks that occur after a missed critical hit now deal increased poise damage, creating opportunities for skilled players to regain momentum.
Bug Fixes and Other Changes
In addition to the PvP and general balance changes, the patch addresses several bugs and introduces other adjustments:
Adjusted Player Damage Animation: The attack direction will no longer unintentionally shift when getting hit while attacking with certain types of poise-generating weapons, ensuring more precise combat interactions.
Fixed Spell and Incantation Bug: Spells and incantations will now consistently deal damage while under the effect of specific skills and items, removing any unintended issues.
Sacred Order Skill Correction: The effects of the Sacred Order skill will no longer persist after weapon switching, promoting a smoother gameplay experience.
Text Correction: Minor text corrections have been made in certain languages for improved clarity.
Exciting Future Content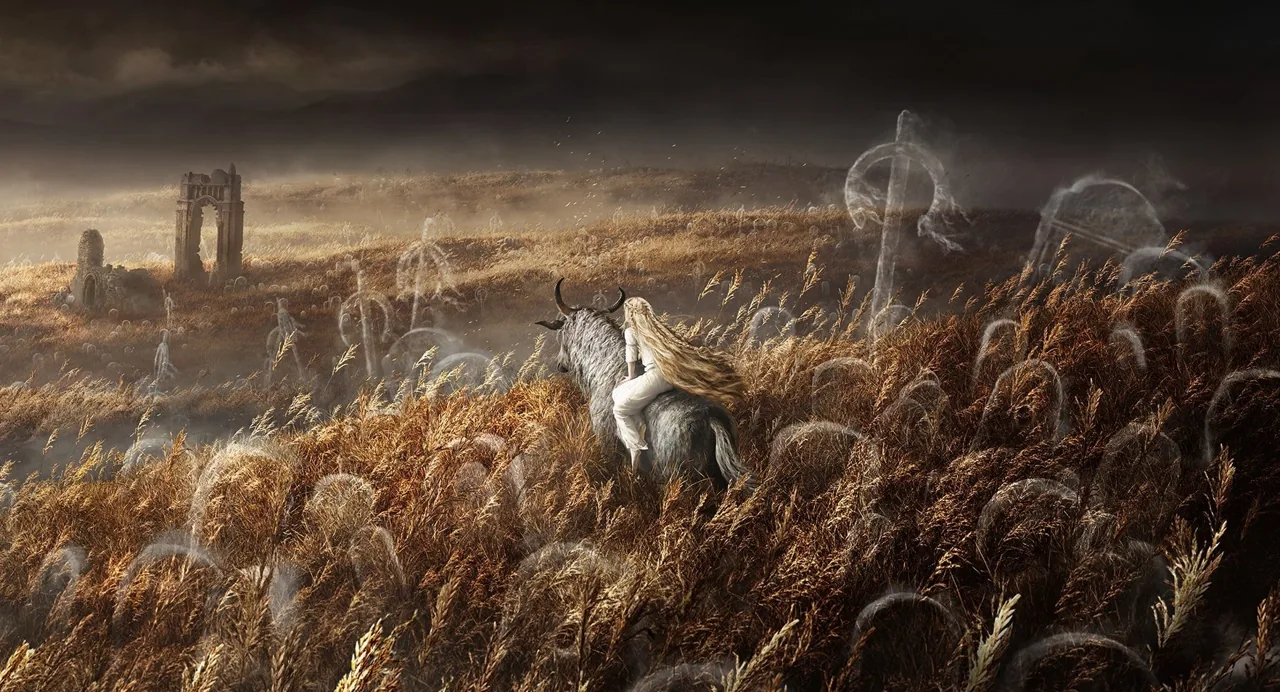 Although the patch announcement did not mention upcoming DLC expansion "Shadow of the Erdtree," which was revealed in February, fans can look forward to more content to enrich their Elden Ring adventures.
With over 20 million copies sold since launch, the Elden Ring community eagerly anticipates future updates and expansions to keep the adventure alive.
Video games have given us countless memorable moments, but some lines are simply unforgettable. Journey back in time and discover the top unforgettable video game quotes that have left an indelible mark on the gaming community.