A remarkable feat in the gaming world has caught the attention of football enthusiasts as Paweł Siciński, a dedicated player of Football Manager 2023, has shattered the world record for the longest-ever campaign. Embarking on an extraordinary virtual journey spanning 500 years, Siciński's achievement has earned him a well-deserved spot in the prestigious Guinness World Records.
In January 2018, Paweł Siciński embarked on an ambitious mission to set a new world record for the longest single game in Football Manager.
His unwavering determination led him to continue playing until the in-game date reached an astonishing May 21, 2546. The sheer dedication and passion for the game translated into an impressive total playtime of 10,887 hours, equivalent to an astounding 453 days and 15 hours in the real world.
Grueling Rules for Record-Breaking
Securing a Guinness World Record is no small feat. Adhering to strict guidelines, Siciński followed the rules, allowing only a 5% holiday time in the game. The "holiday" feature in Football Manager enables players to temporarily let the computer take over managerial duties, ensuring that Siciński's remarkable achievement remained valid for the record.
During his marathon gaming sessions, Siciński embarked on a captivating virtual journey with various teams. His most noteworthy accomplishment came during an incredible 310-year stint with the Icelandic team, Fimleikafélag Hafnarfjarðar, spanning from 2114 to 2434.
With remarkable success, he led the lesser-known club to a staggering 301 national championships, 677 cups, and emerged victorious in prestigious competitions like the Champions League, Europa League, and Club World Cup.
Siciński's passion for football extended beyond the glitz and glamour of well-known European clubs. He found immense joy and satisfaction in achieving greatness with lesser-known teams, stemming from his genuine interest in exploring untapped talent in the virtual world. Managing clubs like PSG, Manchester City, Arsenal, and Internazionale further showcased his versatility and prowess in the virtual managerial realm.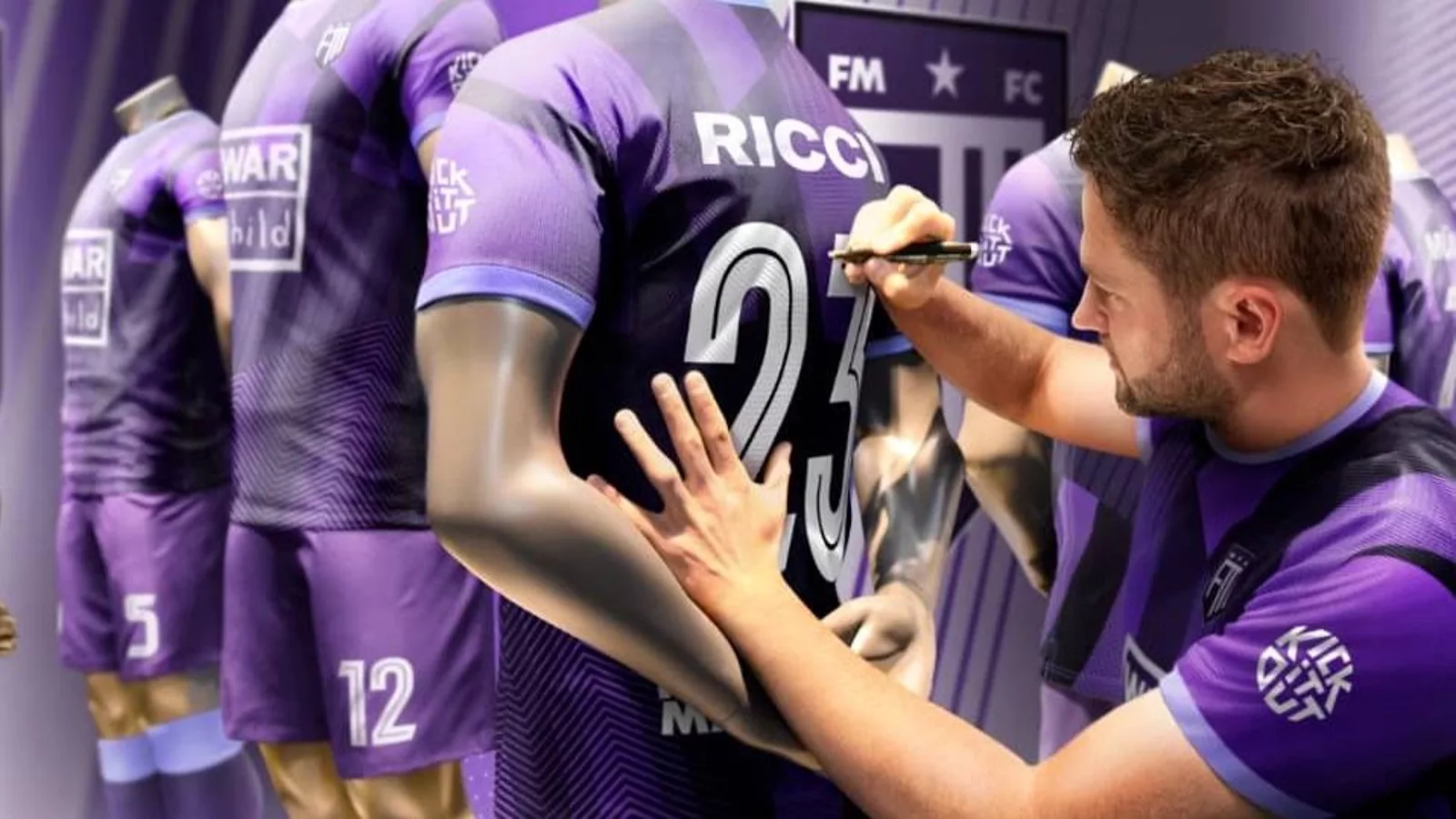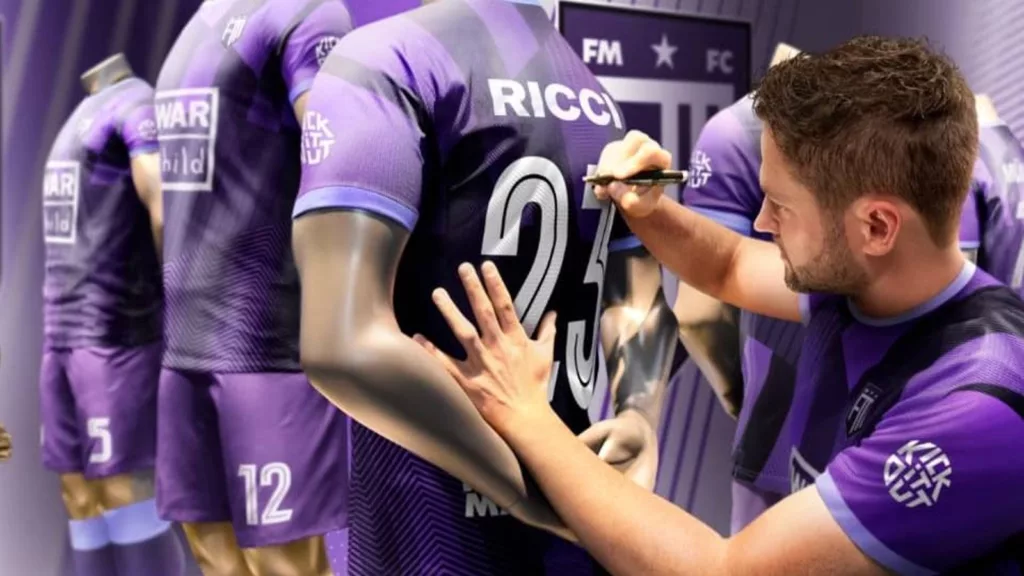 Surpassing the Previous Record
The previous world record holder, Sepp Hedel from Germany, managed a remarkable 333-year run in Football Manager 2017, totaling 81 days and 20 hours of real-life playtime. Siciński's achievement stands as a testament to his tenacity and passion for the game, surpassing all previous records with an exceptional 10,000-hour campaign.
Paweł Siciński's incredible journey in Football Manager 2023 has left an indelible mark on the gaming world. With his name etched in the Guinness World Records, he has inspired countless enthusiasts with his unwavering dedication, strategic brilliance, and love for the virtual beautiful game.
His record-breaking 500-year campaign serves as a reminder of the limitless possibilities and joy that gaming can bring to those who dare to dream big.