thatgamecompany, the developer behind the beloved game Journey, has made a significant mark in the gaming world with its cozy MMO, Sky: Children of the Light. This multiplayer online game has achieved a historic milestone by hosting an in-game concert that drew a record-breaking number of players.
Earlier this month, thatgamecompany revealed its ambitious plan to set the Guinness World Record for "Most Users in a Concert-Themed Virtual World." The objective was to hold a virtual concert within the immersive world of Sky: Children of the Light. Now, the studio has successfully turned this vision into reality, and the accomplishment is nothing short of extraordinary.
A Night of Music and Unity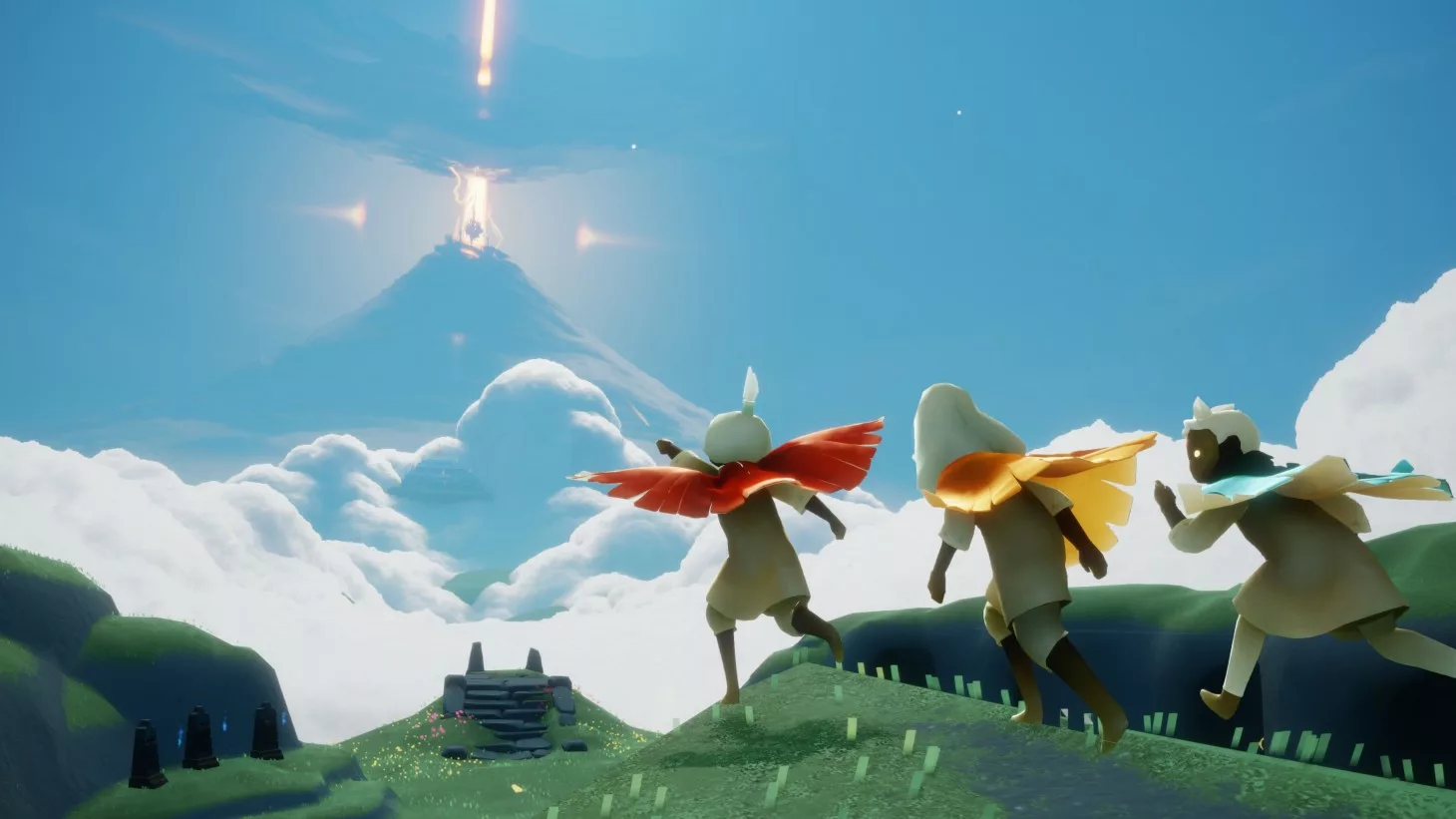 On August 25, the digital world of Sky: Children of the Light was transformed into a grand musical arena, attracting over 10,000 enthusiastic fans. The event featured the enchanting voice of Norwegian singer Aurora, guiding the audience on a spiritual journey.
Mesmerizing displays of vibrant colors and illuminating lights filled the virtual sky, creating an unforgettable visual spectacle. For those who missed this captivating experience, the concert can be rewatched on the developer's Twitch channel.
Jenova Chen, the creative director, expressed deep gratitude to the Sky: Children of the Light community. Chen acknowledged, "Our players deserve all the credit that made this record-breaking achievement possible. Their unwavering support and passion for togetherness breathe life into the very essence of Sky as it stands today."
A Legacy of Connection
Sky: Children of the Light stands as a free-to-play MMO, serving as a spiritual successor to thatgamecompany's earlier titles, including the groundbreaking adventure game Journey from 2012. In this captivating world, players explore, connect, and build meaningful relationships as they traverse the virtual landscapes.
Originally launched for mobile devices, Sky: Children of the Light made its way to the Nintendo Switch in 2021, followed by a release on the PS4 in December of the same year.
The journey continues as the game prepares for a PC launch by the end of 2023. Excitement builds as players anticipate the upcoming Steam release and the chance to immerse themselves in the enchanting world of Sky.
Embark on a New Adventure: Curious about the enchantment of the latest installment in the Trine series? Join us as we delve deep into its magical realms, exploring story, gameplay, and more. Dive into our Trine 5 review now!