Larian Studios, the developer behind the highly anticipated RPG Baldur's Gate 3, has provided an update regarding the game's release on Microsoft's Xbox console. While confirming the development of an Xbox version, the studio acknowledges that certain compromises may need to be made to ensure a smooth gameplay experience.
Back in February, Larian Studios revealed that Baldur's Gate 3 would not be an exclusive title for PlayStation consoles, but there were complications with the Xbox version. The studio encountered technical difficulties, particularly related to split-screen co-op, which led to the decision of not releasing the Xbox version alongside other platforms.
In a subsequent interview with Digital Foundry, Larian Studios shed more light on the challenges they faced. The specific problem revolved around achieving consistent split-screen co-op functionality on both the Xbox Series X and S consoles. Now, in a recent interview with IGN, Swen Vincke, the studio's creative director and founder, expanded upon the situation.
Microsoft's Functionality Parity Policy
Vincke confirmed that the issues stemmed from Microsoft's policy requiring games to maintain functionality parity across different Xbox consoles, such as the Xbox Series X and S. This means that the Xbox version of Baldur's Gate 3 cannot be released until the technical obstacles related to split-screen co-op are resolved.
Vincke highlighted the extensive freedom players have within the game, with the ability to explore densely populated cities and engage in various activities. However, this level of complexity necessitates significant optimization efforts to ensure a smooth gameplay experience on all platforms.
Unplanned Setbacks and Potential Solutions
Larian Studios had originally intended for a simultaneous release across all platforms, but unforeseen challenges arose during the development process. The studio aims to avoid removing split-screen co-op from the Xbox version as a quick solution, as it would compromise the intended experience.
However, Vincke acknowledged that such a measure may become necessary if it is the only viable path to ensure the release of the Xbox version.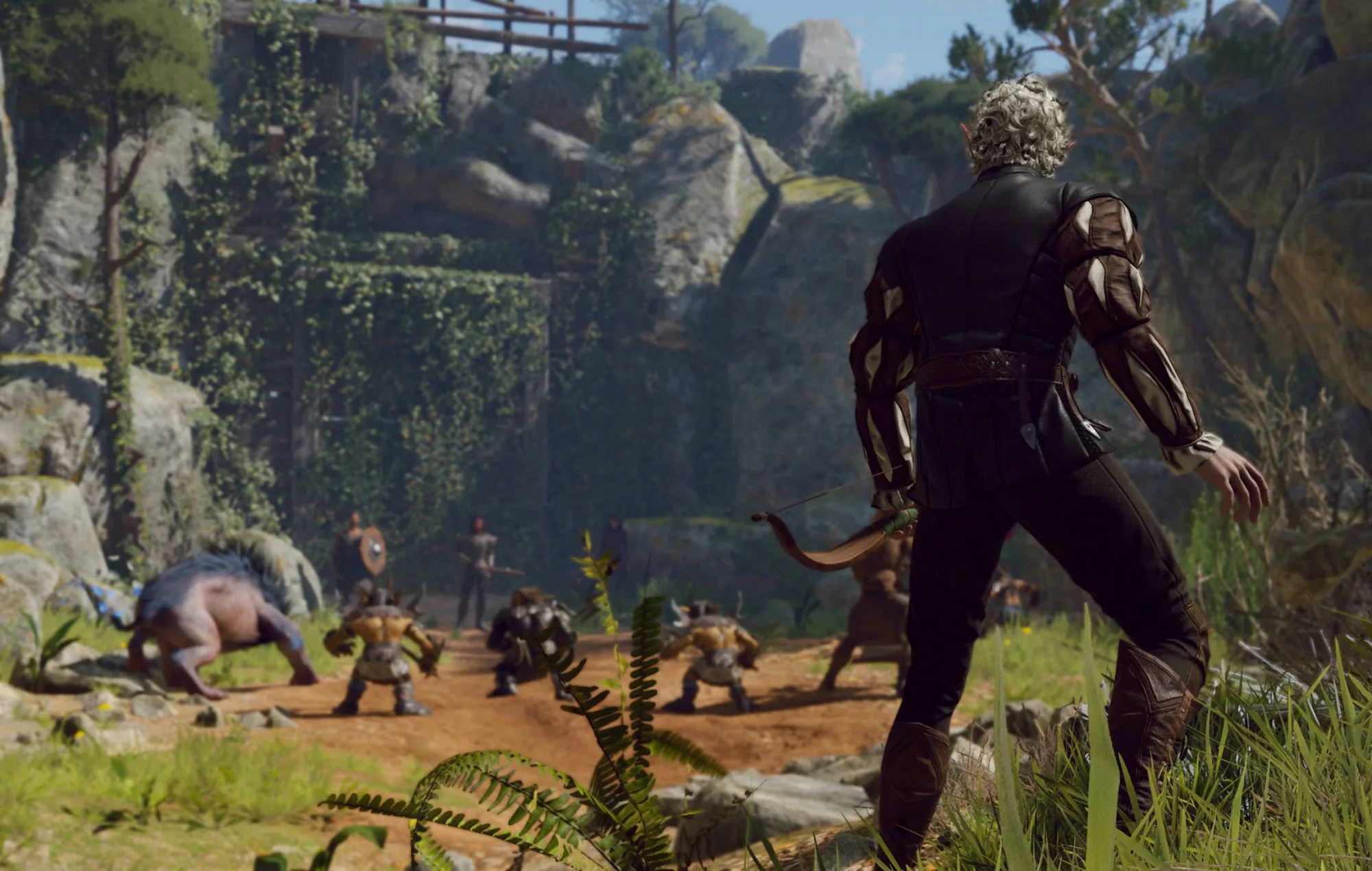 Baldur's Gate 3 recently adjusted its release dates, with the PC version set to launch on August 3, followed by the PlayStation release on September 6. Fans eagerly await the Xbox version and the resolutions that Larian Studios will implement to provide an optimal gameplay experience, even if it requires some compromises along the way.