If you're a fan of gripping spy thrillers and in search of your next binge-worthy series, look no further. SkyShowtime, the streaming platform that brings together services like Showtime, Peacock, Paramount+, and Sky Studios, has something exciting in store for you.
Since its arrival in our country last winter, SkyShowtime has been expanding its movie and series content, catering to a diverse range of viewers. Among its enticing offerings, you can now find the first two episodes of Ghosts of Beirut, a captivating spy thriller infused with real interviews.
Unraveling the Origin Story of the Beirut Ghost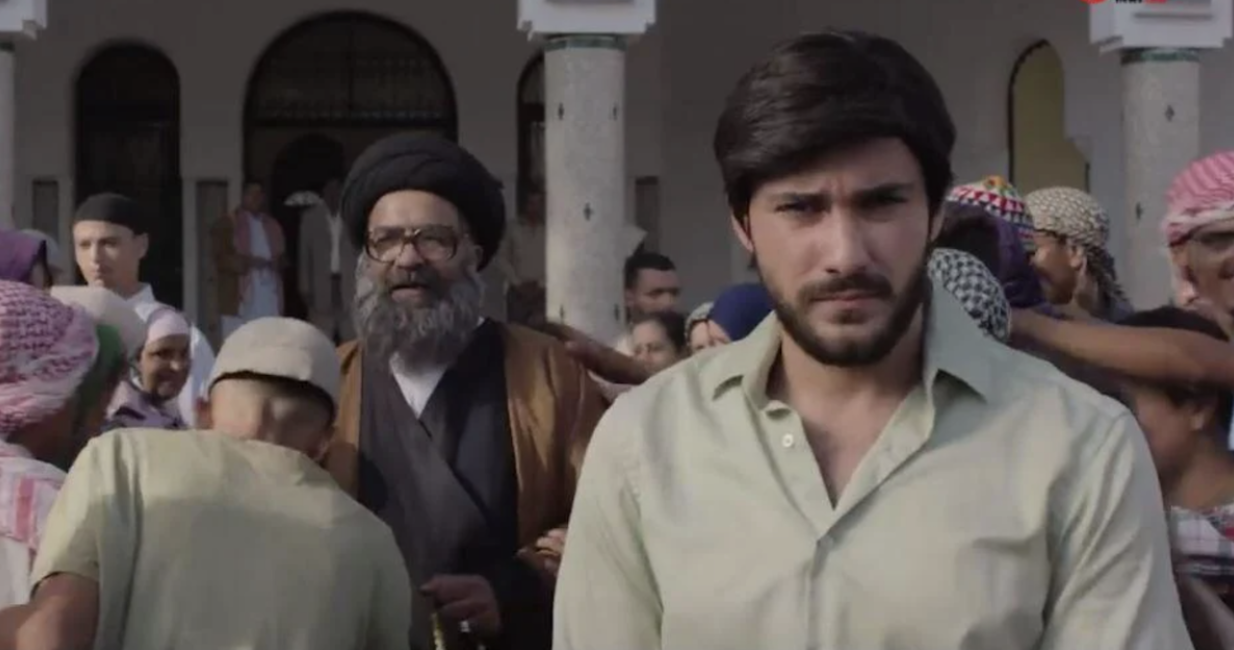 Ghosts of Beirut, a four-part miniseries, delves into the origin story of the notorious Beirut Ghost, one of history's most prolific and dangerous terrorists. This intense spy thriller is based on true events and sheds light on the actions of Imad Mughniyeh, who held the record for the highest number of American casualties before the tragic events of 9/11.
The miniseries, created by Greg Barker, Avi Issacharoff, and Lior Raz, boasts an exceptional cast including Navid Negahban, Iddo Goldberg, Ned Bellamy, Yuval Scharf, Hisham Suliman, Zineb Triki, Billy Smith, Amir Khoury, Soufiane El Khalidy, and Mohammed Larbi Sahraoui.
The show expertly weaves together dramatic storytelling with real-life interviews featuring members of the CIA and Mossad, bridging the gap between the turbulent Beirut of the 1980s and the ongoing conflicts in the Middle East.
Continual Expansion of SkyShowtime's Catalog
SkyShowtime has been gaining popularity with its diverse range of series, including hits like Yellowstone and its spin-off projects, Tulsa King, and Star Trek: Strange New Worlds. By adding Ghosts of Beirut to its selection, the streaming platform aims to cater to a wide range of interests and provide the most varied content for its valued customers.
Ghosts of Beirut is a fascinating addition to SkyShowtime's series lineup, particularly for those who enjoy thrilling productions based on true events. Make sure to catch the first two episodes, which are already available, and prepare to immerse yourself in a world of espionage, suspense, and conspiracies.
From slick action sequences to espionage twists, "Heart of Stone" promises a lot. But does it deliver? Check out our comprehensive analysis and review of Heart of Stone to decide if it's worth adding to your watchlist!