Despite being a highly advanced virtual reality headset in terms of hardware, PlayStation VR2 has a notable drawback—it lacks compatibility with PC. As a result, users are restricted to playing games available exclusively on PlayStation 5. However, there are indications that this limitation could be addressed in the future, albeit not officially and not in the immediate term.
A Project by iVRy Driver
A team of developers known for their creation of the iVRy Driver, a Steam application that enables the use of virtual reality devices not natively supported on PC, has taken on the project of making PlayStation VR2 work on PC.
The iVRy Driver has already facilitated the use of various virtual reality devices, including the first generation of PlayStation VR and the now-defunct Google Daydream, as well as iOS and Android-compatible VR headsets.
The Future of PlayStation VR2 and PC Compatibility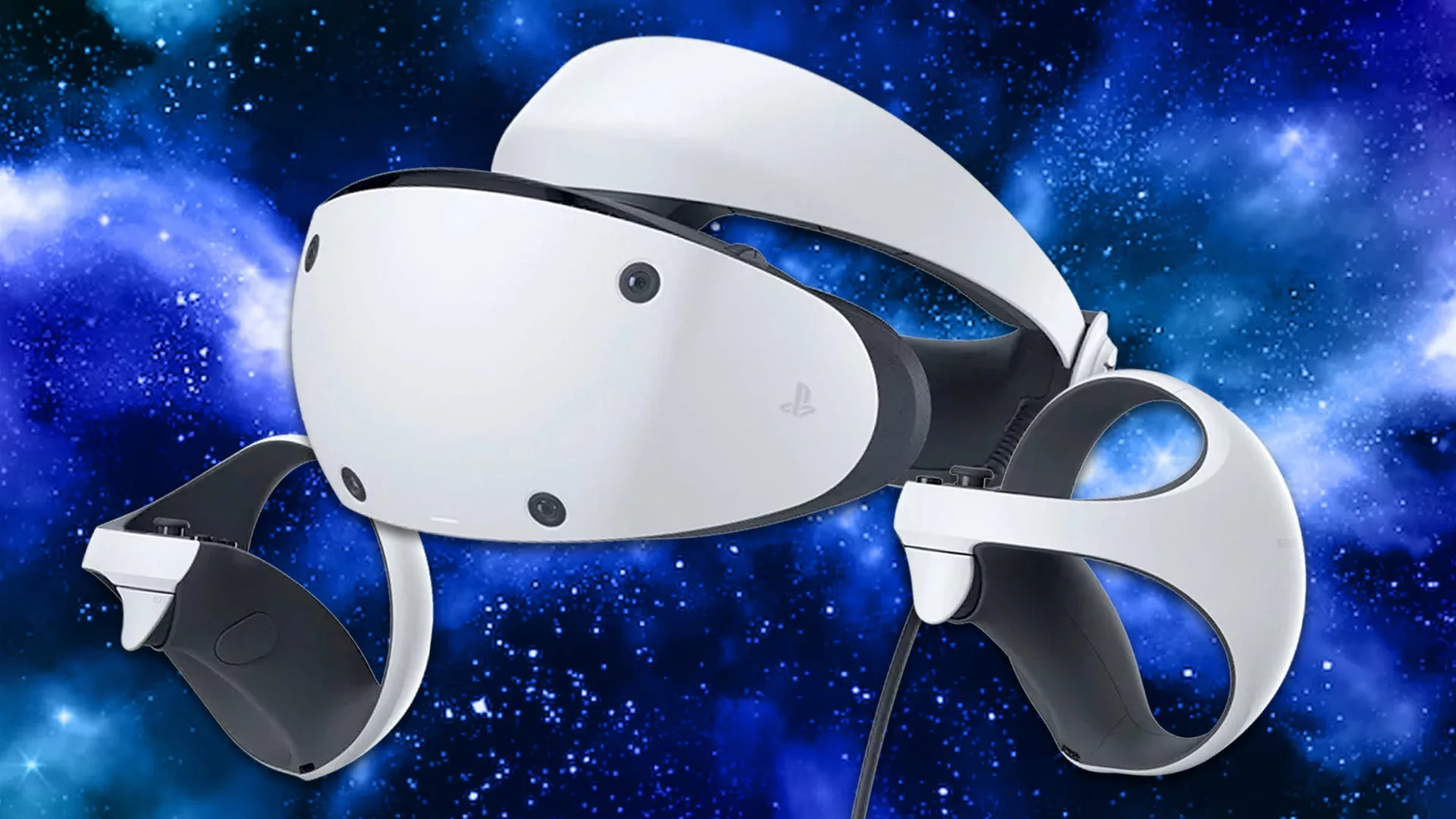 After months of experimentation with the PlayStation VR2 device, the iVRy Driver team shared on their official Twitter account that PlayStation VR2 has the potential to function on PC. However, achieving this compatibility will require considerable time and likely involve the development of additional custom hardware.
The team explained that they had modified an open-source AMD Linux GPU driver to overcome certain limitations, enabling the use of the PSVR2 in virtual reality mode. This breakthrough has prompted them to consider designing hardware to facilitate the use of PSVR2 on Windows.
Regarding the timeline for the mod or driver that would enable PlayStation VR2 on PC, the team expressed that they are unable to provide estimates at this point.
Day #121: And we're in!
– PSVR2 was blocking VR modes by saying it couldn't do DSC
– We modified an AMD Open Source Linux GPU driver to force DSC
– Now we know how to put the PSVR2 into VR mode, so we can design some hardware to do it on Windows
– "Can PSVR2 be used on PC?" – Yes pic.twitter.com/fNnLaNYEV1

— iVRy (@iVRy_VR) June 28, 2023
They emphasized that the process will be time-consuming and complex, starting with basic functionalities like three degrees of freedom (3DOF) control, followed by six degrees of freedom (6DOF), and eventually addressing controller compatibility. The team acknowledged that they are at the early stages of this extensive undertaking.
Additionally, the team highlighted that an adapter will be necessary to connect the PlayStation VR2 headset to a PC due to Sony's design choices. However, the adapter does not currently exist, so the team plans to design and build one. Ideally, a hardware company will take up the task and mass-produce the adapter.
The Path Forward for PlayStation VR2 and PC Compatibility
While the iVRy Driver team has meticulously planned the process for enabling PlayStation VR2 on PC, it is important to note that this solution is not guaranteed. Official compatibility from Sony would significantly simplify the process, but it does not appear to be a priority for the company at this time.
Until an official solution is available, PlayStation VR2 users can still enjoy the immersive experience on PlayStation 5 with games like Horizon: Call of the Mountain.