On Wednesday, CD Projekt Red released an exciting update for The Witcher 3, the beloved fantasy role-playing game. This latest patch, version 4.04, brings a host of enhancements to the game's graphics and user experience, benefiting both console and PC players.
Notably, Nintendo Switch users will also enjoy specific improvements tailored to their platform, along with new features that were previously available only on other consoles.
Improved Cross-Platform Progression and Nintendo Switch Features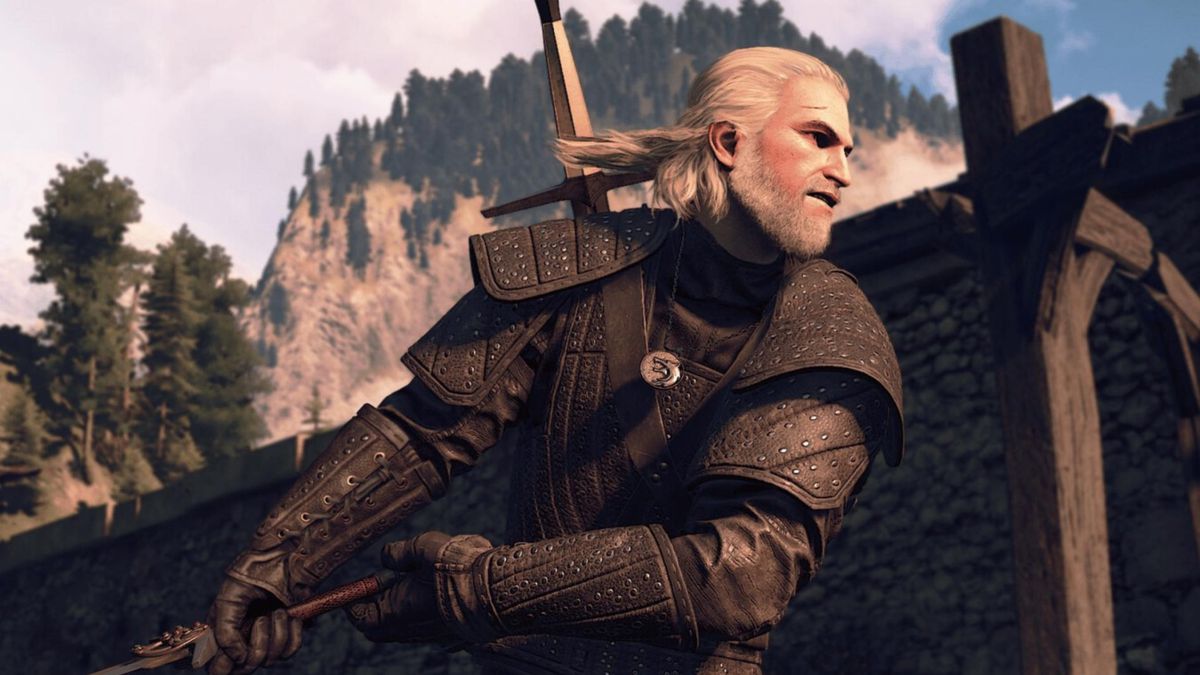 One of the standout features of the version 4.04 patch is the enhanced cross-progression functionality for the Nintendo Switch. Players can now seamlessly continue their Witcher 3 journey on other platforms, simply by logging into their CD Projekt Red account.
This convenient addition allows Switch users to pick up where they left off, regardless of whether they were playing on their console, PC, or any other supported platform. Furthermore, Nintendo Switch players will also gain access to the Netflix-inspired content that was introduced in the previous patch on other consoles.
Combat Enhancements and Quality-of-Life Improvements
In addition to the cross-platform progression improvements, the 4.04 patch addresses several bugs and introduces quality-of-life updates that streamline gameplay. For instance, players will now have the ability to switch oils and potions directly from the game's radial menu, reducing the need for constant menu navigation during combat encounters.
This change is particularly valuable as oils play a crucial role in defeating specific monsters, allowing Geralt to augment his sword with the necessary concoction without disrupting the flow of battle.
The Witcher Universe Continues to Thrive
These updates coincide with the impending release of the second half of the third season of the highly acclaimed Witcher series on Netflix. As fans anticipate this season, which marks the final appearance of actor Henry Cavill as Geralt, news has emerged that Liam Hemsworth will take on the role of the Butcher of Blaviken in the show's fourth season, ensuring the continued excitement surrounding The Witcher universe.
The second part of The Witcher's third season is set to premiere on July 27, providing fans with further immersion into the rich world of Geralt, his adventures, and the creatures that inhabit it. As CD Projekt Red continues to support The Witcher 3 with regular updates, players can anticipate an even more immersive and enjoyable experience in this treasured RPG.
Embark on New Virtual Quests! Every game offers a unique universe filled with tales that linger. Don't be the last to know. Uncover the brilliance in our "20 Top Open World Games" feature.