Microsoft's Xbox support portal has recently been updated to announce the forthcoming end of support for the Xbox Companion App. The news has left many gamers reflecting on the application's convenience and usefulness.
For those unfamiliar with the Xbox Companion App, it is a Windows application that, despite being considered obsolete by Microsoft, remains popular among gamers. The app serves a crucial purpose as it provides the only convenient and speedy way to access clips and screenshots captured on consoles.
Unlike the Xbox app, the Xbox Companion App supports Game DVR, making it the preferred choice for transferring multimedia files from console to PC. However, Microsoft plans to discontinue its support, with the closure set for August 28, 2023.
The impending end of the Xbox Companion App poses a challenge for users who rely on its features. After the closure, transferring multimedia files will require alternative methods, which are generally slower and more cumbersome than the current process.
Microsoft's Official Announcement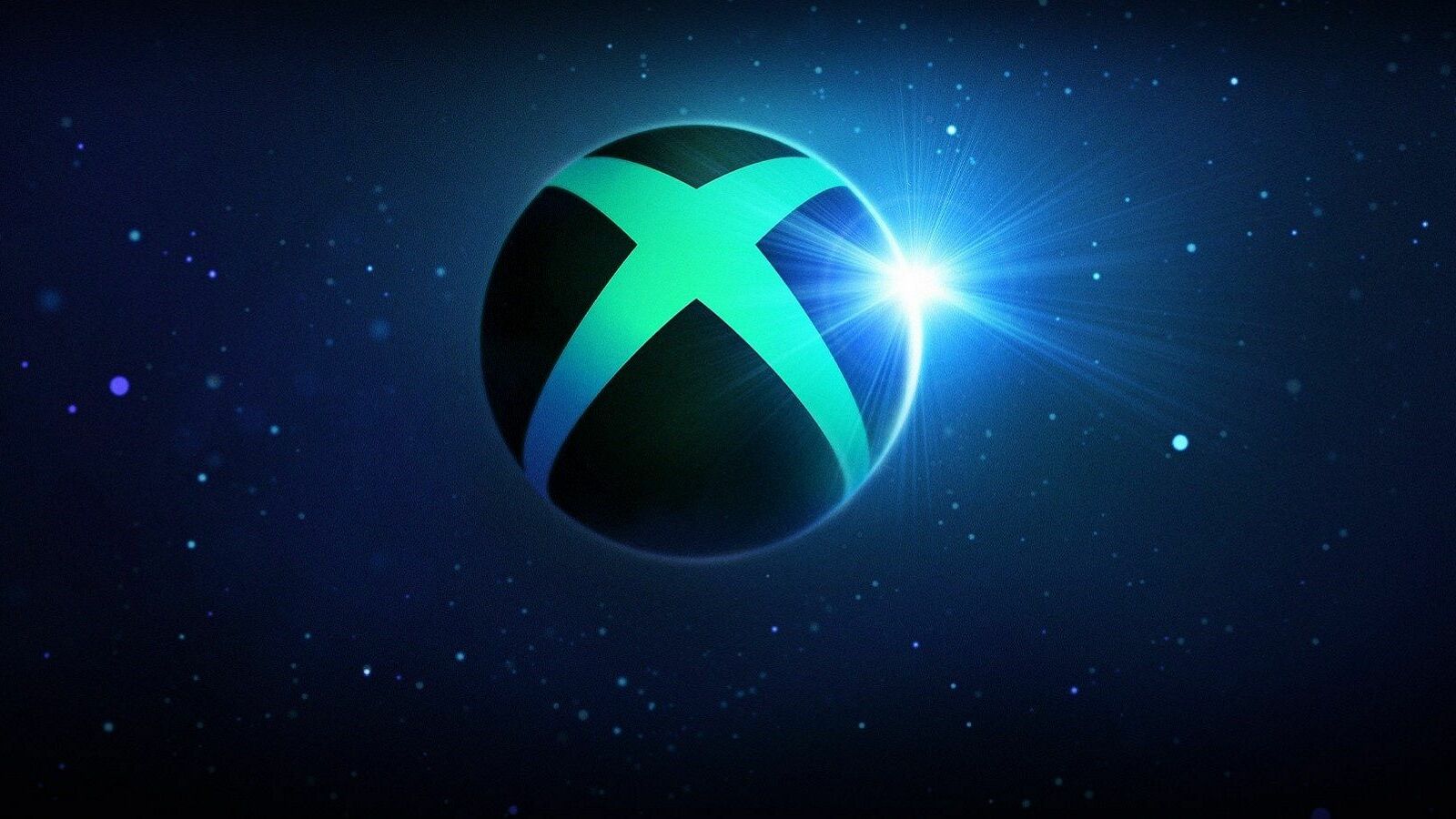 The official Microsoft site released a message regarding the discontinuation of the Xbox Companion App:
"On July 28, 2023, we announced that the Xbox Console Companion app on Windows may be deprecated on August 28, 2023. If you're experiencing the same case and are looking for a way to continue participating in Xbox games, services, and communities on your Windows device, the Xbox app for Windows will keep you connected to all things Xbox and gaming on your Windows device."
Hoping for an Alternative Solution
As the Xbox community processes this news, many hope that Microsoft will provide an alternative solution to address this significant change. While awaiting further updates from the Redmond giant, users have been discussing potential workarounds and alternative tools to fill the void left by the departure of the Xbox Companion App.
In a related development, Microsoft has also suspended users who have been using emulators in retail mode on Xbox Series X|S, signaling the company's efforts to address certain aspects of its gaming ecosystem.
As the deadline approaches, Xbox users will keep a close eye on Microsoft's announcements, eagerly awaiting any resolution to the loss of their beloved Xbox Companion App.