Attention, adventurers! If you're wandering the realms of Baldur's Gate 3, be ready for a challenge. The latest patch has swooped in, stirring the pot in both thrilling and nerve-wracking ways. Released on August 25 for PC, this debut major update is making waves, and we've journeyed into the patch notes to uncover its secrets.
For the loot hunters, a shimmer of gold awaits. The patch has turned containers into generous gold bounties all across the lands of Baldur's Gate 3. And for the explorers amongst us, the health bonus in Explorer Mode has received a power-up, shifting from a +50% boost to a whopping +100%.
A New Trial Awaits
But hold onto your magical staves, for a trial of steel has arrived. The formidable Grym, Protector of the Forge, has grown mightier in Tactician Mode, striking foes with even more force. And if that wasn't enough, Orin the Red has donned her armor and boosted her health and defenses, making her an even tougher adversary.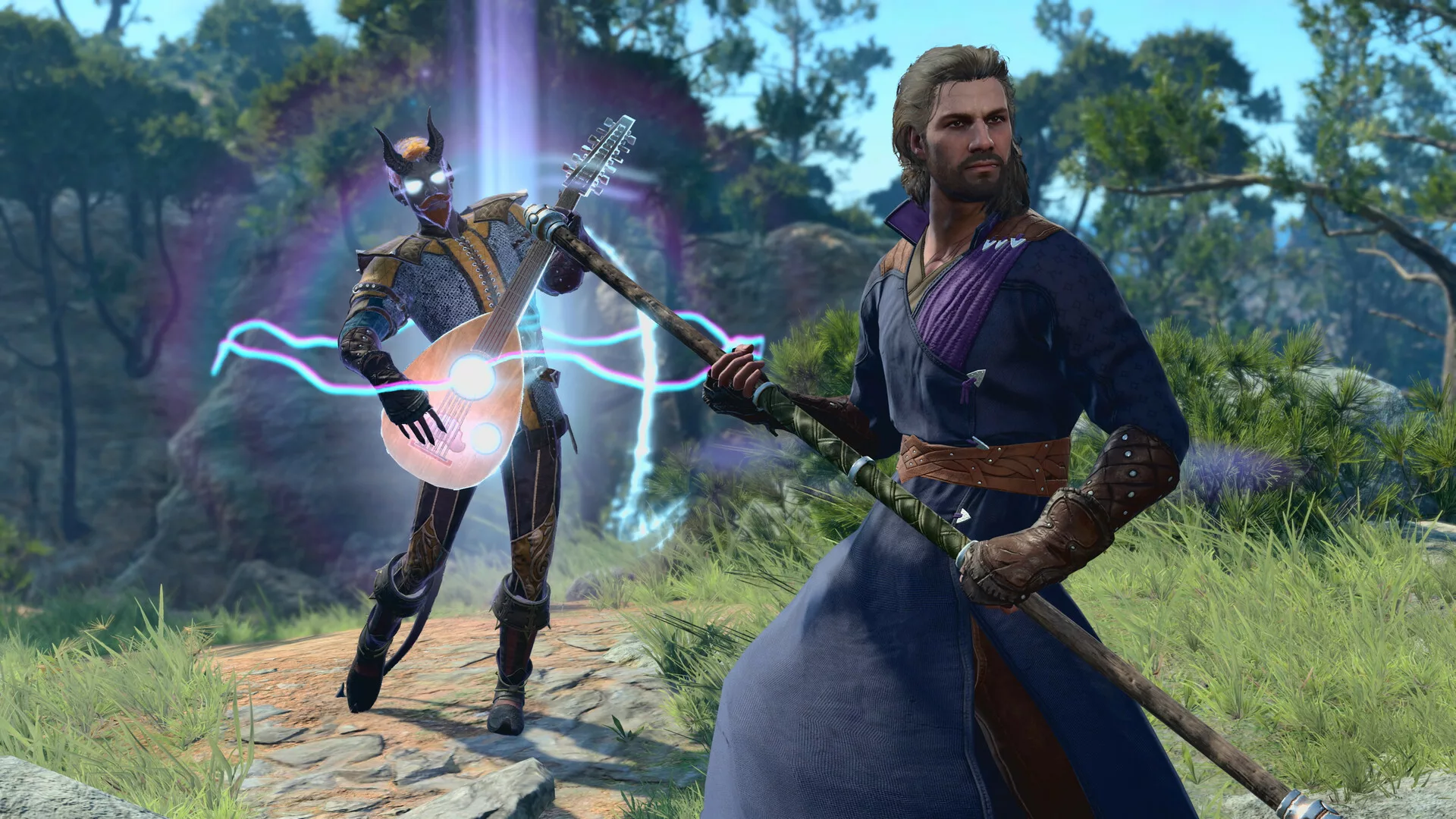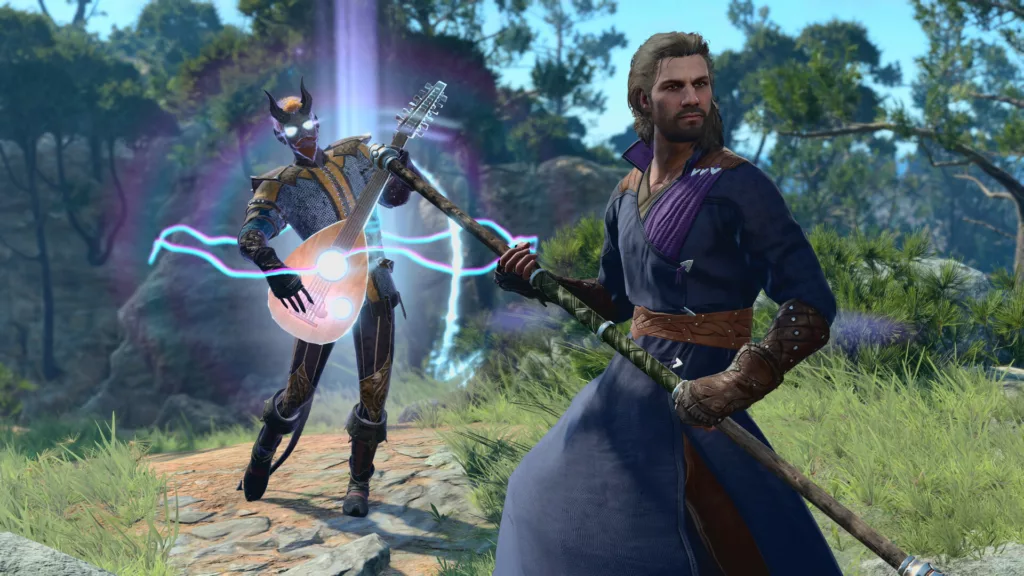 Beware, brave souls aiming to master the Adamantine Forge quest! Defeating Grym just got trickier, as the patch amplifies the challenge. And as for Orin the Red, a warrior known for wearing the skin of her vanquished enemies, she's now a true juggernaut, ready to face you with newfound strength.
Console adventurers, you're not exempt from the storm. PS5's version of Baldur's Gate 3 will also feel the effects of this patch. Larian Studios ensures that the RPG's console edition, launching on September 6, will mirror the PC update. Brace yourselves, for a battleground brimming with tweaks and challenges awaits you.