A dangerous exploit in Diablo 4 has come to light, allowing players to dangerously merge the boundaries between the Eternal Realm and the Seasonal Realm.
This unexpected revelation has raised concerns among the gaming community as it grants an unfair advantage to those who dare to exploit it. However, it comes with a stern warning from both the developers and experienced players: Using this loophole may lead to severe consequences, including possible bans.
Known as the "Eternal-In-Season Glitch," the exploit has been demonstrated on various platforms, notably on a popular video-sharing platform by a user known as Glitch Unlimited. The video shows how this exploit can be activated by a simple manipulation of logging in and out, granting access to both realms in one single character.
Risk and Rewards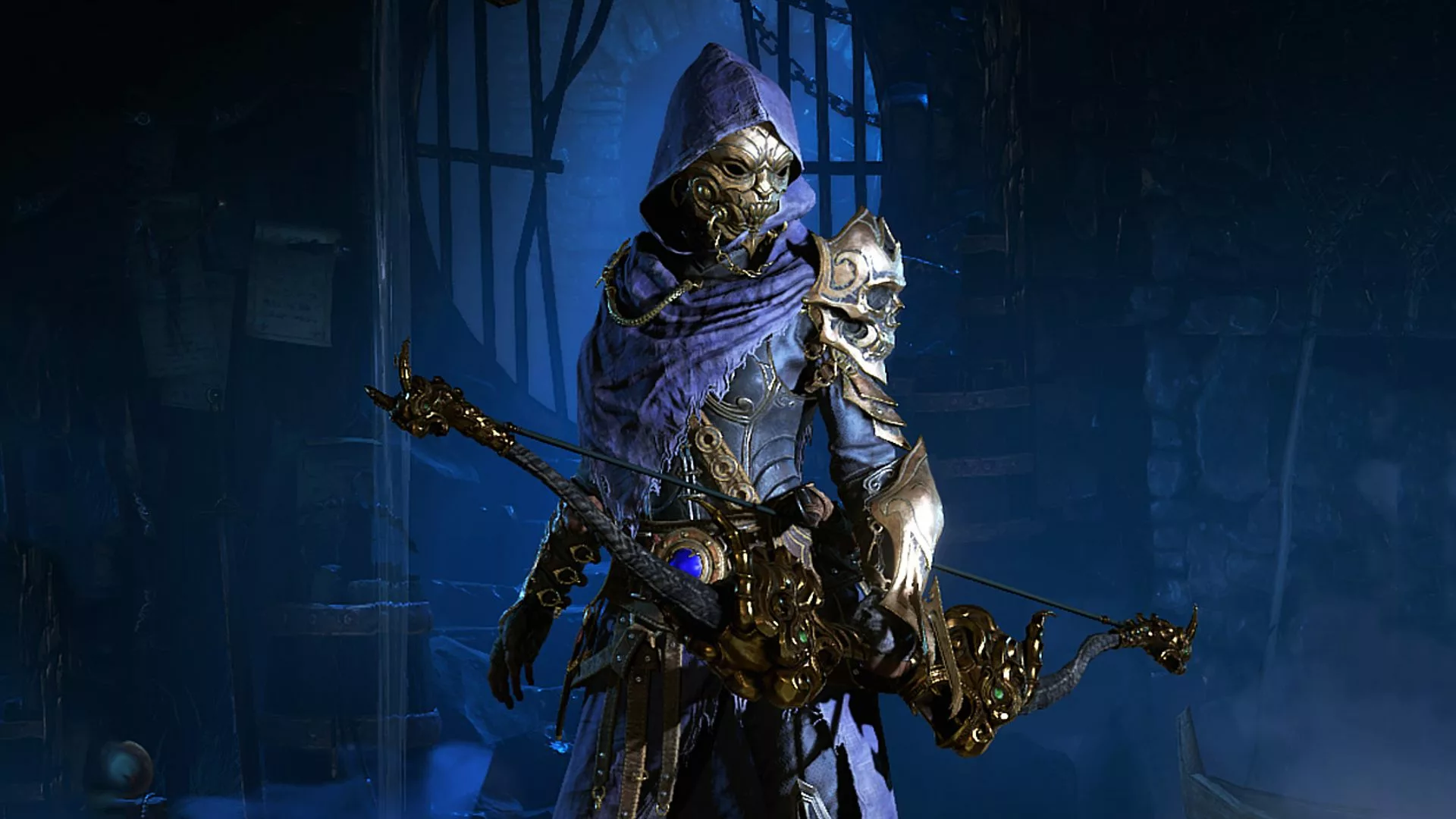 As appealing as this exploit may seem to some, it poses grave implications for both the Seasonal and Eternal realms. Players who take advantage of it can gain unexpected benefits, such as activating season buffs on their Eternal characters and acquiring seasonal aspects, which were never meant to be available in the Eternal Realm.
Conversely, this glitch also enables the Eternal character to trade items from the seasonal character chest, creating an imbalanced economy within the game.
It has raised concerns about the potential destabilization of gameplay and the fairness of competition, as Eternal characters gain access to powerful items from the seasonal realm.
Developer Response 
As the gaming community expresses its concerns and frustrations, the developers of Diablo 4 have yet to issue an official response regarding this catastrophic bug. Players eagerly await a swift resolution to this pressing issue before it spirals out of control, threatening the integrity of the game.
While the allure of exploiting this bug may be strong, the consequences are dire. Players are advised to refrain from using the Eternal-In-Season Glitch to avoid the risk of penalties and bans.
The responsibility falls on the developers to address this issue promptly and preserve the balance and fairness of the Diablo 4 universe. Until then, both Seasonal and Eternal players must remain vigilant and vigilant, ensuring that the realms remain separate as intended.
Nintendo Switch Gaming Evolution: Experience a new dimension of gaming. Join our exploration to discover games that have redefined the capabilities of Nintendo Switch hardware.