As the anticipation builds among gamers, Electronic Arts (EA) is continuing to unveil the extensive array of features and enhancements in EA Sports FC 24, the successor to the beloved FIFA series.
Recently, a new trailer for the upcoming game has made its debut on the official EA SPORTS FC YouTube channel. This trailer offers a comprehensive view of what to expect in the Ultimate Team mode, gameplay changes, and the overall visual experience of the title.
The Ultimate Team mode remains a cornerstone of the Electronic Arts franchise, cherished by players worldwide. In EA Sports FC 24, this mode is set to receive a host of highly requested updates, one of which is the inclusion of women's soccer.
This expansion opens the doors for players to engage with prominent clubs from leagues like the National Women's Soccer League, the Google Pixel Frauen-Bundesliga, and the F League. With over 1,600 players available, gamers can assemble their Ultimate Team squads from a diverse pool of talent.
Elevating PlayStyles with PlayStyles+
A key aspect of the game's strategy lies in PlayStyles, the distinct playing styles each player possesses. Understanding and leveraging these styles is pivotal in building an effective team.
The introduction of PlayStyles+ enhances this dynamic by focusing on rare skills that only a few players possess. Players' styles of play will evolve as they accomplish specific objectives, enabling them to enhance their skills and attributes.
Easing the Gaming Experience with Requested Changes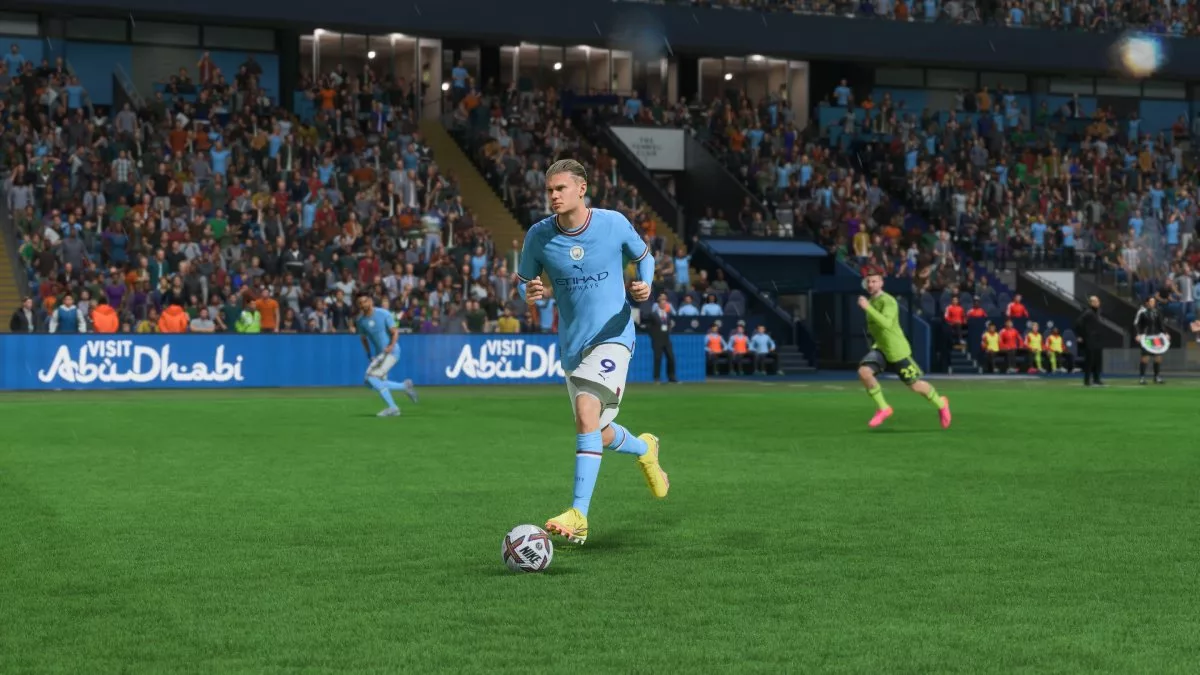 EA Sports FC 24 is not only introducing new features but also addressing players' feedback by implementing enhancements that streamline gameplay. One such improvement includes the ability to claim all Objective rewards simultaneously, reducing the hassle of individual claims.
Additionally, navigating the Ultimate Team menu will become more user-friendly, creating a smoother interface for players. Furthermore, a new Chemistry for Icons is making its debut, further enriching the game's depth and strategic possibilities.
The much-anticipated EA Sports FC 24 is scheduled for launch on September 29, 2023. The game will be available on multiple platforms, including PlayStation 4, PlayStation 5, Xbox One, Xbox Series X|S, Nintendo Switch, and PC.
As the release date approaches, players are gearing up to dive into an immersive and enhanced FIFA experience, exploring new dimensions of gameplay and strategy.