In a captivating move, The Chinese Room has pulled back the curtain on the creative process behind their upcoming 70s horror game, "Still Wakes the Deep".
The minds behind the game, including lead environment artist Iain Gillespie, associate art director Laura Dodds, and lead designer Rob McLachlan, have shared insights into the intricate world-building that shapes the eerie environment of "Still Wakes the Deep".
They've revealed how this environment will transform as players journey through the game, and the essential sources of inspiration fueling the game's spine-chilling horror.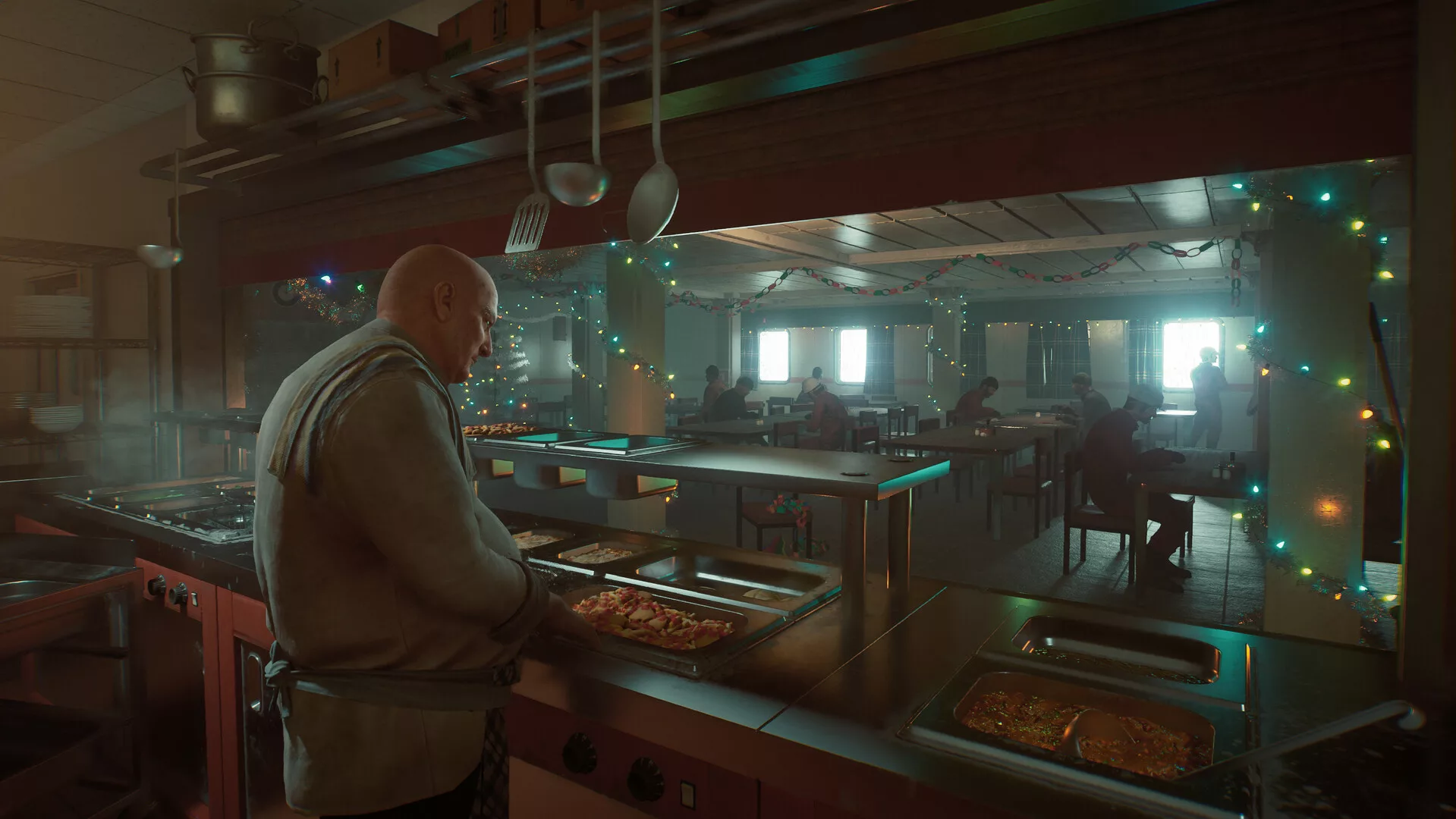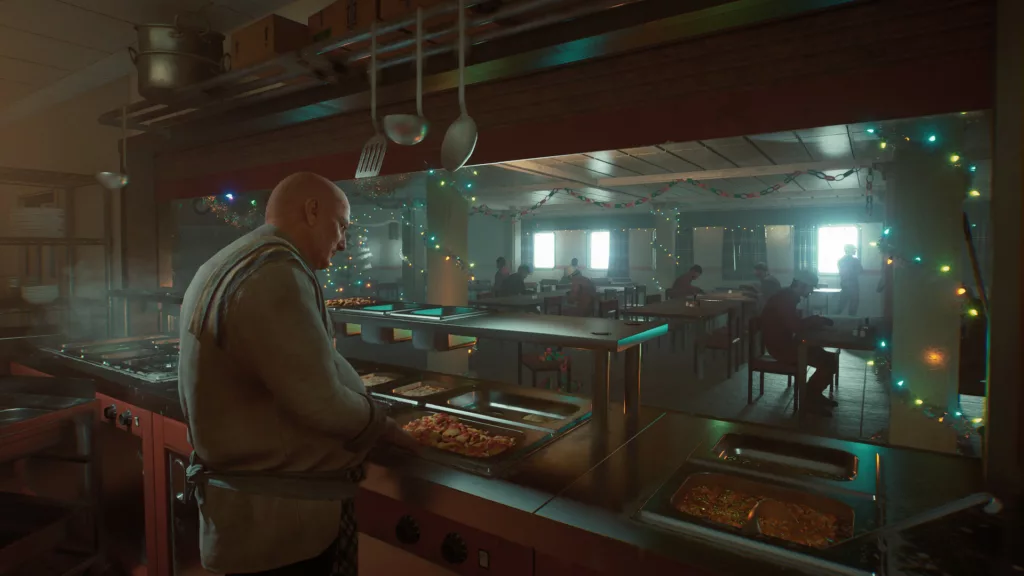 Publisher Secret Mode highlights the significance of certain elements in driving the narrative-driven horror story. The specific time period and geographical setting, particularly the offshore oil rig, form the bedrock of the tale.
The team's quest for authenticity led them to develop a fascination with cranes and delve into British Petroleum's documentary archives. This research was crucial to achieve an accurate portrayal of a Scottish oil rig in the 1970s, where the game is set.
A Return to the Horror Genre
"Still Wakes the Deep" marks a return to The Chinese Room's specialty: first-person narrative horror. Building upon the foundation laid by their previous titles such as "Amnesia: A Machine for Pigs", "Everybody's Gone to the Rapture", and "Dear Esther", this new game plunges players into the unsettling world of a 1970s offshore oil rig.
Players step into the shoes of an oil rig worker facing a desperate struggle for survival amidst a fierce storm, treacherous surroundings, and the frigid waters of the North Sea.
The game's creators tantalizingly offer a glimpse into the spine-tingling premise. All connections to the outside world have been severed, all escape routes are closed off. What remains is an encounter with an enigmatic horror that has infiltrated the rig, shrouded in the unknown.
"Still Wakes the Deep" is slated for release in 2024, with availability on PC, PS5, and Xbox Series X|S. The game will also be accessible through Xbox Game Pass and PC Game Pass, offering players more avenues to dive into its hair-raising narrative and evolving environment.