In a significant development, Mike Unsworth, the Vice President of Writing at Rockstar Games, has left the renowned gaming company. With a tenure spanning 16 years, Unsworth's departure marks the end of an era.
Unsworth's journey at Rockstar Games began in 2007 when he joined as a Senior Creative Writer. Over the years, he steadily climbed the ranks, achieving the position of Writing Director in 2019. For the subsequent two years, Unsworth served as the Vice President of Writing.
Throughout his time at the company, Unsworth played a pivotal role in shaping the narratives of several acclaimed games, including Grand Theft Auto 4, Red Dead Redemption, LA Noire, Max Payne 3, Grand Theft Auto 5, and Red Dead Redemption 2. Notably absent from his list of achievements is Grand Theft Auto 6, indicating that his involvement in this project may have been limited.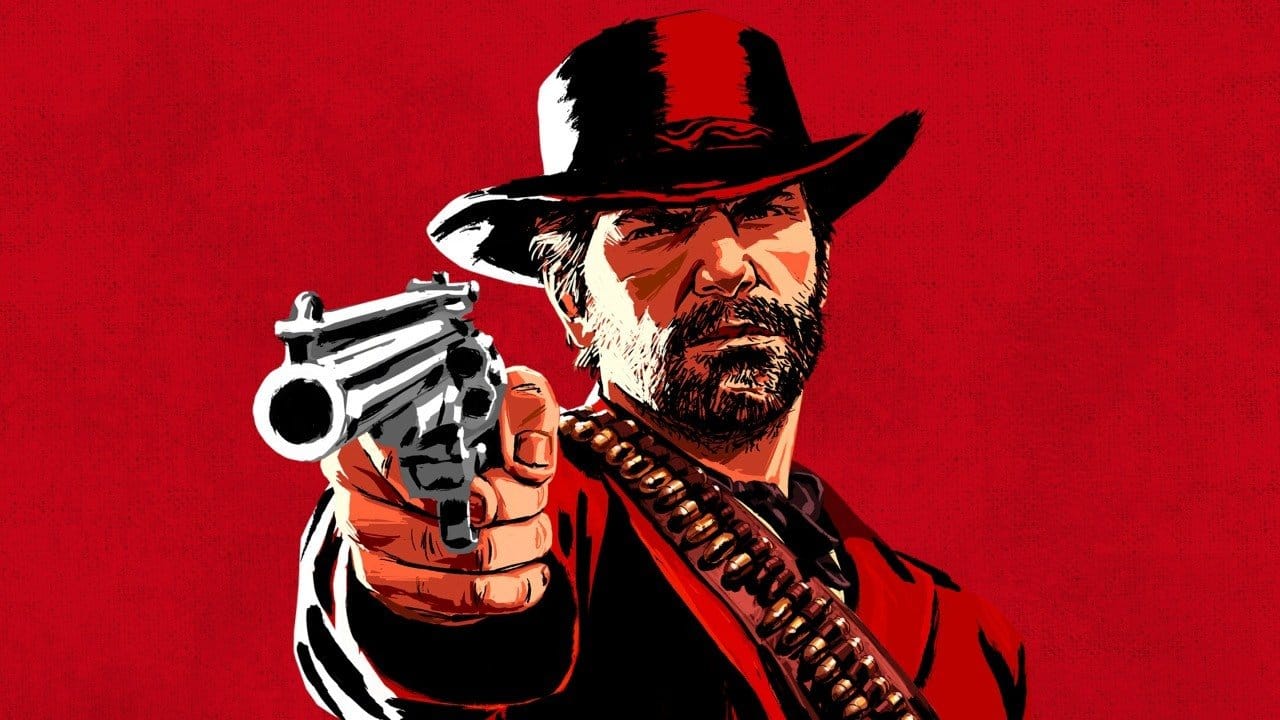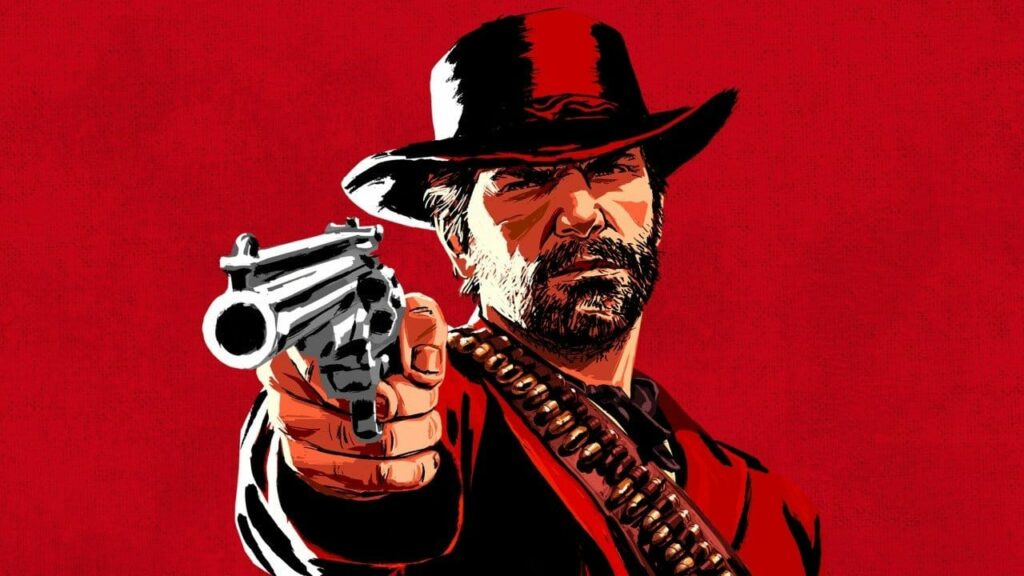 News of Unsworth's departure was brought to light by a member of the GTA Forum community, Rucke. Additionally, Rockstar Games' official news outlet, SWEGTA, shared the information on Twitter.
Unsworth discreetly updated his LinkedIn profile to reflect his exit from the company. However, no explicit announcement was made regarding the departure, leaving fans and colleagues curious about his next endeavors.
Resonating Changes Across the Industry
Coinciding with Unsworth's departure, BioWare, another prominent player in the gaming industry, has also witnessed a significant change in its writing department. Lukas Kristjanson, renowned as the lead writer for Baldur's Gate 1 and 2, as well as the writer behind the initial three Dragon Age games, has parted ways with BioWare.
BREAKING:

Vice President of writing at Rockstar Games Michael Unsworth appears to have left the company after 16 years, at least according to his LinkedIn.

He's most notable for writing both Red Dead Redemption and Red Dead Redemption II, Grand Theft Auto IV & V, Max Payne 3,… pic.twitter.com/ntR7qQznvN

— SWEGTA (@SWEGTA) August 26, 2023
The company's recent announcement of staff reductions, amounting to approximately 20% of its workforce, has caught attention. The decision comes as part of BioWare's strategic shift towards becoming a more agile and focused studio. Notably, both Kristjanson and Mary Kirby, another long-serving writer, have each dedicated over two decades to BioWare.
As the gaming landscape experiences shifts and transformations, the departures of key writing figures from Rockstar Games and BioWare mark the closing of chapters for these individuals and their respective companies. The future directions that these talented writers will pursue remain uncertain, while the gaming community anticipates how these changes might influence the narratives of their beloved games.