In a resounding entrance onto CBS, the premiere episode of "Yellowstone" made waves by captivating a substantial audience. The episode, which aired on a Sunday, garnered an impressive 6.56 million viewers, securing its position as the top entertainment program of the week, based on preliminary Nielsen ratings. Notably, this premiere marked the highest viewership for a scripted series on broadcast networks since the season finale of NCIS in late May.
While "Yellowstone," created by Taylor Sheridan, had already cultivated a devoted following, this broadcast debut significantly eclipsed its earlier performance. When the first episode originally premiered on the Paramount Network in 2018, it drew approximately 2.8 million viewers. This transition to CBS resulted in a remarkable 132% increase in viewership.
It's essential to note that these are preliminary figures, and a more comprehensive analysis will be available when the final data is compiled. CBS anticipates that the audience size will ascend to approximately 6.82 million viewers once out-of-home (OOH) viewing is incorporated. Additionally, the episode notched an early 0.9 rating among adults aged 25-54, a metric CBS predicts will elevate to a 1.0 after accounting for OOH viewing.
Yellowstone Anchors CBS' Fall Lineup
"Yellowstone" has taken center stage in CBS' fall lineup, stepping in to fill a void left by challenges such as the writers' strike and actors' strike. The show occupied the 9 p.m. slot, replacing "The Equalizer." According to CBS, the debut of "Yellowstone" exhibited an 11% increase in viewership compared to the premiere night of "The Equalizer" and "East New York" last year, excluding OOH viewing figures.
Prior to the electrifying debut of "Yellowstone," "60 Minutes" set the stage for a successful evening on CBS. The episode featured an interview with Colorado head coach Deion Sanders, garnering an average of 11.37 million viewers. This marked a substantial 19% increase compared to the premiere of "60 Minutes" the previous year.
CBS anticipates that the audience for "60 Minutes" will exceed 12 million viewers once OOH viewing is factored in, potentially marking the show's most extensive viewership since November 2021.
This remarkable performance can be attributed to Deion Sanders' noteworthy impact on the Colorado team, which has achieved remarkable success in its first three regular-season games.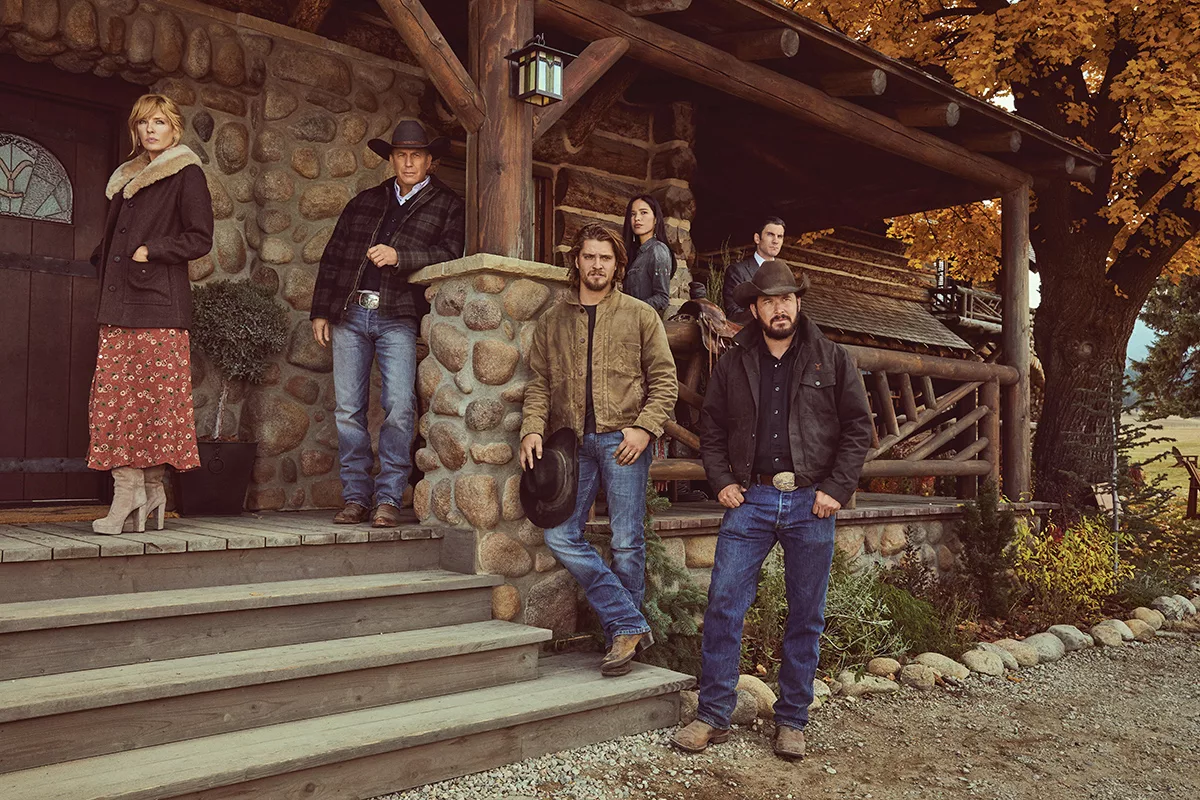 The first two games of the season set records for Fox, and the recent intense matchup against Colorado State, resulting in a double-overtime victory for Colorado, is poised to attract significant viewership as well.
The remarkable reception of "Yellowstone" and the substantial boost in "60 Minutes" viewership highlight CBS' continued prowess in the realm of broadcast television.