In a wide-ranging conversation focused on artificial intelligence, Elon Musk, the tech visionary and CEO of Tesla and SpaceX, hinted at a groundbreaking change for X, the social network formerly known as Twitter.
Musk suggested the possibility of implementing a subscription fee for all X/Twitter users as a solution to combat issues related to bots on the platform.
During the conversation with Israeli Prime Minister Benjamin Netanyahu, Musk stated that moving towards a subscription-based model is the most effective way to address the pervasive problem of bots on X.
While the Tesla CEO did not provide specific details regarding the timing or cost of this proposed subscription, his remarks have raised significant speculation and intrigue.
X's Enormous User Base and Revenue Challenges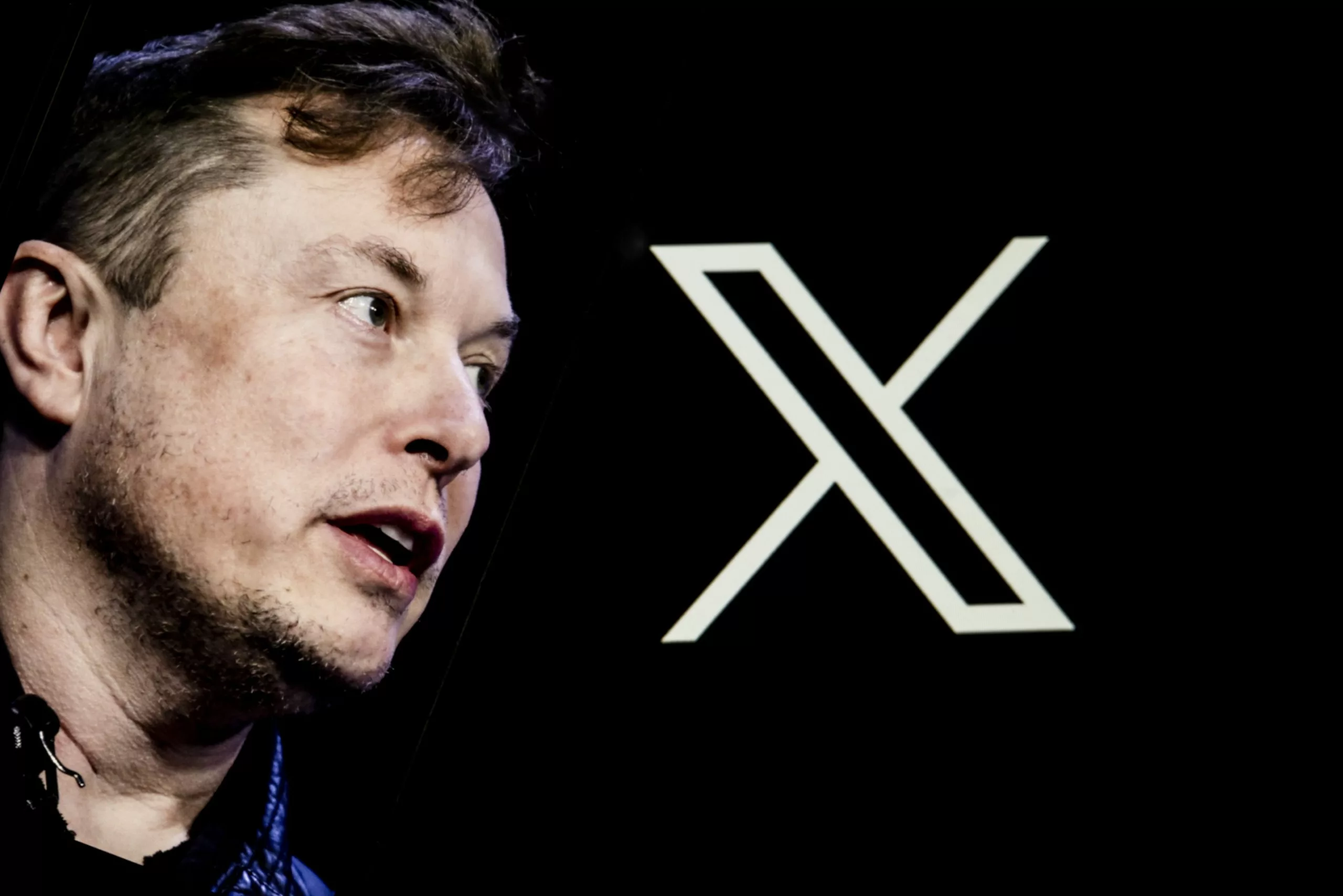 X currently boasts a massive user base of 550 million monthly active users who collectively generate 100 million to 200 million daily posts on the platform. Musk's interest in exploring a subscription model is rooted in the significant challenges faced by X/Twitter, particularly in the realm of advertising revenue.
Musk previously revealed that X/Twitter had experienced a substantial 50% drop in ad sales since he acquired the company. Furthermore, the platform still grapples with negative cash flow, partly due to the combination of reduced ad revenue and a heavy debt load.
X already offers a subscription program, originally called Twitter Blue and now rebranded as X Blue. This subscription service starts at $8 per month and includes several benefits, such as the coveted verified check-mark status, the ability to edit posts within an hour of posting, reduced ad exposure, prioritized post rankings, expanded character limits, and the capability to upload longer videos and share in advertising revenue.
Musk's Influence and Transformations at X/Twitter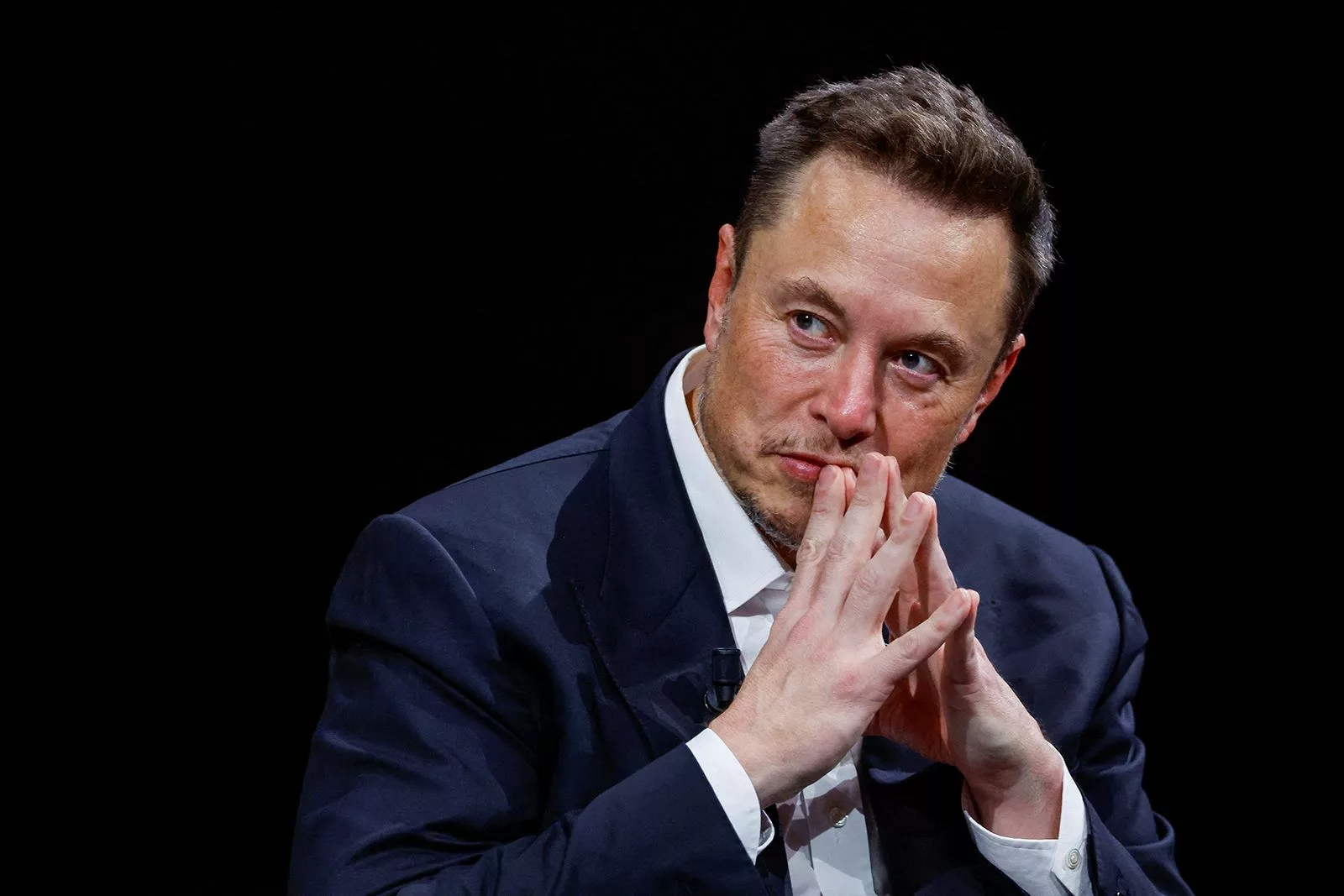 Elon Musk's involvement with X/Twitter has been marked by significant changes and restructuring. Following his $44 billion acquisition of the company in October 2022, Musk swiftly dismissed Twitter's senior management team and assumed the role of CEO. Under his leadership, the company underwent extensive layoffs, reducing its workforce by an estimated 80%.
In a bid to revitalize the platform, Musk brought in Linda Yaccarino, a former NBCUniversal sales executive, as CEO. Despite these changes, Musk continues to exert considerable control over X/Twitter, even renaming the company after his favorite letter of the alphabet in July.
Elon Musk's suggestion to charge a monthly fee to all X/Twitter users hints at a potential transformation in the world of social media. As the proposal takes shape, users and industry observers eagerly await more details about the subscription model's specifics and its potential impact on the platform's future.