If you've recently installed the latest Windows 11 update and are now grappling with a host of issues, you're not alone. Reports have flooded in about crashes, system slowdowns, and dreaded blue screens of death (BSOD). Among the most affected are gamers, who have encountered stuttering problems in titles like Starfield and Ratchet and Clank: Rift Apart.
Following the rollout of the latest update on Patch Tuesday, a surge of problem reports emerged across social media platforms and Microsoft's Feedback Hub. While Microsoft has yet to make an official statement regarding the situation, the sheer volume of reported issues suggests that an announcement may be forthcoming.
If you've already installed the update without problems, there's no immediate cause for concern. However, if you're experiencing difficulties, it's advised to revert to the previous version and provide feedback through the Feedback Hub.
Mandatory Update and Severe Outcomes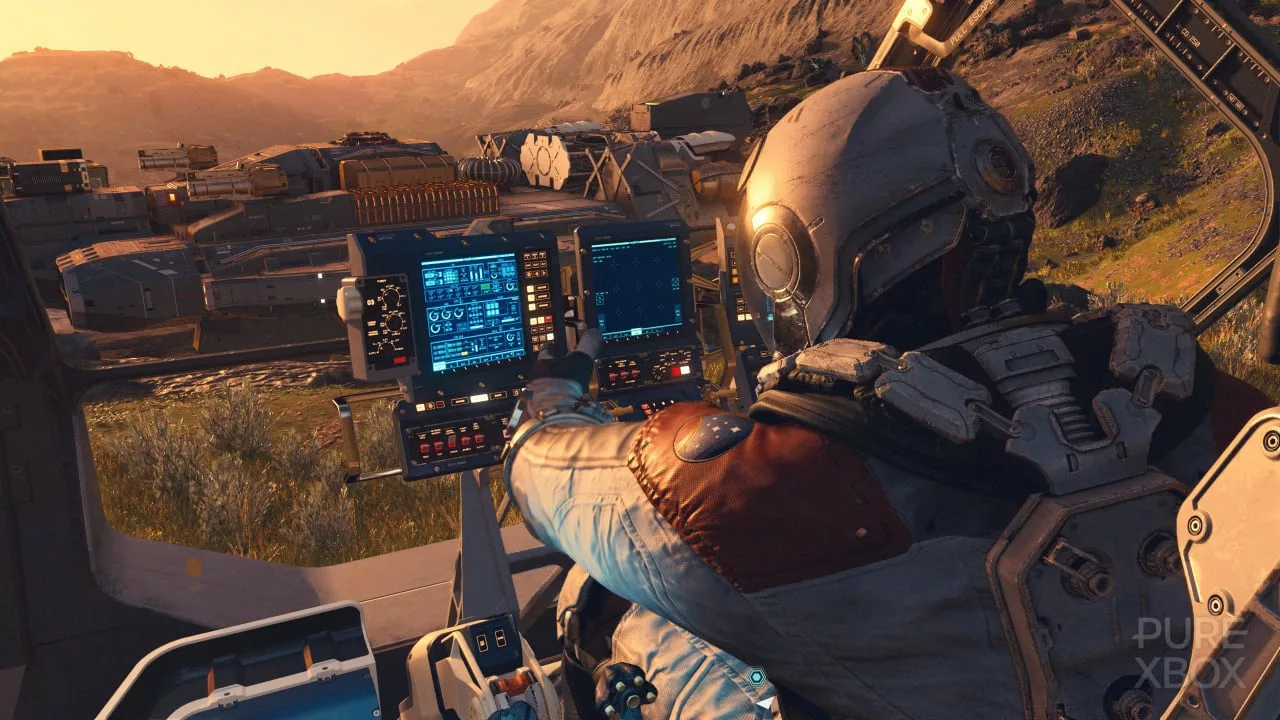 The problematic security update in question (KB5030219) is mandatory, which potentially explains the widespread impact of the problems. The most severe outcome appears to be the occurrence of blue screens, as noted by readers of Windows Latest.
While Windows is designed to automatically uninstall the update if a BSOD prevents successful booting, some users have found their devices rendered entirely unusable, with no viable option to bypass the BIOS.
Users have also reported an array of troubles, from an inability to boot their PCs properly after applying the patch to experiencing lock screen freezes. Additionally, various network-related problems have arisen, impeding users' ability to connect to the internet.
Start Menu and Search Functionality Affected
Upgrading to version 22621.2283 has also resulted in problems with the Start menu and Search function, both of which have been reported as malfunctioning by users on Reddit and Microsoft's Feedback Hub.
Among the most severely impacted are players of Starfield, who have voiced frustration on platforms like Reddit and the Feedback Hub. Many have reported that the game became unplayable after the September update, with significant drops in frames per second (fps) and unusual CPU usage patterns.
Potential Nvidia Driver Conflicts
While Nvidia's recent drivers have also come under suspicion as a potential cause, reverting to previous versions hasn't consistently resolved the issue, suggesting that the root of the problem may lie within Windows itself. As of now, clarity on the matter is awaited from Microsoft.
This incident underscores the complexity of Windows updates. In some cases, issues may not stem directly from the update, but rather from conflicts with other drivers or software components. Given such challenges, it's often advisable to exercise caution and wait a few days before installing fresh updates to avoid unexpected complications.