As the sixth and final season of Call of Duty: Modern Warfare 2 and Warzone approaches, the gaming community is buzzing with anticipation. Data miners have already begun to unearth intriguing details about potential operator skins and surprises awaiting players in this monumental update. One particularly exciting leak suggests that characters from Diablo 4 might be making their way into the world of Call of Duty during a Halloween event.
As reported earlier by CharlieIntel, data miners have uncovered references to none other than Diablo 4's iconic characters, Lilith and Butcher, following the most recent Warzone game update. This tantalizing crossover is rumored to be on the horizon, slated for Season 6 and coinciding with the spine-tingling Halloween-themed "The Haunting" event.
The merger of these two beloved franchises, Diablo and Call of Duty, shouldn't come as a complete shock, considering they both fall under the publishing umbrella of Activision Blizzard. To add to the excitement, recent leaks have hinted at the inclusion of operator skins for legendary characters like Spawn, Skeletor, Ash Williams from the Evil Dead, and many more.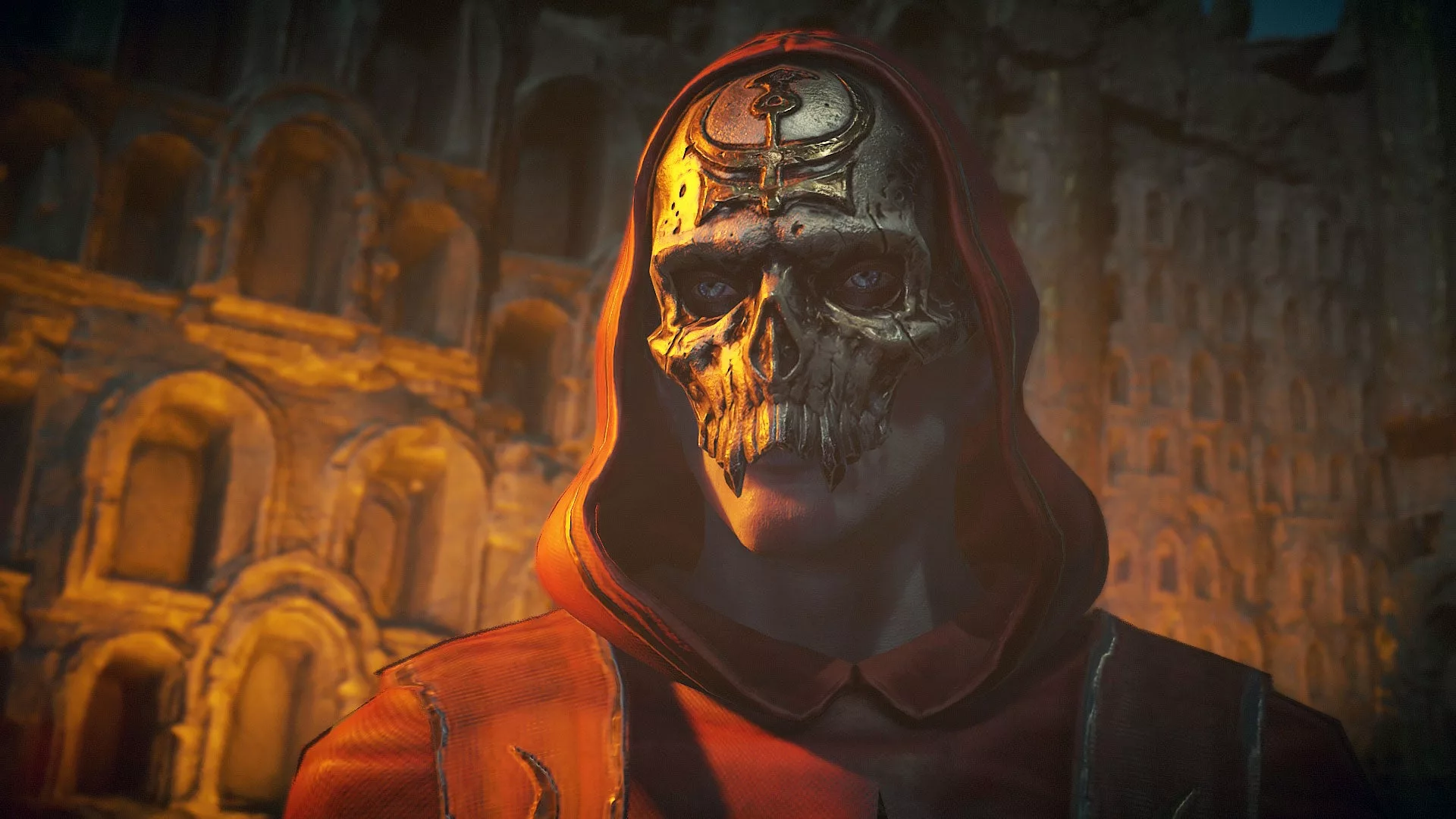 However, it's crucial to remember that no official confirmation from Activision regarding the contents of Season 6's bundles has been made, so it's advisable to approach these tantalizing rumors with a hint of skepticism until an official announcement surfaces.
Call of Duty has been masterfully weaving in captivating operator bundles and groundbreaking character crossovers, captivating fans with each new season. Just recently, players had the chance to acquire Lara Croft's Tomb Raider bundle from the in-game store.
Previous seasons witnessed the arrival of superheroes from "The Boys" television series, while hip hop icons like Snoop Dogg, Nicki Minaj, and 21 Savage made their mark in the world of Call of Duty, turning it into a virtual stage where pop culture icons collide with adrenaline-pumping gameplay.