In a recent interview with The Washington Post, Microsoft Gaming CEO Phil Spencer opened up about the company's efforts to bring its beloved gaming franchises to the world of film and television. Spencer acknowledged that Microsoft has been trailing behind its competitors in this endeavor but expressed determination to catch up.
In contrast to Microsoft's relatively late start, Sony has established a prominent film and TV studio and even launched PlayStation Productions, a label dedicated to adapting PlayStation game titles into visual media. Notably, this has resulted in the production of HBO's highly anticipated "The Last of Us" series and several other upcoming projects.
Nintendo, too, has made significant strides in this arena. The company recently formed a partnership with Universal that proved highly successful with "The Super Mario Bros. Movie."
Microsoft's Ongoing Efforts
While Microsoft may be behind, it is not without its own initiatives. The tech giant is actively working on the Halo TV series in collaboration with Paramount, and a second season is currently in development. Notably, Microsoft once partnered with acclaimed director Peter Jackson for a Halo movie, though the project encountered well-documented challenges.
Looking ahead, Microsoft has joined forces with Netflix to bring the Gears of War franchise to life, both in the form of a movie and an anime series. Additionally, fans can anticipate a Minecraft movie featuring Jason Momoa and a Fallout series crafted by the creators of Westworld.
Spencer admitted that Microsoft faces a steep learning curve in this endeavor. "We don't have the deep expertise that Sony obviously has from their movie studios that make world-class video content, and Nintendo did a great job obviously," he said. Nevertheless, he emphasized the importance of expanding the universes created in games to different mediums.
Reflecting on the evolution of storytelling, Spencer noted, "We used to have a lot of envy in our industry of Hollywood and what they created, then you see comics kind of take over, and now you're going to see video game stories continue to grow in importance because our creators are as capable as creators of any medium."
Microsoft's Previous Attempts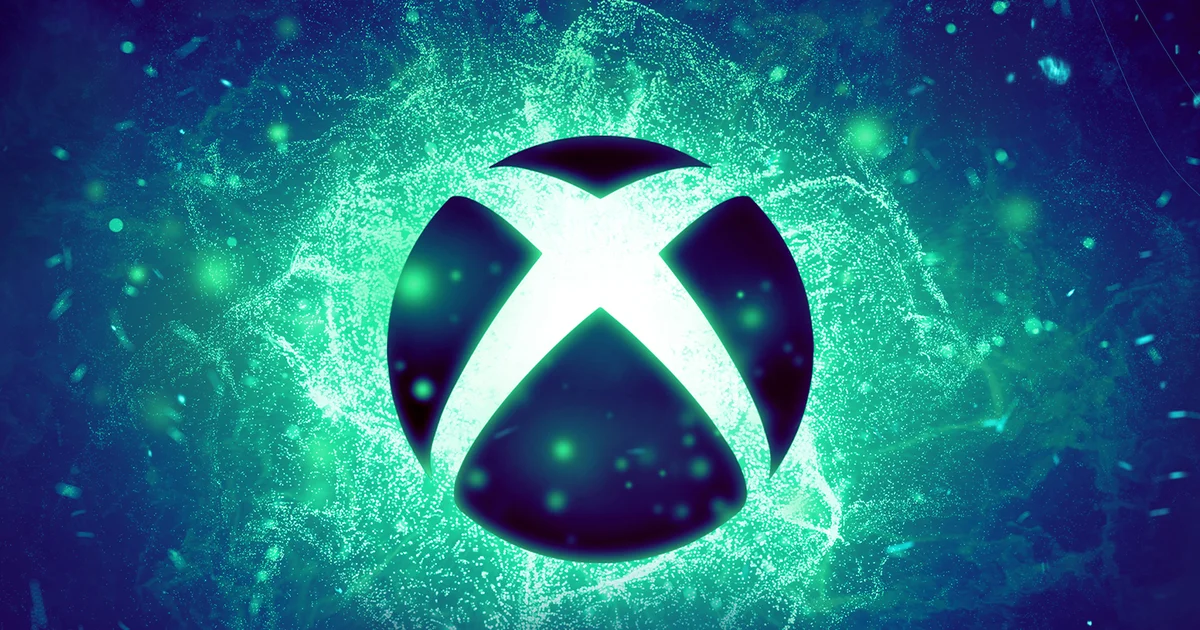 Microsoft had previously adopted a different strategy by launching Xbox Entertainment Studios, a unit that enlisted industry veterans to oversee the creation of several high-profile projects. However, the company decided to close this division in 2014, leading to a shift in their approach to gaming-entertainment crossovers.
Intriguingly, Xbox boss Matt Booty hinted at even more exciting developments on the horizon. "There are some things that we've got going on as well that I can't, you know, they're not public yet, but there's a lot there," Booty teased during a June 2023 interview, when asked about potential adaptations of titles like Starfield.
As Microsoft continues its journey to bridge the gap between gaming and entertainment, fans and industry observers eagerly await the company's next big moves in this burgeoning field.