While the public Gamescom showfloor in Cologne last month allowed gamers to enjoy titles like Pikmin 4 and Super Mario Kart 8 Deluxe at Nintendo's booth, there was something more exciting happening behind the scenes.
Behind closed doors, Nintendo treated its developer partners to exclusive presentations about the upcoming Switch 2. Eurogamer has learned that these presentations showcased tech demos demonstrating the system's capabilities.
One of these demos featured a revamped version of the beloved Switch launch title, Zelda: Breath of the Wild. It was tailored to showcase the enhanced performance of the Switch 2, although it's essential to clarify that this is merely a tech demo. There's no indication that the game will be re-released.
The Mystery of the Switch Successor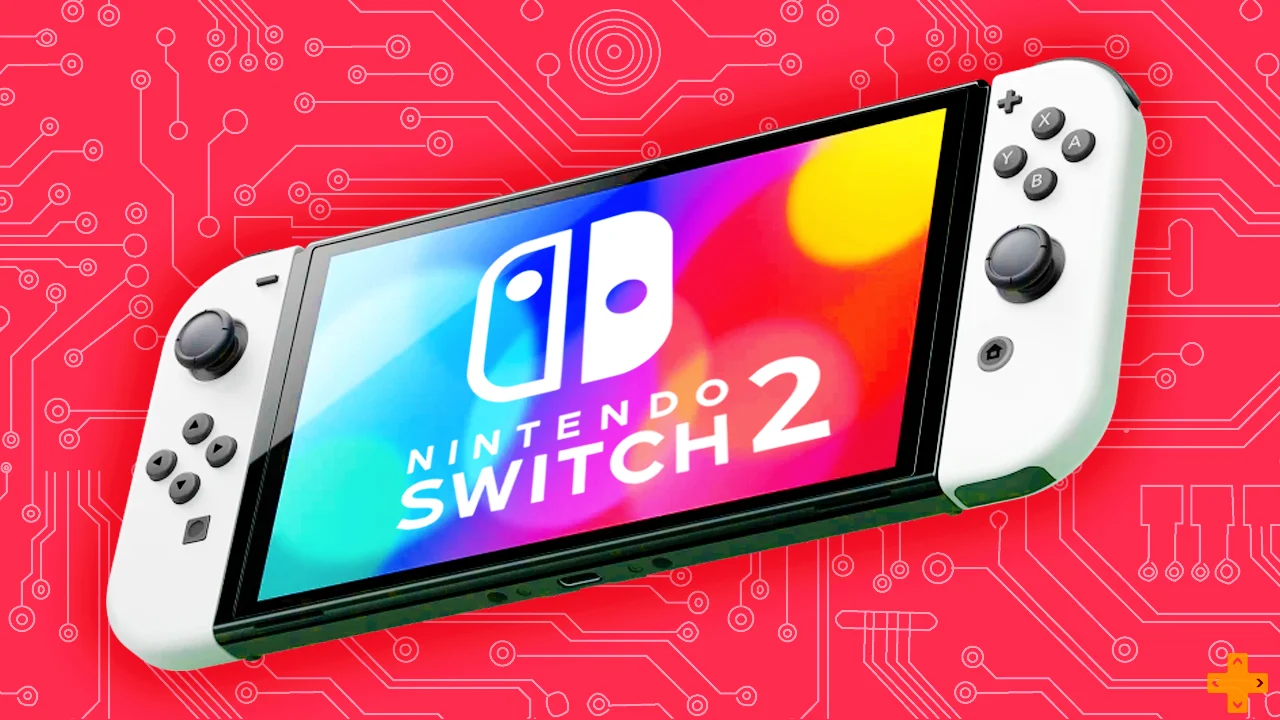 Nintendo has yet to discuss its plans for the inevitable successor to the Switch publicly. However, industry expectations point toward a potential launch in 2024. The fact that it is now being shared with external developers suggests that we are getting closer to a reveal.
Recent reports suggest that the Switch 2 might make its appearance in the latter part of the following year, with development kits already in the hands of key partners. It aligns with what Eurogamer has previously heard, though Nintendo appears eager to launch the system earlier if feasible.
Nintendo's Gaming Lineup
For now, Nintendo has announced a robust lineup of games to keep the current Switch occupied through 2023 and the beginning of the next year. Gamers can anticipate titles like Super Mario Bros. Wonder, a Super Mario RPG remake, and a fresh installment of WarioWare, all slated for release before the holiday season.
Moving into 2024, fans can look forward to a new Princess Peach game and a port of Luigi's Mansion 2. The much-anticipated Metroid Prime 4 still carries a "TBA" launch date, leaving fans eagerly waiting.
Nintendo did not provide any comments when approached for a response, keeping the intrigue around the Switch 2 alive.