One cool thing about playing Starfield on a computer is that you can use console commands to make the game even more fun. In Starfield, these cheats, known as cheat codes, let you do all sorts of things, like creating any item you want or becoming invincible. The catch is, these cheats only work on the PC version of the game.
But here's the deal for Xbox Series X and S owners: you don't get these cool console commands. However, some clever players have figured out a way to bring a taste of that cheating magic to their Xbox gaming experience.
The Sneaky Solution: Using Cross-Platform Saves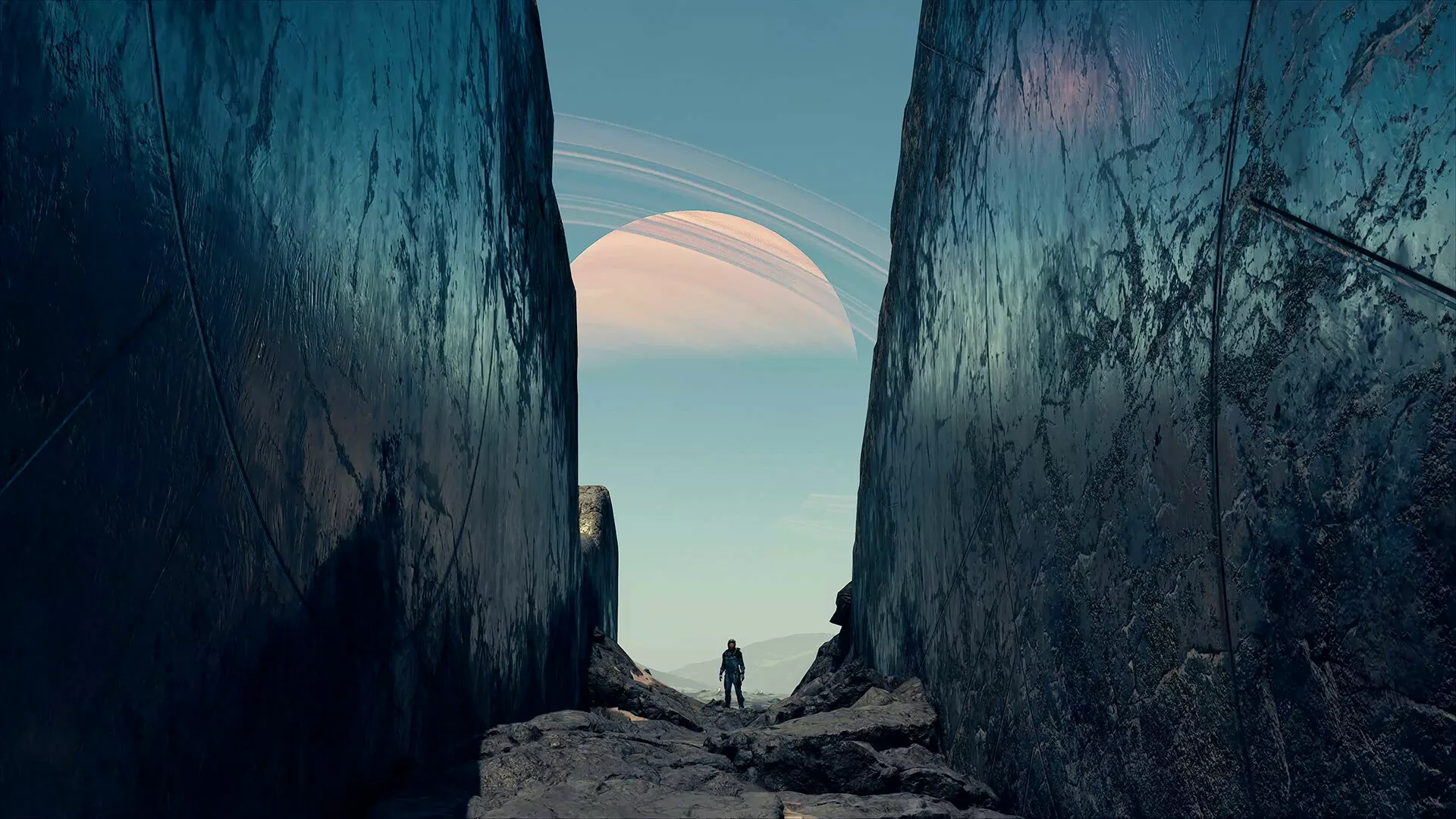 If you've got Starfield on Xbox or through Xbox Game Pass, you can download it on your PC for free using the Xbox App. It doesn't matter if your PC isn't a powerhouse; you can still run the game.
Just make sure to use the same Microsoft account as your Xbox so that your saved game files can travel between platforms. Once you've done that, you're ready to start using console commands.
Thanks to Microsoft's smart system for saving your progress across different platforms, the next time you play Starfield on Xbox, your modified save file from your PC, complete with all the cheats you've activated, will come with you.
Putting Cheats to Good Use
What are gamers doing with this trick? Well, they're using it to bypass Starfield's pesky weight limit, for starters. You can also use these commands to add more of the stuff you need in the game, like digipicks, medipacks, and credits – all on your Xbox.
One thing to keep in mind is that if you use console commands on the PC version, it'll disable your ability to earn achievements. However, the gaming community is always one step ahead. There's already a mod available for PC players that lets them keep earning achievements even while using cheats.