Attention: The following contains spoilers for Ahsoka episode 4! If you haven't caught up with the Star Wars show, turn back now!
In Ahsoka episode 4, there were many big moments – a surprise appearance, a revelation about Inquisitor Marrok, and three intense lightsaber duels. However, one specific moment is now at the center of discussions and could shape the series going forward.
Sabine's Critical Decision
After a fierce duel where Baylan Skoll defeats Ahsoka Tano, Sabine Wren faces a difficult choice. She nearly destroys the map leading to Grand Admiral Thrawn, but it also holds the key to finding her missing friend, Ezra Bridger.
When Baylan suggests she joins the adversaries through the Eye of Sion, Sabine reluctantly agrees and helps them calculate Thrawn's coordinates.
This decision has raised concerns since Thrawn's return could potentially trigger another war. However, it could also lead to the rescue of Ezra, a Jedi who has been missing.
Fan Reactions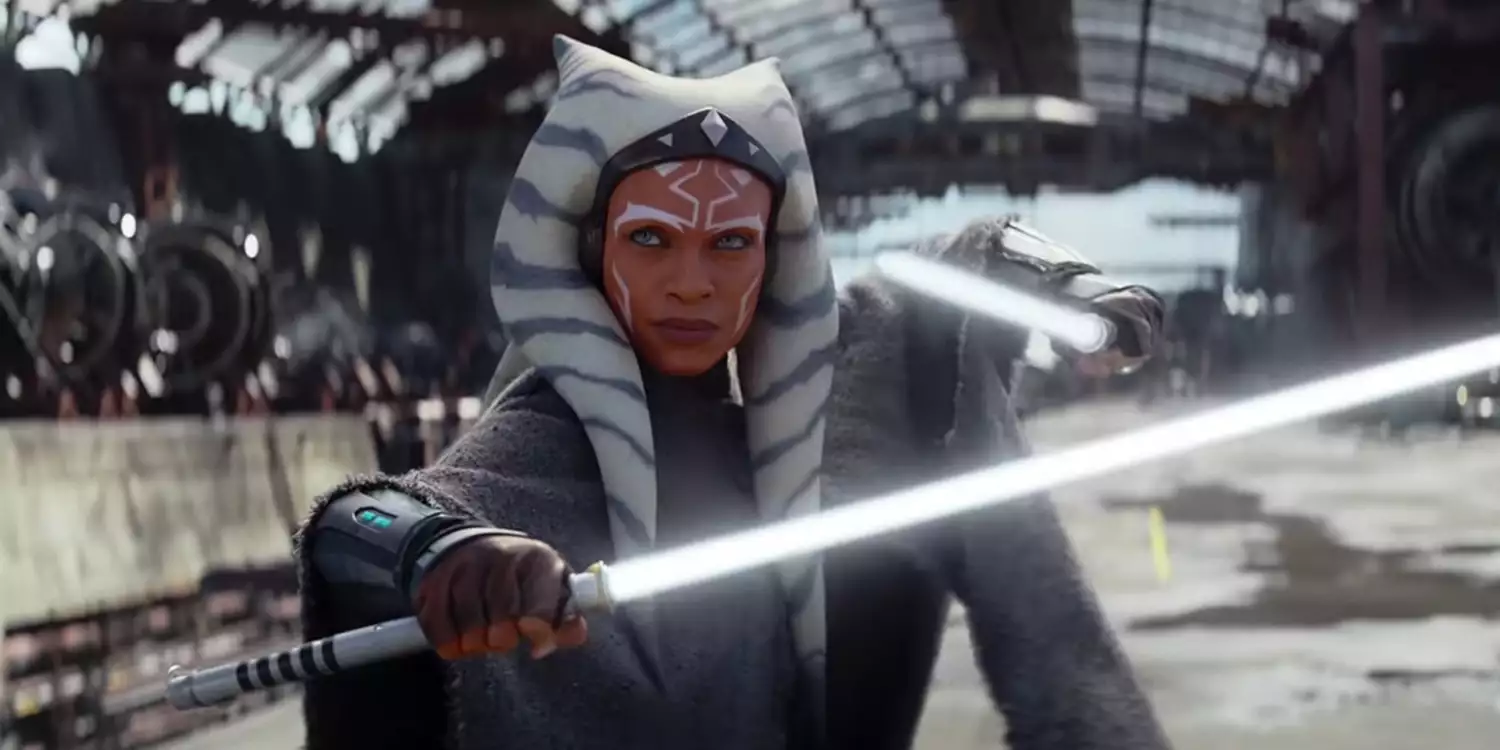 Fans have had varied reactions to Sabine's choice:
Some empathize with her: "I feel so mad at Sabine but completely understand her motives at the same time."

Others express frustration: "You're kidding me… we end up with the First Order because of… SABINE????"

Supportive fans say, "Sabine giving up the map and going with the bad guys is actually so slay I support her 1000000%."

Some analyze the complexity of her decision: "Ahsoka is asking her to make a promise that if it comes to it, Sabine needs to destroy the map to Ezra, the problem is Sabine already made a promise to Ezra and by destroying it would not only make him lost forever but she would also discard her promise."

Fans appreciate the storytelling: "This scene in Ahsoka where Sabine places the map in Baylan's hand is so good. The sound design and the way Sabine drops it really communicates to the audience the true weight of the decision she just made, and I love it."

Optimistic theories emerge: "People that haven't watched Rebels don't know how crafty and smart they are. Sabine has a plan up her sleeve. Hera Syndulla literally left a tracker on the hyperdrive, and Ahsoka probably has the map burned in her hand. They'll find a way."
The Wait Continues
The outcome of Sabine's choice remains uncertain, but fans are hopeful that it may lead to Ezra's return. Ahsoka continues to release new episodes on Disney Plus weekly, keeping viewers eagerly awaiting what comes next.