Paramount Pictures is the latest major studio to adjust its release schedule in response to the ongoing actors' strike, following Disney's delay of Marvel Studios' Deadpool 3. The strike has disrupted the production of several highly anticipated movies, prompting Paramount to make significant changes to its release calendar.
One of the most notable changes is the delay of "Mission: Impossible 8," also known as "Mission: Impossible – Dead Reckoning Part Two." The Tom Cruise-led sequel was originally scheduled for June 28, 2024, but has now been pushed to May 23, 2025, coinciding with Memorial Day.
This strategic move allows the film to have access to Imax screens, a key element of the franchise's success. It's worth noting that Tom Cruise's previous blockbuster, "Top Gun: Maverick," saw its release on Memorial Day and went on to earn $1.49 billion worldwide.
The preceding installment, "Mission: Impossible – Dead Reckoning Part One," grossed $172.1 million domestically and $567.5 million globally during its summer release.
While this change impacts the 2024 box office landscape, Paramount is positioning "Mission: Impossible 8" for a strong three-week run in Imax theaters and plans to film it with Imax digital cameras.
On the original June 28, 2024 date, moviegoers can now anticipate New Line's "Horizon: An American Saga Chapter One" starring Kevin Costner and Sony's "Horrorscope." The new 2025 release date for "Mission: Impossible 8" coincides with an untitled Disney film.
Another major shift involves the horror spinoff "A Quiet Place: Day One," directed by Michael Sarnoski and starring Lupita Nyong'o and Denis Hare.
Originally slated for March 8, 2024, the film is now set to hit theaters on June 28, 2024, aligning with the former release date of "Mission: Impossible 8."
Meanwhile, John Krasinski's movie "IF," featuring Ryan Reynolds, is moving up a week to May 17, 2024, from its initial May 24 release date.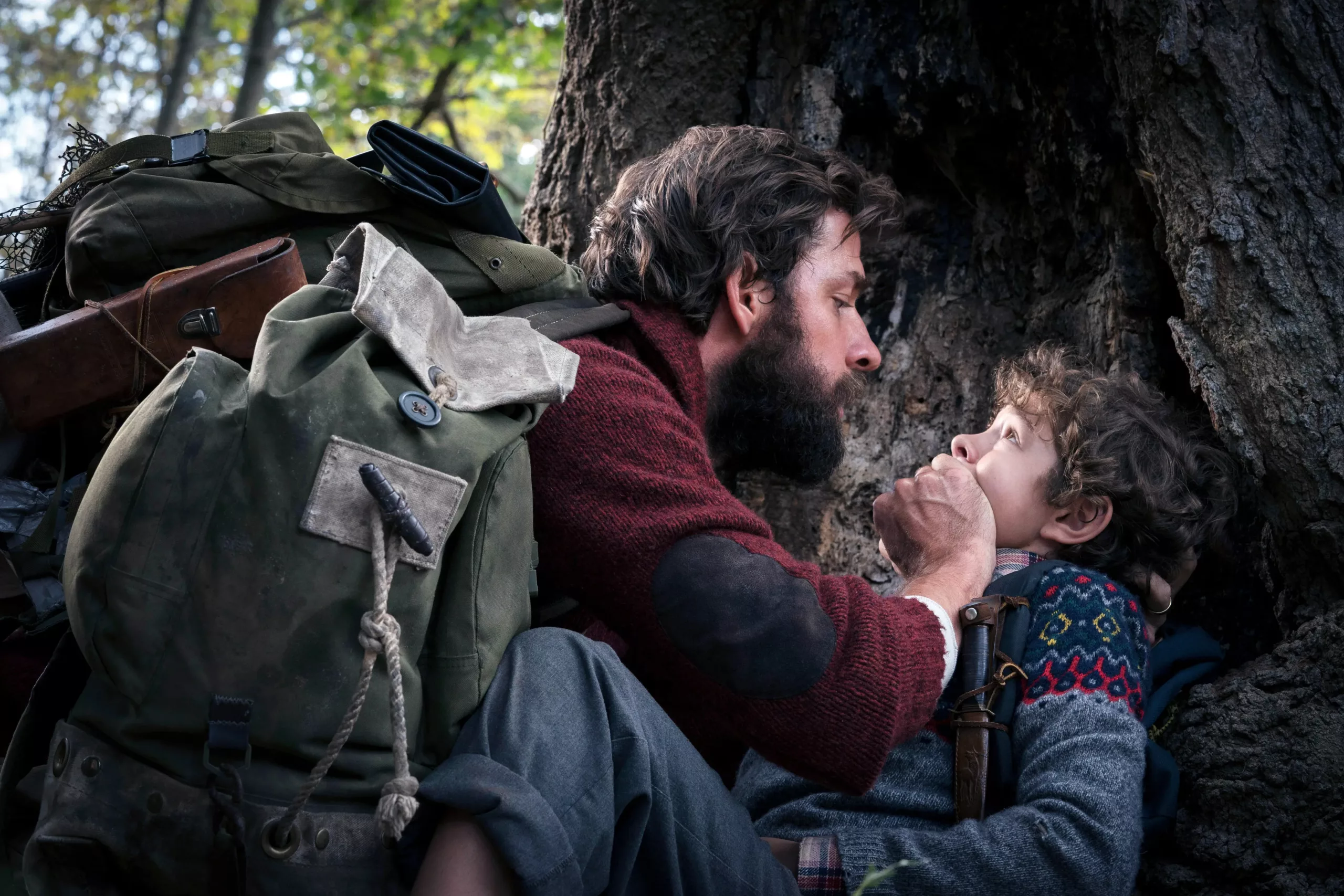 Lastly, the untitled animated SpongeBob SquarePants movie, originally scheduled for May 23, 2025, has been postponed to December 19, 2025.
These scheduling changes reflect the industry's adaptation to the current actors' strike, which has brought about uncertainty in film production and distribution. Paramount, like other studios, is reevaluating its release strategy to navigate these challenging times.