The gaming community is abuzz with excitement, and it's all thanks to the demo of "Ghostrunner 2" featured in Steam Next Fest. For those who had the pleasure of experiencing the original "Ghostrunner," the sequel promises a nostalgic yet fresh dive into the cyberpunk universe that left many gamers spellbound.
The original "Ghostrunner" was nothing short of a masterpiece, and it seems the developers at One More Level have outdone themselves with its successor. The sequel, aptly named "Ghostrunner 2," retains the core essence of the original while introducing new mechanics that elevate the gameplay experience. At its heart, it remains a first-person action game that thrills players with its fast-paced sequences and intricate puzzles.
What sets "Ghostrunner 2" apart in the vast sea of demos at Steam Next Fest is its replayability. Even without the allure of hidden collectibles or the end-of-run scoring system, the game's adrenaline-pumping sequences are enough to draw players back for multiple playthroughs.
The game's design encourages players to push their limits, chaining together a series of stunts and executions that would seem impossible at first glance. From hurling shurikens and swinging katanas to parrying attacks and manipulating time, the game offers a plethora of tools to navigate its cyberpunk world.
However, the game is not without its challenges. Both enemies and the player character can be defeated in a single hit, leading to a series of rapid game overs reminiscent of "Super Meat Boy." But fear not, for the game's generous checkpoint system ensures that players are never too far from where they left off. This design choice, combined with the game's clear visual cues, ensures that players always understand the cause of their demise and can quickly adapt their strategies.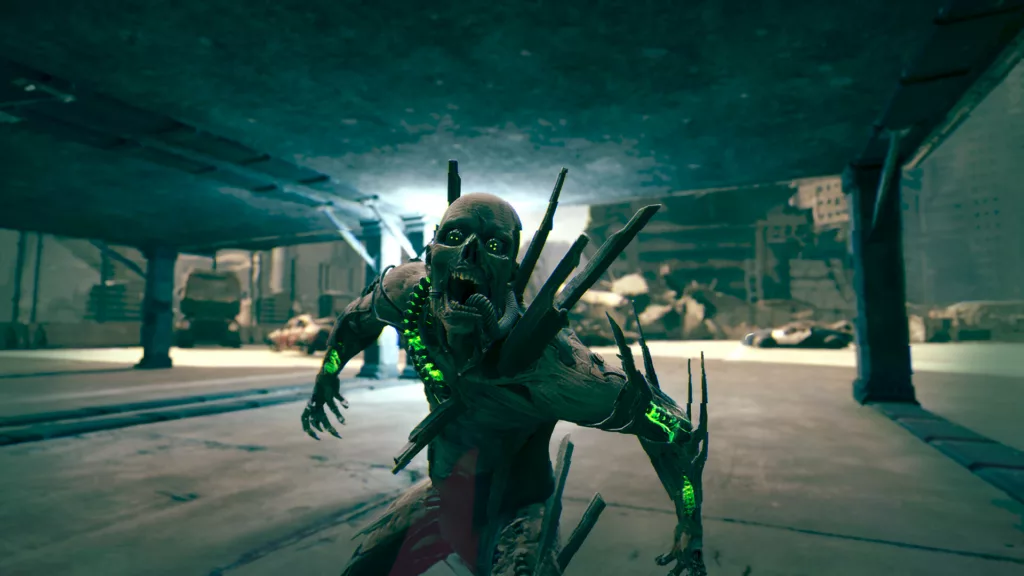 The beauty of "Ghostrunner 2" lies in its iterative gameplay. Each death serves as a lesson, prompting players to rethink their approach, whether it's deciding which enemy to target first, plotting their parkour route, or choosing the right tool for a puzzle. It's a game that rewards persistence and creativity, urging players to chase the elusive "perfect run."
With its release date set for October 26, "Ghostrunner 2" is poised to make waves on both PS5 and Xbox Series X. For those who have yet to experience the magic of Steam Next Fest, there's still time to dive into other intriguing titles, including a captivating Metroidvania that's more than just a pixel art rendition of "Hollow Knight."
Experience the Thrill of Ghostrunner 2: "Curious about the latest in high-speed, high-stakes gaming? Our Ghostrunner 2 review dives deep into the gameplay, visuals, and new features that set this sequel apart. Find out if this cyber-ninja adventure is worth your time and get ready to navigate the challenges of Dharma City!"