Microsoft has kicked off the fiscal year with a bang, reporting record-breaking revenues in the gaming sector for the first quarter. A significant portion of this success can be attributed to the stellar performance of "Starfield," a highly anticipated game, and the ever-growing popularity of Xbox Game Pass.
"Starfield," developed by Bethesda Game Studios, has proven to be a major hit, captivating gamers worldwide with its expansive universe and immersive gameplay. The game's sales have skyrocketed, contributing significantly to Microsoft's impressive gaming revenue.
Players have been eagerly exploring the vastness of space, engaging in intricate missions, and reveling in the game's rich storytelling, making "Starfield" a must-have title for gaming enthusiasts.
Alongside the success of "Starfield," Xbox Game Pass has played a crucial role in driving Microsoft's gaming revenues to new heights. The subscription service offers players access to a vast library of games, including major titles and indie gems, providing incredible value and variety.
The service's popularity has surged, attracting new subscribers and retaining existing ones, further bolstering Microsoft's financial performance in the gaming sector.
The combination of "Starfield's" blockbuster sales and Xbox Game Pass's robust growth has resulted in a record-setting quarter for Microsoft, showcasing the strength of its gaming ecosystem.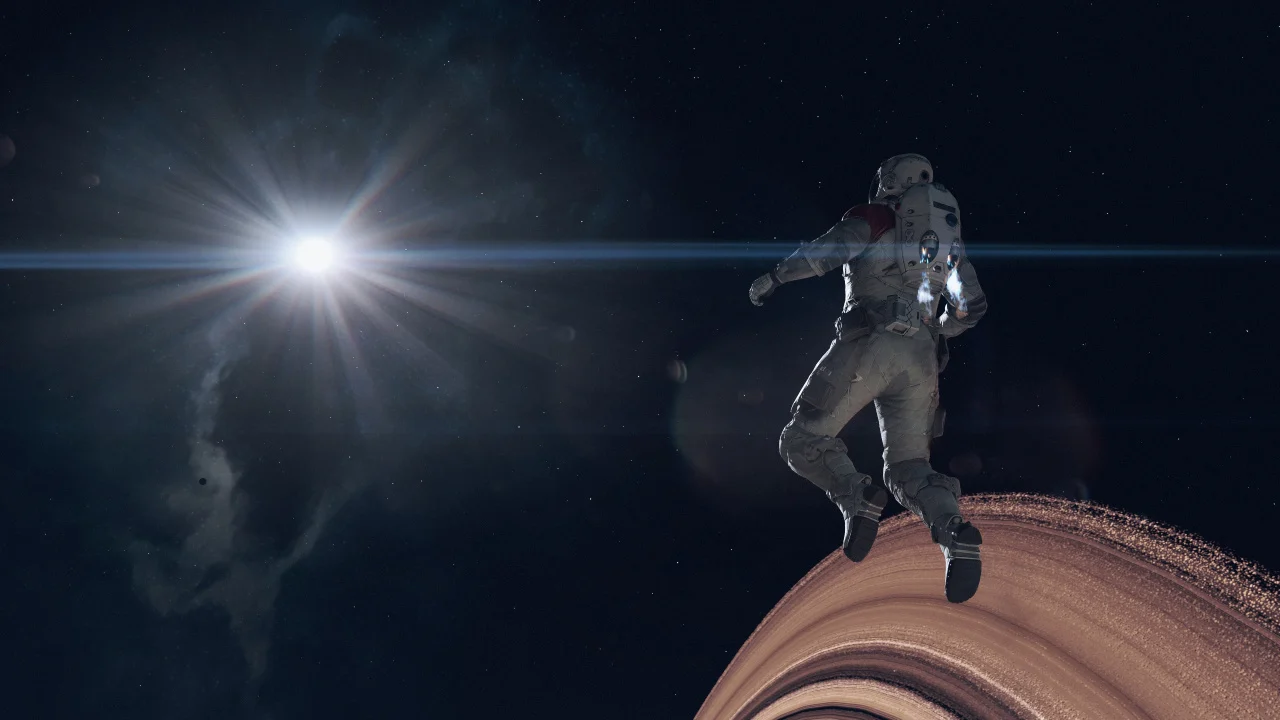 The company's strategic investments in content, services, and technology have paid off, delivering a rich and diverse gaming experience to players around the world.
As Microsoft celebrates this financial milestone, the future looks bright for its gaming division. With a strong lineup of upcoming titles, continuous enhancements to Xbox Game Pass, and a commitment to innovation, the company is well-positioned to sustain its momentum and continue setting records in the gaming industry.