Netflix, the streaming behemoth, is plotting an ambitious move into the realm of high-end gaming, and all signs point to it considering a partnership with the iconic Grand Theft Auto (GTA) series.
For the past couple of years, Netflix has been cautiously expanding its footprint in the gaming industry, primarily focusing on mobile games. With more than 70 games available as part of its subscription service, featuring titles like the sci-fi detective puzzler Twelve Minutes, the choice-heavy supernatural adventure Oxenfree, and Sam Barlow's intriguing murder mystery Immortality, Netflix has ventured into the gaming landscape.
However, Netflix now has its sights set on a grander horizon. According to a report from The Wall Street Journal, the company is actively exploring the creation of high-end games that can be streamed on televisions and PCs. As part of this strategy, Netflix has engaged in discussions regarding a possible licensing deal for a game within the Grand Theft Auto series.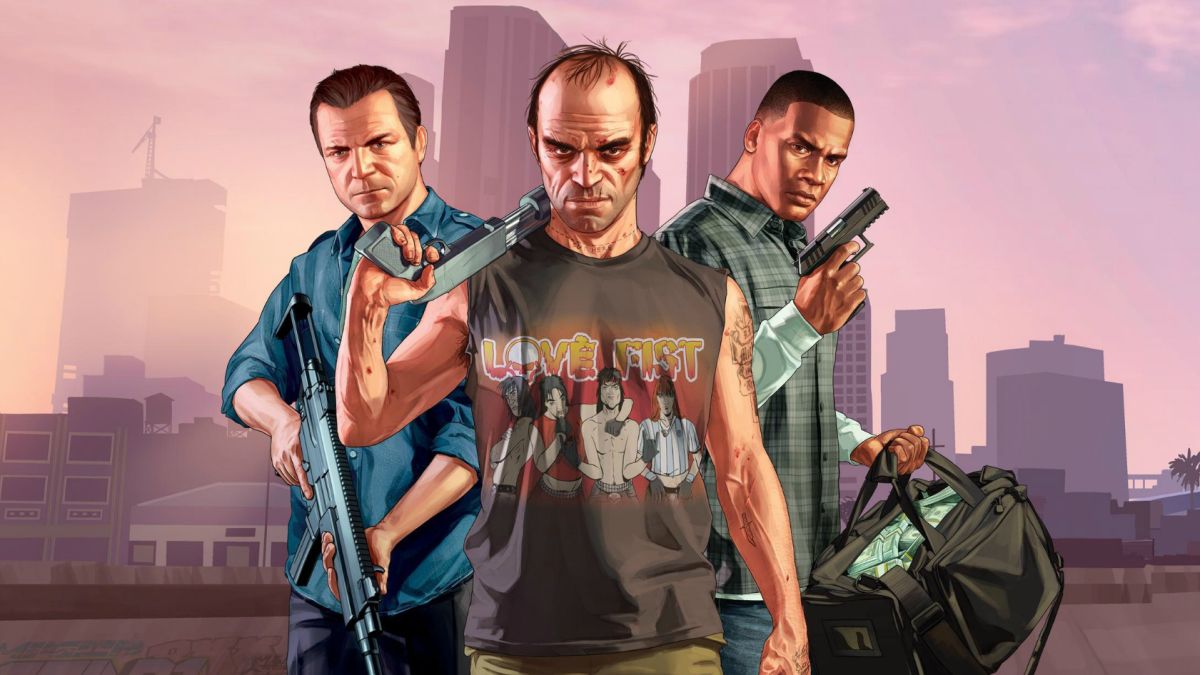 The specifics of these discussions remain shrouded in secrecy. It's unclear whether the talks pertained to a new GTA installment or one previously released on other platforms. Furthermore, there is no confirmation regarding the outcome of these conversations.
As is customary with such rumors and speculations, it's wise to take this information with a grain of skepticism until official announcements emerge from the parties involved.
In addition to high-end gaming aspirations, Netflix is also planning to bolster its gaming offerings by introducing mobile titles based on its popular TV shows. Among these adaptations are the hit survival thriller "Squid Game" and the eerie teen comedy "Wednesday."
This strategic shift comes at a time when the gaming industry is undergoing significant transformations. Microsoft's monumental acquisition of Activision Blizzard for an astounding $70 billion has sent shockwaves through the gaming landscape.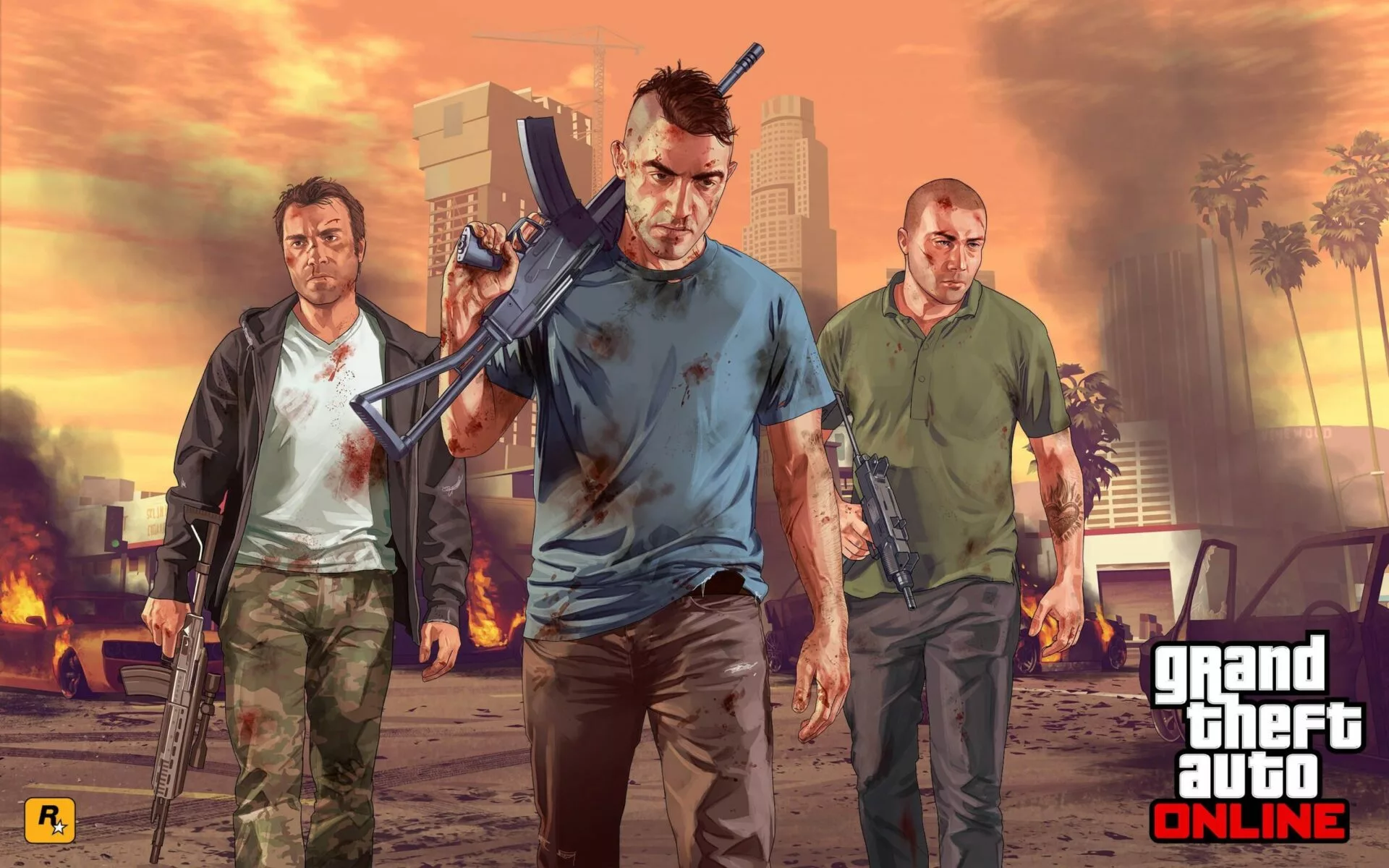 Concurrently, other tech giants like Apple and Amazon are making their presence felt in the gaming sector, indicating that Netflix faces formidable competition in its pursuit of a larger stake in the gaming market.
Netflix's foray into high-end gaming marks a pivotal moment for the streaming giant, and while the journey ahead is filled with challenges, it is clear that the company is determined to carve out a significant presence in the evolving gaming industry.